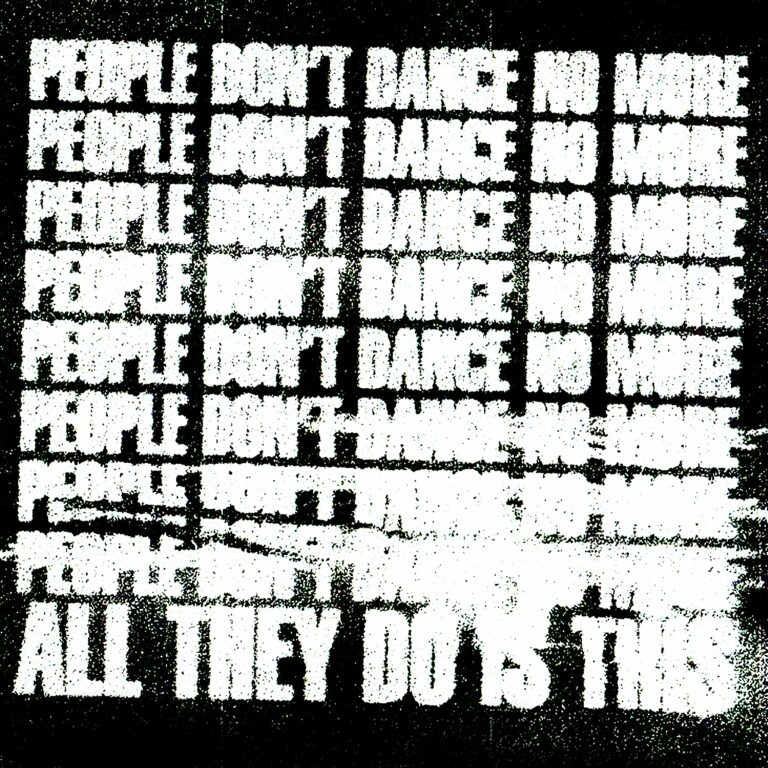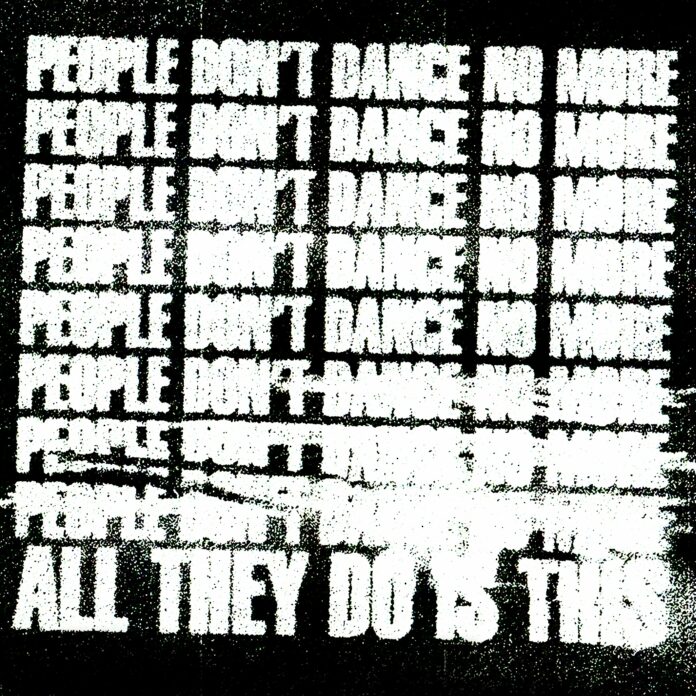 Daniel Pollard is back on the music scene! After his long 5-year break, HXV, also known as Heroes X Villains, is back and his new release got us all electrified. Daniel Pollard is one of the most imaginative producers in the industry. He has helped shaped genres, built unique styles and influenced the EDM culture. He also blew up EDM Trap as Heroes X Villains back in the mid 2010s. You may remember him from songs like TWERK, Mammoth remix and Incredible remix. Today, we are featuring the long-awaited new HXV music entitled HXV – DANCE NO MORE.
The Atlantan legend returns with the brand new Techno heater DANCE NO MORE. The song kicks off with mighty drums and a deep, quivering bass pattern. As you listen to it, you will hear distant vocals which are slowly approaching as the song progresses. These vocals are memorable, they fit perfectly with the instrumental and give it a spellbinding aura. The buildups are short but gripping, and the drops are intoxicating. The slapping drums slowly spread through your ears, it almost feels like tearing us listeners apart from reality along with the bewitching vocal. Without a doubt, clubs and festivals will directly pop into your head while listening to this song. Heroes X Villains makes a mighty comeback filled with great energy on this one.
We can't wait to witness this new HXV music on a proper sound system. Daniel Pollard has once again proven that he is one of the most influential artists in the game. Make sure you put your best headphones on, crank up the volume and check out HXV – DANCE NO MORE. The wait was arguably long, but we can assure you that it was truly worth it!
Stream "HXV – DANCE NO MORE" on Spotify below!
Looking for more music like "DANCE NO MORE"?