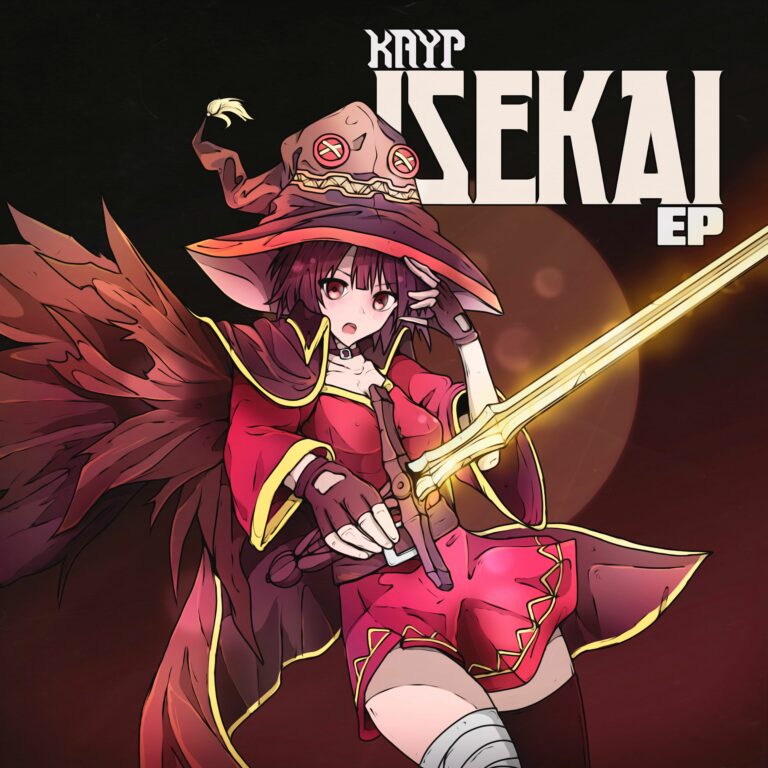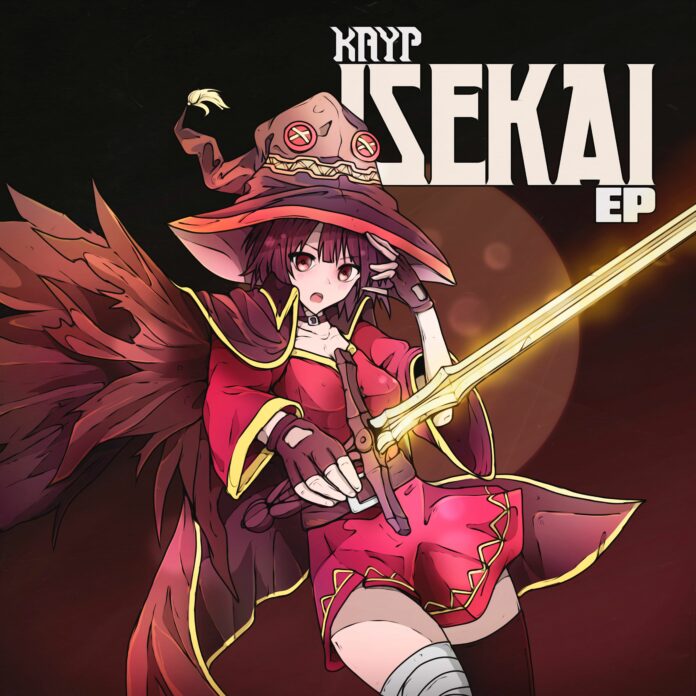 Kayp is back with Isekai, a hard-hitting and diversified five-track EP including bass-heavy and dance floor-ready bangers that will take you back to early 2010s: Dubstep's early days. The Kayp – Isekai EP, from the Denver, Colorado producer, is his latest ammunition after a series of independently released singles and releases on Borgore's label Buygore. Including powerful tracks such as Kayp – Let Go of Your Love and Kayp – First to Escape, the EP is a perfect fit for a hard workout at the gym or a substitute to express your deep down, buried rage.
Straight off the Kayp – Isekai EP, Kayp – First to Escape evolves quickly into a bass monster after setting the scene with some ravey synths and breaks. The track invites you on a trip between the clusters of Dubstep, Bass House and old school Breakbeats. With a dope and catchy vocal bringing a G-House feel to the track along with gritty basslines, this one doesn't take any prisoners.
Next on the EP is the self-titled track Isekai, a tribute to the good old days of Dubstep. It reproduces the hitting effect that we felt intensely from names like Borgore and Zeds Dead. It is the aggressive and violent peak spot of the EP and will please old school Dubstep heads as much as the newly introduced fans of the genre.
Last but not least, our final highlight from the Isekai EP is Kayp – Let Go of Your Love. The track begins with a soft piano roll accompanied by a soul-touching vocal before it gets you to the dynamic drop, becoming a catchy Dubstep heater. The song is also waving its hand to nostalgic feelings. It transcends the past and takes it to the next level, just like the rest of the EP.
In summary, find a good sound system or headphones to experience Kayp's new tunes and lose yourself to this genre-bending roller coaster of heavy-hitting top-shelf bass music.
Stream "Kayp – Isekai EP" on Spotify below!
Looking for more music like the "Isekai" EP?