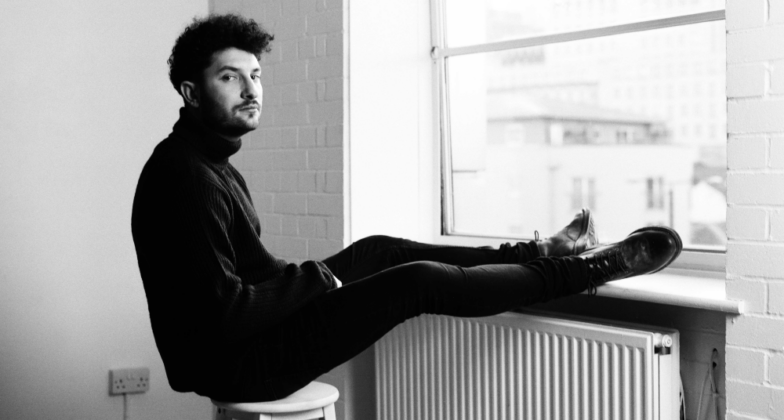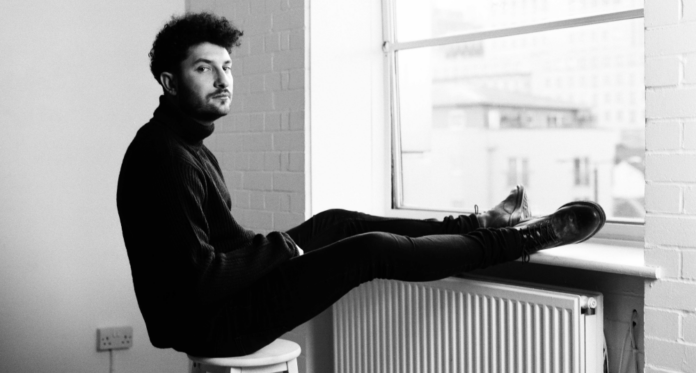 Valentin Rieff, aka Rival, is back on the electronic music scene with a brand new single named Rival – Say The Word (ft Billy Lockett). Since Knock On Wood, we were looking forward to share another Rival feature with you. He is easily recognizable with some chart toppers that gained millions of streams such as Control (with Unknown Brain and Jex), Willow Tree (with Cadmium and Rosendale) and Seasons (with Cadmium and Harley Bird). The artist also has over 1,600,000 monthly listeners on Spotify. For this project, the German producer joined forces with Billy Lockett. Billy Lockett is a UK-based, Northampton born artist who released popular songs like Hard Act To Follow and Empty House. Undoubtedly, this new Rival song and Billy Lockett music got us all thrilled!
Billy Lockett's pure, inspiring vocals kick in as we press play. The melody is spellbinding and feels like it is from a lively scene of a movie. The buildup is constructed beautifully with the vocals, melody, and finally some small snare hits. Then the drop comes with a much harder intensity. The powerful Midtempo Bass drops create a superb contrast with the rest of the track. Billy's soulful singing along with the orchestral arrangements in between these hard drops add a significant diversity and transporting aura. "Hope" would be a great word to define the theme of this new song. Rival – Say The Word (ft Billy Lockett) is a truly a riveting song!
This new Rival song and Billy Lockett music is out now. You can simply tell that this duo has built an outstanding chemistry on this project. The euphony of this song is top-notch. We are truly impressed at how Rival and Billy blended their styles together and gave us listeners a memorable final product to enjoy. Make sure you check this one out!
Stream "Rival – Say The Word (ft Billy Lockett)" on SoundCloud below!
Looking for more music like "Say The Word"?