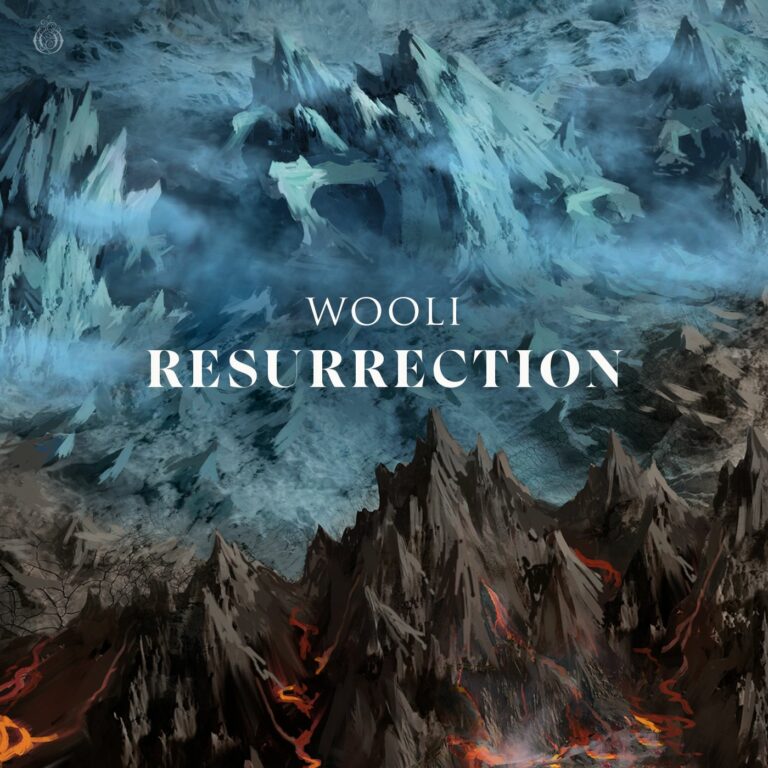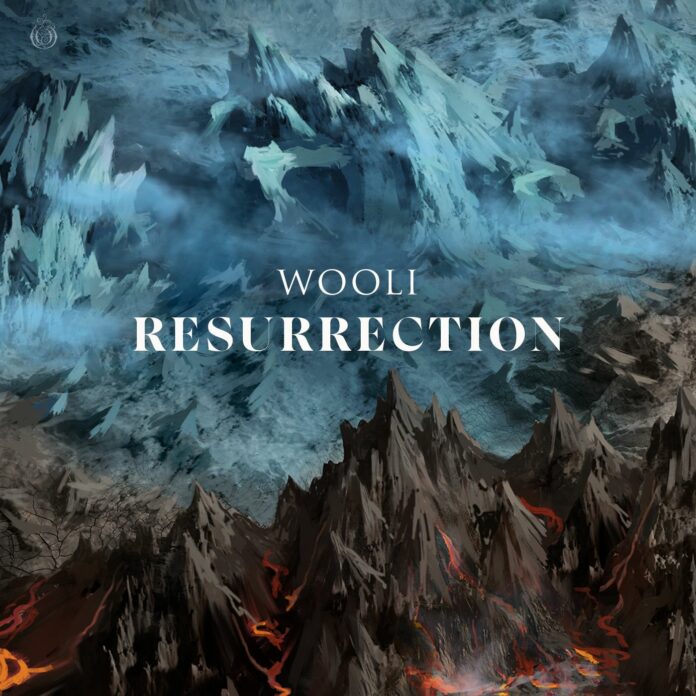 The New Yorker Adam Puleo (aka Wooli) teamed up with the Los Angeles-based Dubstep producer Kompany for a brand new release entitled Wooli & Kompany – Fight Milk on Ophelia Records. Wooli has proven his place on the electronic music scene with his melodic and heavy bass sounds. You might remember him from songs such as Light Up The Sky with Trivecta & Scott Stapp, Crazy with Codeko and Casey Cook, and Shadows with Seven Lions and Amidy. On the other side of the coin, Kompany has built a solid style for himself with multifaceted sound design combined with violent basslines. He produced remarkable songs with various artists like Broken with SLANDER and fknsyd, Purge with Badklaa, just to name a few. Both artists are extremely popular with hundreds of thousands of monthly listeners on Spotify. Long story short, this new Wooli song and Kompany music is a serious neck-breaking collaboration, as expected!
Fight Milk is not their first collaboration too, the two artists have previously worked together on various songs like Thicc Boi, Bussback and Briddim Bomb. All these songs have something in common, they are intense! Their latest project, Fight Milk is equally brutal when compared to these songs. With a Hans Zimmer-style intro, the track sets a grandiose and powerful aura right from the start. The string hits and melodies are epic and cinematic, but can't prepare you for what's coming. When you hear the drop, you will feel like the main character on a final boss fight! Their synth and bass patterns are mind-blowingly aggressive and powerful, generating an energy that will make people lose it at festivals. No rails and necks are safe with this one!
Wooli & Kompany – Fight Milk is out now and available on all music streaming platforms via Ophelia Records. Make sure you listen to this new Wooli song and Kompany music, it is truly an epic and unstoppable force of nature!
Stream "Wooli & Kompany – Fight Milk" on SoundCloud below!
Looking for more music like "Fight Milk"?
Check out our New Dubstep Essential Spotify Playlist!