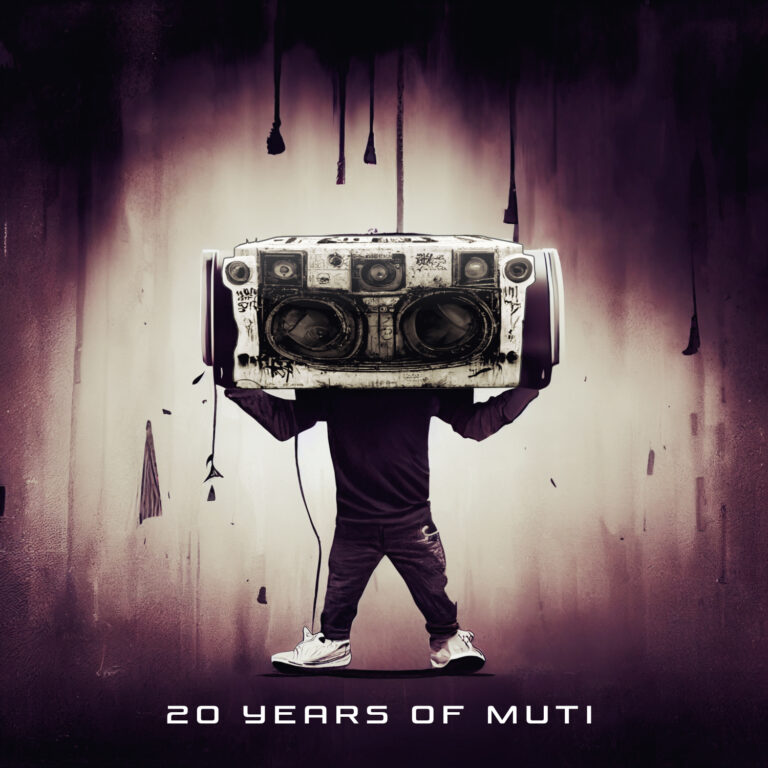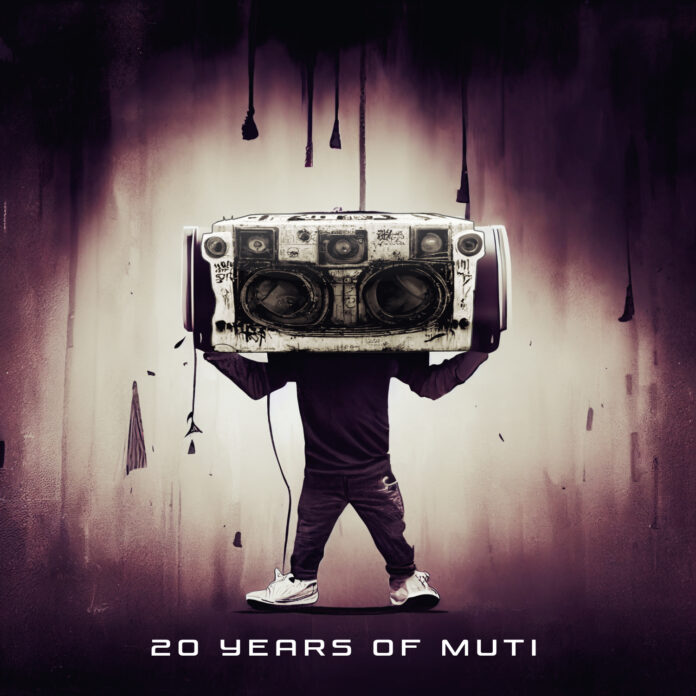 The New Zealand-born and Australia-based genre-bending producer Opiuo opens the 20 Years of Muti 2022 Bass music compilation with a trippy song titled Battle Cat. The complex and graceful banger is the artist's first release after unleashing The Shape Of Sound, Opiuo's fifth LP, earlier in August.
Battle Cat is less theatrical compared to most of Opiuo's solo album tracks. This doesn't mean the track has less impact or scale, on the contrary, thanks to exceptional mixing and sound design, the song feels huge and wraps the listeners into its dark sonic canvas from the first seconds. The changes are rather related to the vibes and atmosphere of Battle Cat: the producer chooses a much darker and, as a result, more minimalist sonic palette to work on. With the wide range of inspirations Opiuo has, on the new song released on Muti Music he prefers to focus on the more funky side of things. This, combined with countless tricks borrowed from psychedelic music, make the nocturnal atmosphere of the song evoke heavy associations with the 80s music.
However, because of the unique style of the producer, all those associations get filtered through a viscous, hypnotic veil, as if we're listening to a soundtrack to David Cronenberg's non-existent movie. Speaking of which, as different as Battle Cat is compared to the solo album's tracks, one thing that can't be taken away from Opiuo's style of production is his cinematic approach to creating dimension and dynamics of the tracks. There weren't that many releases in the genre in 2022 that had similar amount of detail in the spatial realm of production, and this could as well be one of the many reasons why Muti chose to feature Battle Cat in their 20 years Bass music compilation.
Stream Opiuo – Battle Cat on SoundCloud below!
Stream the 20 Years of Muti compilation on Spotify below!
Looking for more music like Battle Cat?