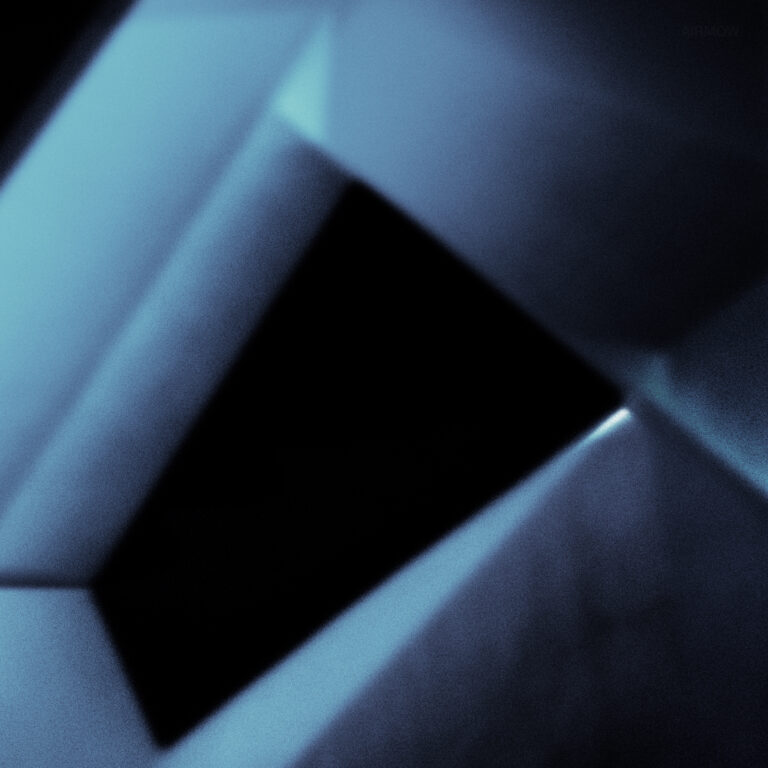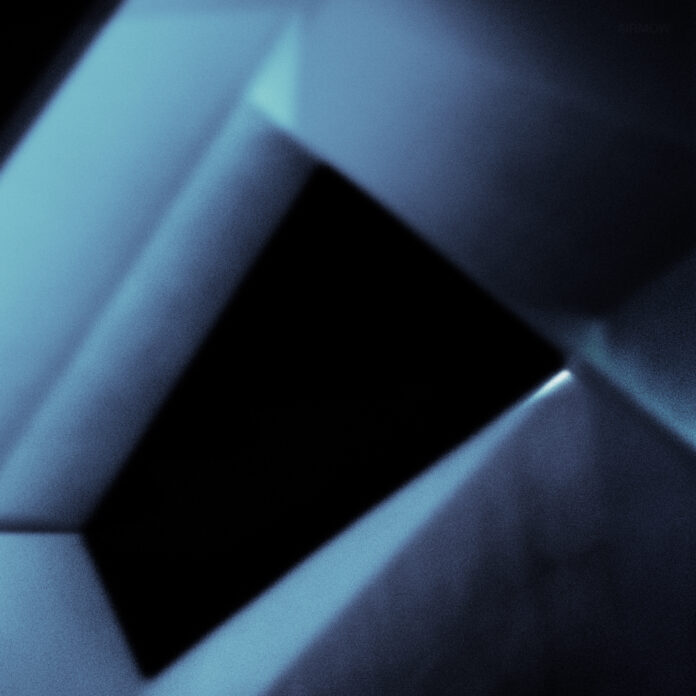 French talent Airmow is back again with an electrifying dark Midtempo Bass release on Cloudkid! Airmow – NUIT takes the listener on a mysterious expedition that is both marvelous and intimidating at the same time. Since Nuit means night in French, the tune has a proper composition to express a nighttime aura. As you might remember, we previously featured some of his memorable songs like ROUGE, Now I'm Just A Ghost, Wild Night, Make Me Break, and Like This. Make sure to check them out if you haven't already, because each of these tracks are genuinely distinctive and influential. Considering his previous work, it is truly hard to expect anything less from this intriguing new single from the Frenchman. Without further ado, lets get straight into this new Airmow & Cloudkid song!
NUIT comes with outstanding sound design. The pad melodies are cold and spacious, and the altering synthesizer melodies are futuristic and addicting! After hearing the harmony of these melodic components and distantly echoing vocal effects, you will realize that this new Airmow & Cloudkid song is hard to resist! The energizing drum layout comes with fat kicks and slapping snares. These elements are built to escalate the dynamism and they achieve this purpose flawlessly. You will feel the liveliness of the track increasing as the speedy cymbals kick in, perfectly aligned with the drum pattern. The deep bassline is imposing and almost feels like a humongous energy source for other instruments of the track. Airmow balanced everything exceptionally, and as a result, he blessed his listeners with another mesmerizing and transporting dark Midtempo Bass banger.
Creating a retro-futuristic vibe in a dark way like this is no easy task. Airmow has once again impressed us with this piece of art. There is a lot to say about NUIT, but the best thing you can do is to put your best headphones on, hit play and let it transport you!
Stream Airmow – NUIT on SoundCloud below!