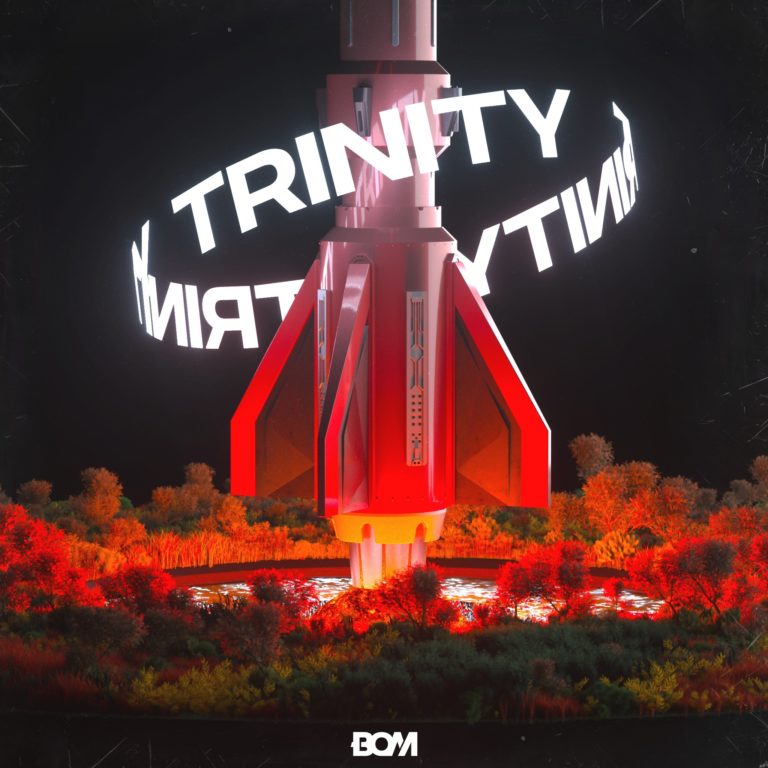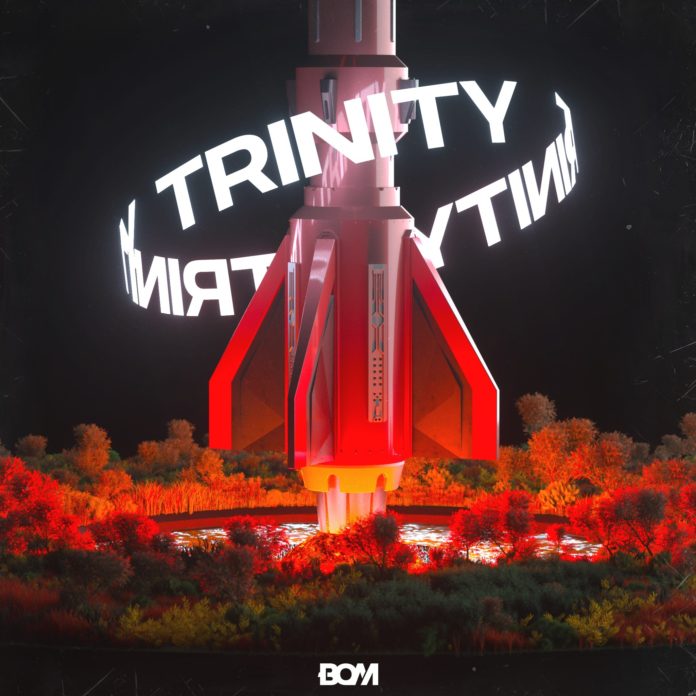 After releasing successful edit packs, Knife Party and Drake remixes, young producer duo from Australia "B.O.M", are back but this time, with their outstanding first original release.

The track warns you right from the start, with the sound of an alarm and the enigmatic J. Robert Oppenheimer "I am become Death, the destroyer of worlds" vocal speech, you know something is going down. B.O.M says that "Trinity" is the sound of a dystopian apocalypse, and we couldn't agree more. The song would be excellent in the soundtrack of a Blade Runner or Mad Max style movie.

While the drops are absolutely devastating and have a great bold raw heavy bass violence flavor that Midtempo Bass music has been known to offer, to me most of the brilliance comes from the break. It brought an unexpected tribal and orchestral epicness, a mythical feel, that straight up blew my mind. The contrast between ethereal atmosphere and finely-calibrated radical drops has been flawlessly executed on "Trinity".
Stream "B.O.M – Trinity (Original Mix)" on Soundcloud below and download it for FREE HERE.

Make sure to follow B.O.M on their networks below to stay up to date with his music and tour dates.
Follow B.O.M on:
Soundcloud
Facebook
Twitter
Instagram
Follow EKM.CO on:
Spotify
Soundcloud
Youtube
Facebook
Twitter