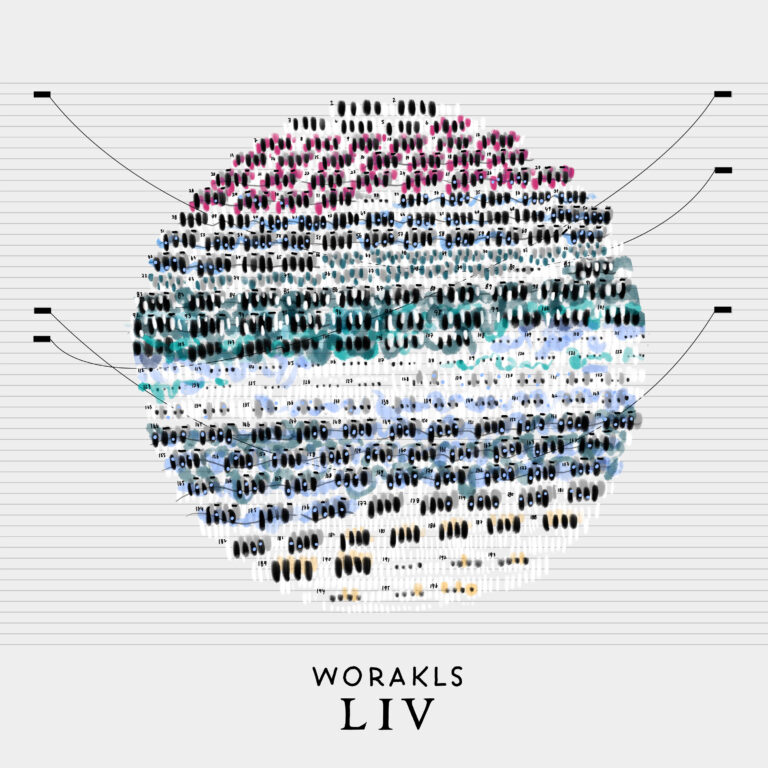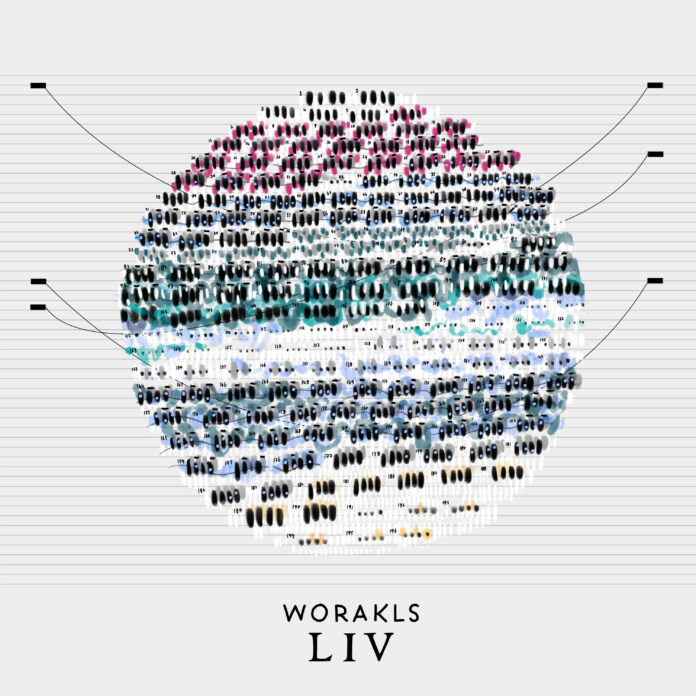 The new Worakls & Sonate Records song 54 is a deft and delicate Melodic Techno opus, the orchestral scale of which is capable to impress fans of music genres that otherwise don't have that many points of intersections. Similar to the previous release titled Pipeline, the new Worakls track will be a part of the artist's much anticipated 2022 Orchestra shows.
Emotionally much calmer and more serene than the previous release, Worakls' 54 is closer to the 2021's Inked with Wen Yu than to Pipeline. Except, on 54, the control over the entire mix by the French producer is absolute, starting from the way he handles the dynamics, ending with more trivial things like panning decisions or switching the accents between electronic and organic parts of the instrumental.
The distorted lead sound with analog feedback effect on it is the dominating ingredient on Worakls' new Melodic Techno opus. Sounding like something in-between a post-rock electric guitar and a synth that underwent a special sound-design therapy by Trent Reznor, it serves as a bridge between the electronic and orchestral sounds of the track. A pretty memorable sound on its own, the howling sound of it adds a certain melancholic vibe to the main melody.
As the song progresses, Worakls' signature string sections join the track. As cinematic as always, the orchestral parts on the new track in general have a more retro feel to them, as if they come from a 1970s score for a French new wave film. The rhythm-section, on the other hand, sounds crisp and detailed with a modern, even futuristic character to it.
Still, the difference between the old and the new does not make a contrast on the new Worakls & Sonate Records track, but rather blends in a beautiful and harmonious way that is uncategorizable in terms of music eras and periods. It's a phenomenon that also illustrates the evolution from the 2020 tracks like Storm or Red Dressed and its Ben Böhmer remix and the music Worakls has released so far for the 2022 Orchestra shows. One may not necessarily call this an improvement over the past works, but a significant change of style, from which, apart from the artist himself, the new and long-time fans can also benefit.
Stream Worakls – 54 on SoundCloud below!
Looking for more music like 54?