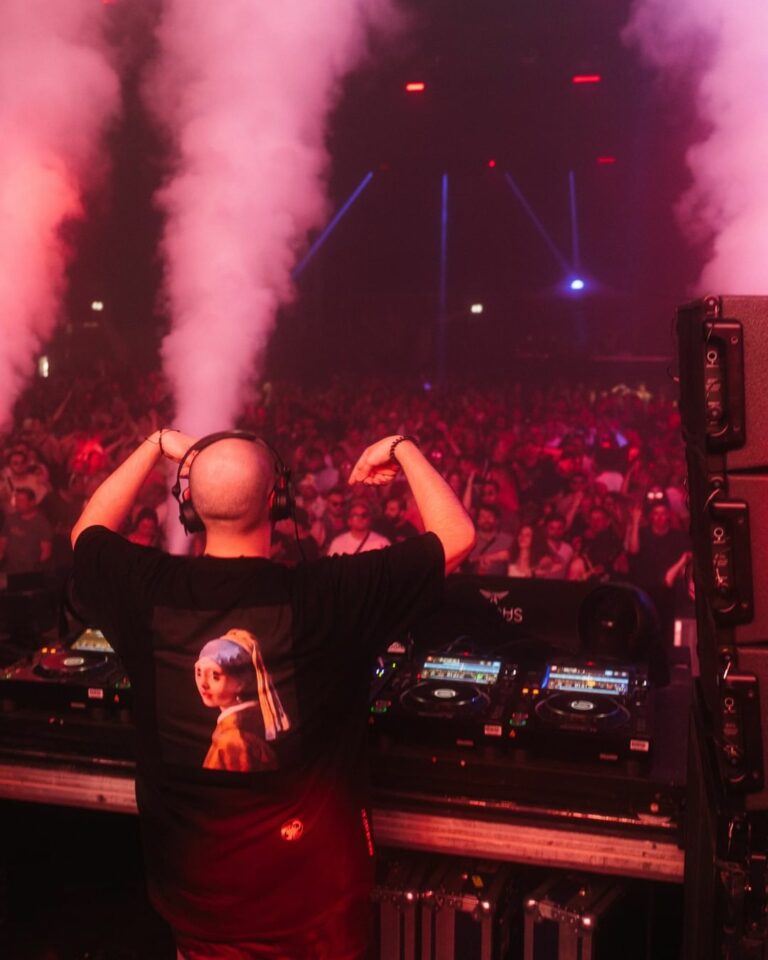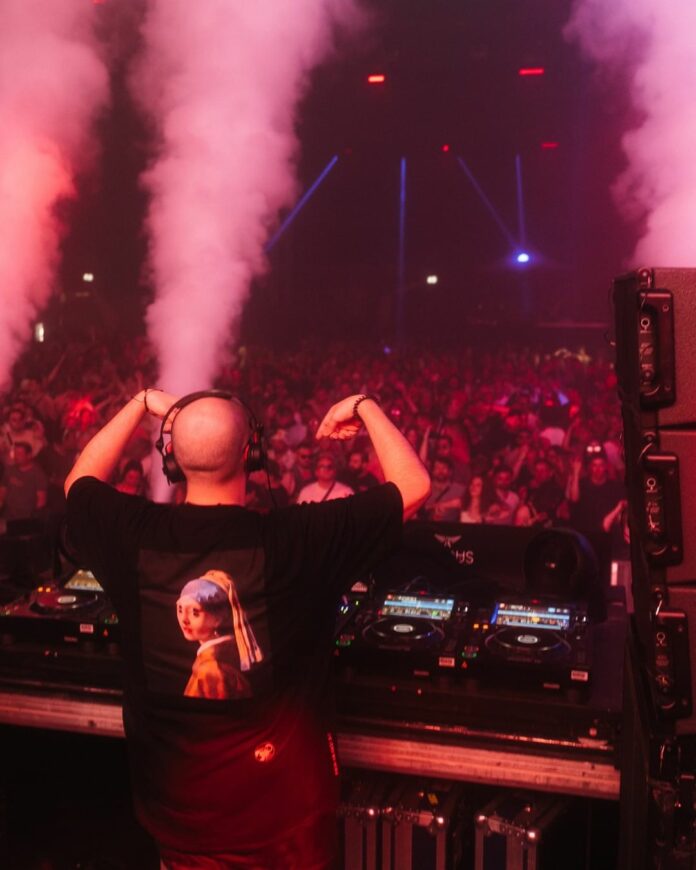 Surrender and Supernova are the blusterous and bass-infused festival Techno bangers from the new Victor Ruiz & Factory 93 EP. The two acidic and hypnotic tracks are calibrated to immediately surround the listeners with festive and energetic vibes, but have enough detail to them to be appreciated by those who like more nuanced and progressive production styles.
Being a producer who has a wide range of influences, as well as having collaborations in his catalog that go way beyond Techno music, the blend Victor Ruiz manages to brew on his records is pretty uncommon in the genre. Apart from a few shared traits in the foundation of the artist's production style, the overall sound of the releases may have substantial changes not only from one EP to another, but sometimes from track to track within the same release. This is something that makes Victor Ruiz' releases, both, exciting and impossible to be bored with.
In that sense, Surrender and Supernova from the new Victor Ruiz & Factory 93 EP sound like two different planets revolving on the opposite sides of the same central solar body. The first one has an atmosphere that is more down to earth, in a way that it sounds like an observation of everyday life from an aerial view. With lush pads, whispery vocals and a kind of movement on the arpeggios that brings strong associations with cinematic hyperlapse shots.
Supernova, on the other hand, aims for the stars. Starting pretty dry and minimal, it keeps accelerating and growing with new elements, eventually culminating into a boundless galaxy of colorful synth and triumphant pad sounds. The tone on the arpeggios is somehow reminiscent to the ones heard on Surrender, but with a more dimmed, retro texture that reminds you of the classic progressive and krautrock records from the 70s.
Still, as mentioned, the foundation of both songs comes from the same place. With a bit of Acid House influences, a bit of classic and modern Techno, and a huge amount of unique creative techniques that allow to unearth the most subtle elements of all these genres, Victor Ruiz manages to once again drop new festival bangers that are fresh, but familiar enough to be enjoyed by the fans.
Stream Victor Ruiz – Surrender on Spotify below!
Stream Victor Ruiz – Supernova on Spotify below!
Looking for more music like Surrender & Supernova?