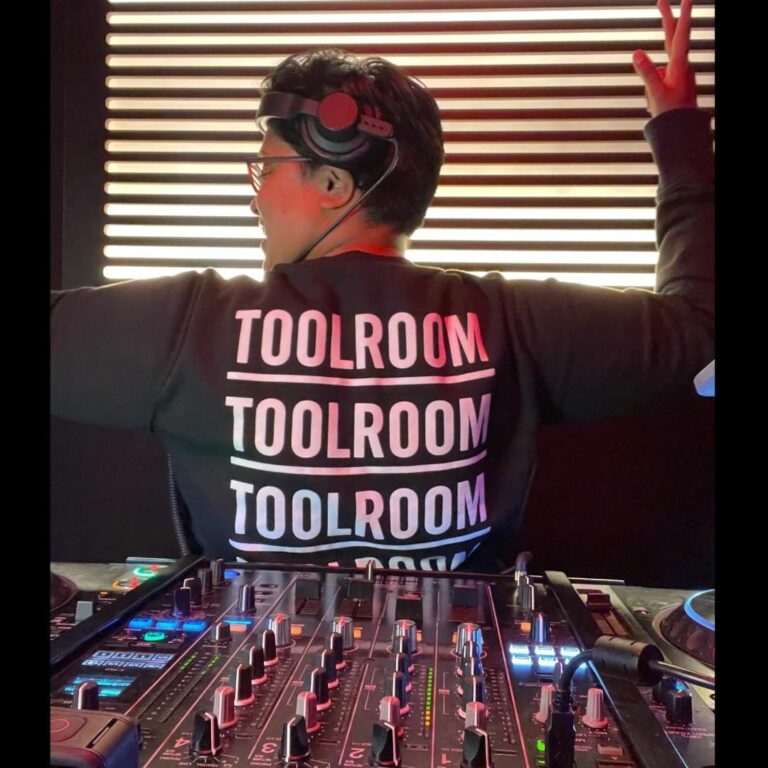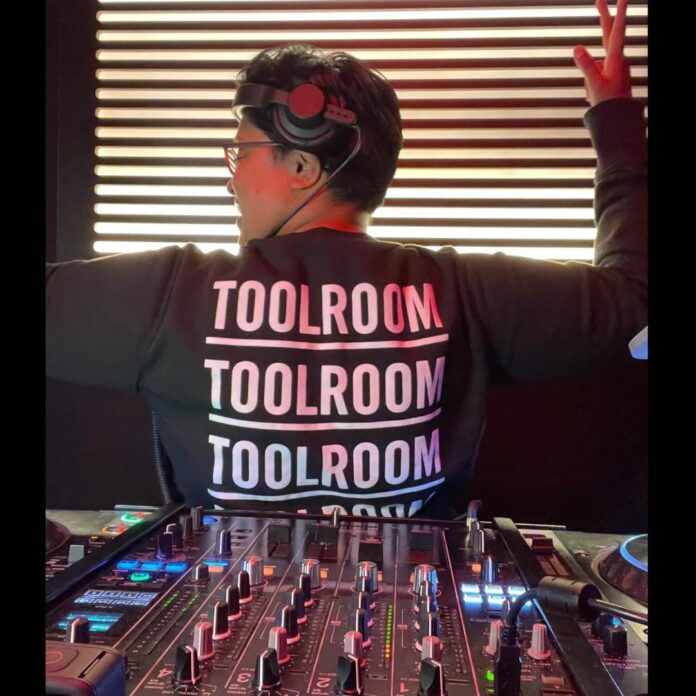 The new Trish O song My Year puts her on the Toolroom Leaders of the new school 2022 compilation. The enchanting shamanism the producer sets loose on the track consists of wild rhythmic patterns, psychedelic sounds and samples, as well as the repeating refrain that drives the energy of the song to its limits.
The UK producer's collage of sounds on the track has so many peculiarities to it, that it sounds like it would easily fall apart if it wasn't for Trish O's sense of rhythm and arrangement skills. My Year sounds naturally wild, as if Trish O has recorded echoes from an insane occult party in a lost city somewhere in the Amazon jungles. Apart from the drums, the groove on the new Trish O song relies on a combination of layers of samples, each of which has a unique texture and vibe to it. Thanks to this, the track sounds like it's constantly elevating in intensity, and the created movement pulls the listener with it into a trance-inducing vortex as My Year progresses.
Depending on how you perceive the song and which particular groove you focus on, the structure of the new track from Toolroom Leaders of the new school 2022 compilation may feel completely different on each listen. In some cases, it may sound like it has a strict line that goes from point A to point B, increasing its tension and introducing its new layers gradually. In other cases, My Year can be an endless spiral that grabs the listener's ear with one groove and makes it very hard to jump onto the next one. However, it doesn't matter how you perceive My Year, since it's a track that's getting more and more enjoyable after every new listen.
Stream Trish O – My Year on Spotify below!
Looking for more music like My Year?