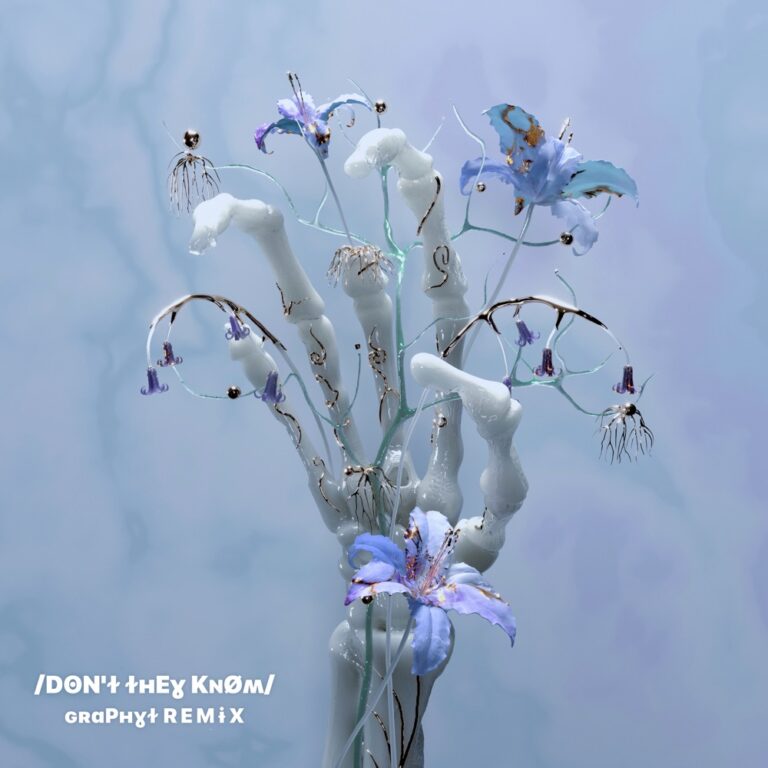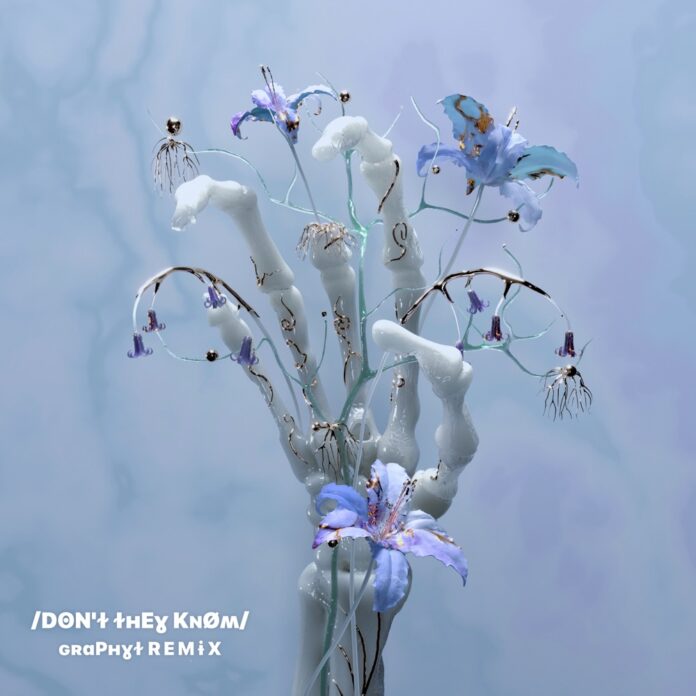 The new Graphyt remix of KL!P & Nat James – Don't They Know expands on the original's Rap, Orchestral & Dubstep influences massively and garnishes everything with an insanely heavy DnB culmination. More focused on its core Hip-Hop influence when compared to the previous remix by Badjokes, Graphyt's version takes the groove on the track very seriously, complementing the flows of the Manchester-based MC with impactful and rhythmically diverse percussive patterns.
The song starts with a hulking, unwieldy kind of groove, that tricks you into thinking that what you're going to hear next is at least partially Trap-influenced. However, once the French Bass producer finishes introducing the short chord progression, the transitional snare roll quickly sobers up the mood on the track. On the verse parts, Nat James' Grime-influenced aggressive double-time flow squares off against Graphyt's drum section. The resulting exchange soon becomes not merely a catchy rhythmic pattern that is enjoyable to follow, but also a way to increase the tension and barge into the drop with a sense of speed and momentum.
Structurally, Graphyt stays close to the original version of Don't They Know by KL!P & Nat James. But, while the anatomy of the track hasn't met significant changes, the sound design and overall production style of Graphyt take the remix as far from KL!P's Rap, Orchestral & Dubstep influenced original as possible. Take the mind-blowing DnB culmination, which features computeristic sound effects that make you feel like you're being attacked by a pack of robotic velociraptors. Still, those who remember the Skylark Remix of Remembr will not be surprised by such developments on the new Graphyt remix. It's a highly technical and detailed take that experiments with styles and genres in a smooth and seamless fashion, evenly focusing on its Rap, Dubstep and DnB sides.
Stream KL!P & Nat James – Don't They Know (Graphyt Remix) on SoundCloud below!
Looking for more music like Don't They Know (Graphyt Remix)?