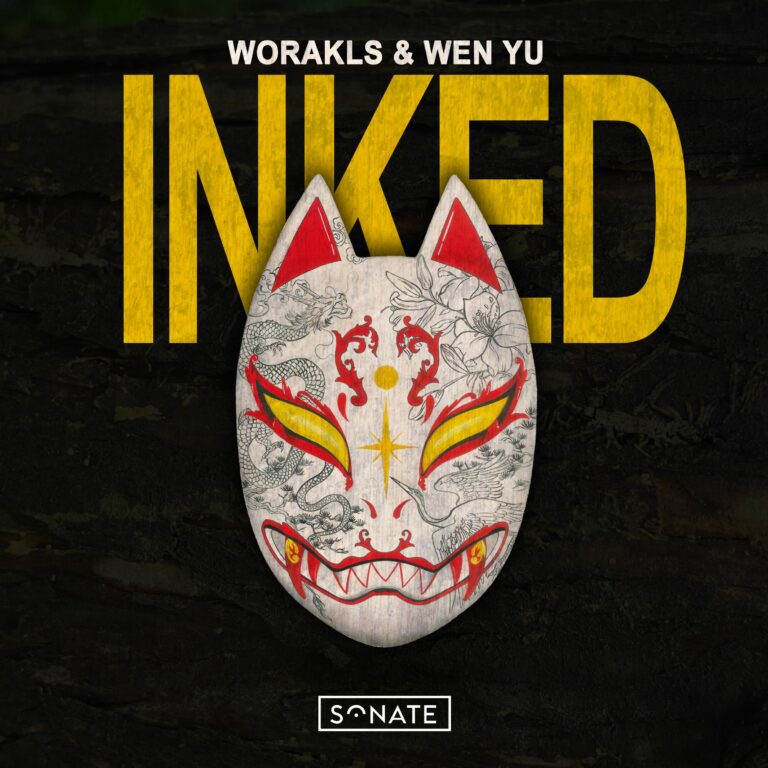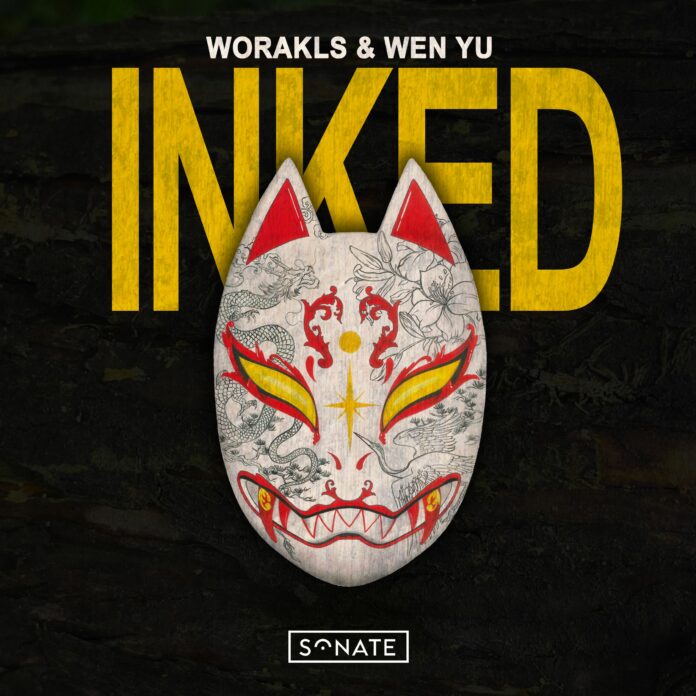 There is genuinely so much to be said about "Worakls & Wen Yu – Inked". This is surely to be considered an instant classic, because of its unique melodies and uplifting electro-classical grooves. Worakls' Sonate Records delivers an emotion rich Organic House symphony, in like manner to many timeless Trance pieces of the past. Right for the headphones or the beach club, this is a tune that certainly wouldn't be out of place at Cafe Del Mar, or at a back yard barbecue.
Asian inspired Melodic House & Techno at its finest. "Worakls & Wen Yu – Inked" on Worakls' Sonate Records is beautifully constructed due to being structured around it's lush pads and elegant strings. Words like "emotional" and "epic" simply don't do this track justice. It's vibrant, yet understated, with a toned down energy, however far from boring. Easily defined as electro-classical artistry, not unlike paint on canvas, this young duo has really managed something special.
Quotes from the artists:
Worakls says: "I always loved to mix genres and cultures in my music. One of the piece from my album Orchestra, "By the Brook", actually features a few sounds from Asia as well. When I discovered by chance the work of Wen Yu, I instantly felt it was the perfect opportunity to drive the experience even further by creating a piece with her, that would be inspired by our respective cultures."
Wen Yu says: "Worakls reached out to me after he listened to one of my songs including a lot of Asian elements and instruments. I was very enthusiastic to work with such a talented producer and it was my first collaboration with an electronic music artist, so I was overall very excited! Working together was a very special and inspiring experience, it felt like communicating and sharing emotions through music. Worakls inspired me a lot through confidence and positive energy. It really feels like we created something special together, and found a common ground of emotions in between many different genres and inspirations. I had experienced recording live instruments before but this was something else, it was impressive to see how organic Chinese instruments can combine with electronic music so well, bringing character and emotions to the powerful electronic structure of the "Worakls & Wen Yu – Inked".
Of course, you can expect to hear "Worakls & Wen Yu – Inked" all summer long and beyond. It's truly a rare gem, an electro-classical short story, equally packed with emotion, passion and intrigue. Worakls' Sonate Records is certainly on the right track to establishing themselves as a forward thinking, label of the future. Well done.
Stream "Worakls & Wen Yu – Inked" on SoundCloud below!
---
Looking for more music like "Worakls & Wen Yu – Inked"?