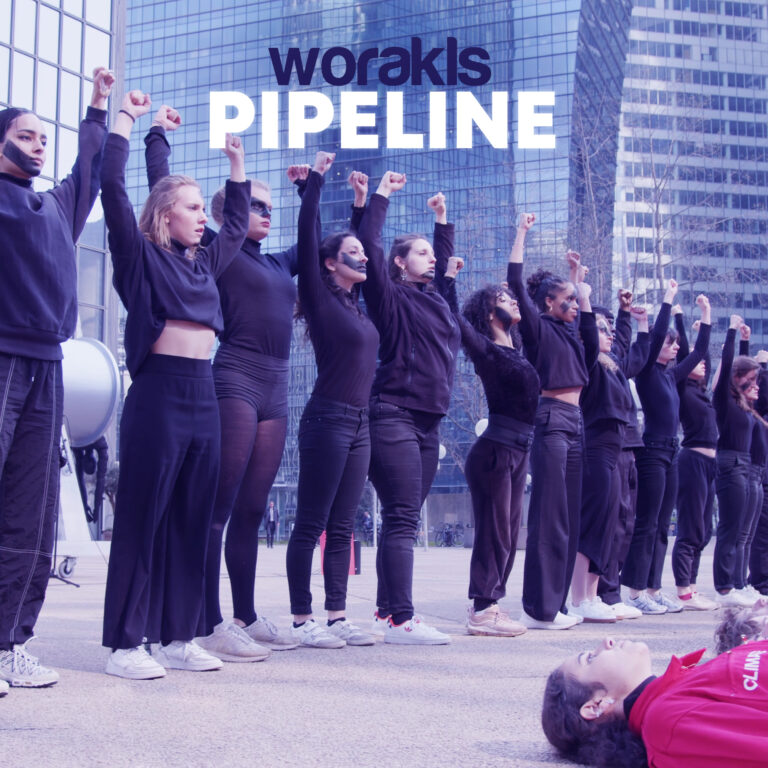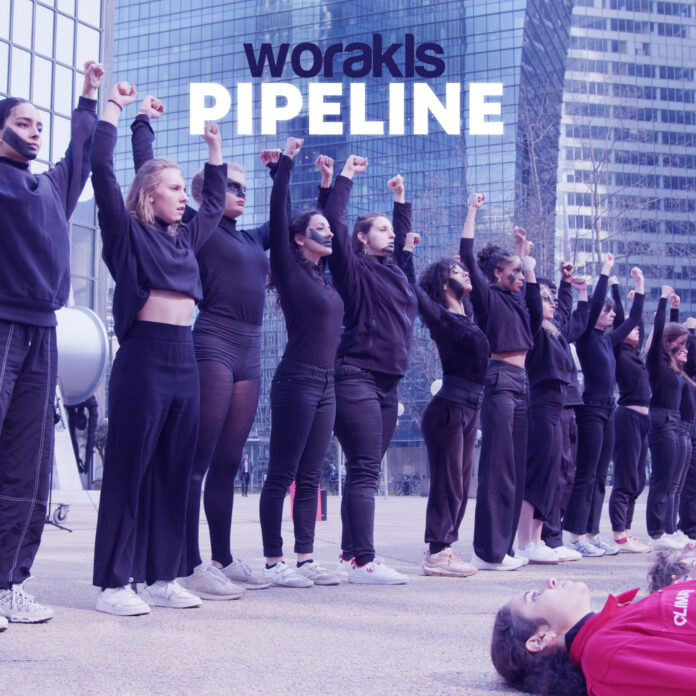 Worakls' releases the hauntingly beautiful Pipeline, an intense and cinematic track, which is also the artist's protest against the oil industry. The new Worakls & Sonate Records dramatic, action-driven song will be a part of the Worakls Orchestra tour that will start in early Autumn and cover 16 European cities.
The almost 8-minute epic is packed with a plethora of influences and sounds that are progressively introduced in the subtle and unmistakable style of the French producer. With a dramatic intensity that's comparable to 2020s Storm and structural focus of Red Dressed and its remix, the new Worakls & Sonate Records song, however, comes with a fair amount of novelties. At this stage, it seems like Kevin Rodrigues' style shifts more and more to the Orchestra-driven sound, which also has an undoubtable effect on the Electronic layers of the song, as well as its structure.
The dynamic range of every synth sound on the Pipeline is sculpted so meticulously, they almost sound like they're acoustic instruments. The same kind of organic metamorphosis can be observed on the rhythm-section, with the drums and percussion having a pace that follows the rules of an orchestral piece, as opposed to the more direct and in-your-face style of Electronic arrangement.
Paradoxically, genre-wise, this doesn't pull the style of Worakls in either of the directions. Rather, it creates a distinctive subgenre that's specific to Kevin Rodrigues only. The Electronic sound on Pipeline still plays a role that's as important as, for example, the string-section, which stylistically matured and gained a significant amount of subtlety since Inked, which is another string-heavy piece by Worakls. It's a great demonstration of the more finalized, perfected sound of the artist ahead of the new Worakls Orchestra tour in 2022.
Stream Worakls – Pipeline on Spotify below!
Looking for more music like Pipeline?