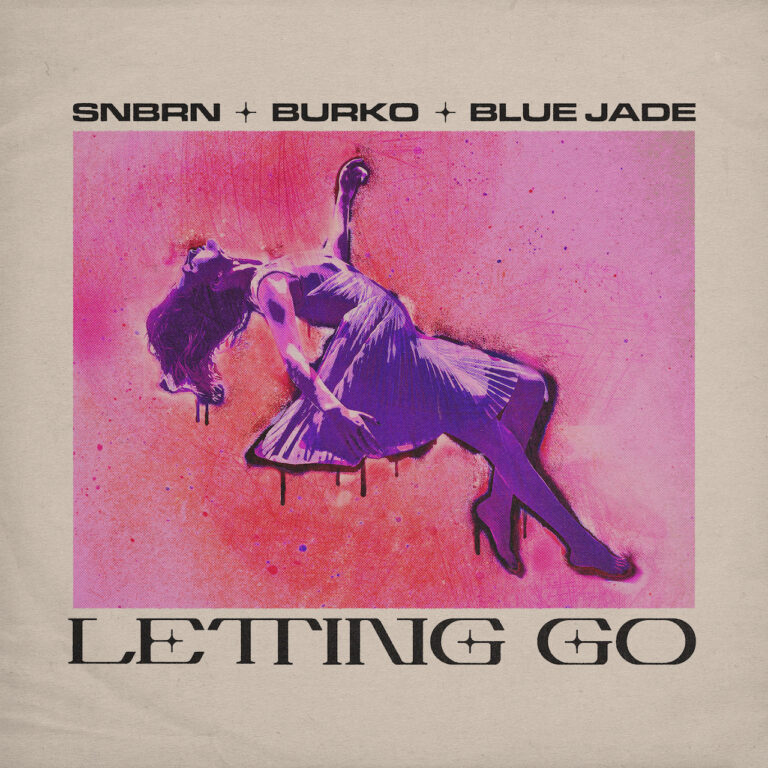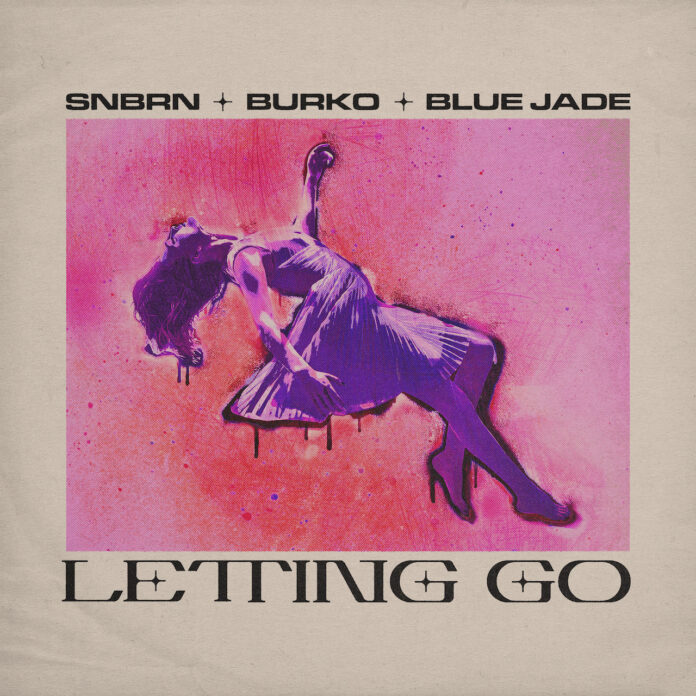 The new SNBRN, Burko, Blue Jade & Ultra Records song Letting Go is the nostalgic and emotional melodic banger you never knew you needed for the last month of summer. The soft and emotive vocals by Blue Jade blend with the mellow and warm instrumentation by SNBRN and Burko, resulting in a dreamy track that's ideal for parting with summer.
The culmination of Letting Go may sound quite intense, especially when you compare it to the weightless, feathery manner SNBRN starts the song with. And that's precisely the secret to the emotional impact of the track, delicately hidden in the bridge between those two parts, namely, the way the song develops itself and increases its tension.
The new SNBRN, Burko, Blue Jade & Ultra Records song is full of details and nuances. Despite this, or, perhaps, thanks to this, on the first listen one cannot find any central element to focus on. Instead, Letting Go enchants the listener with its vibe. As the song progresses, the listeners find themselves somewhere in-between Blue Jade's gentle vocals, that have a bit of raspiness to them, and the complex, dense, yet very soothing instrumental.
Only after a couple of listens, it becomes possible to get out of this dreamy space and look at the track from another angle. That's when it becomes obvious that the sonic space and the vibe of this summer melodic banger would be impossible to create without all the complexities that unfold in the background.
If you take out any of the details on the instrumental, the vocal performance, or the lyrics—you may as well take away its whole atmosphere, or, at best, make the transition from the smooth intro to the culmination too harsh and boring. Luckily, both, Burko and Blue Jade know what they're doing, and the chemistry between them and the Sunset House pioneer gives us one of the most vibey House tunes of this summer.
Stream SNBRN – Letting Go on Spotify below!
Looking for more music like Letting Go?