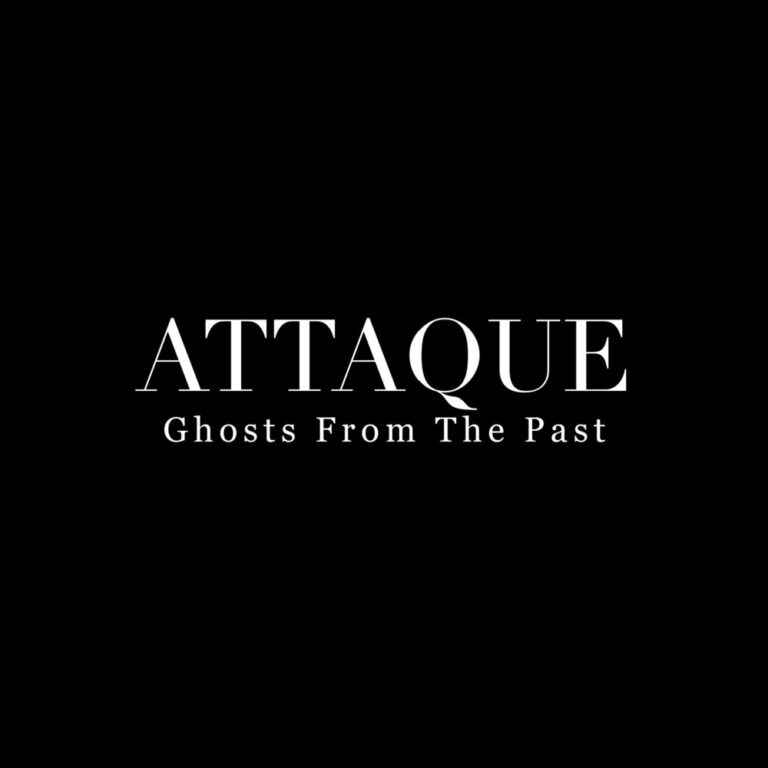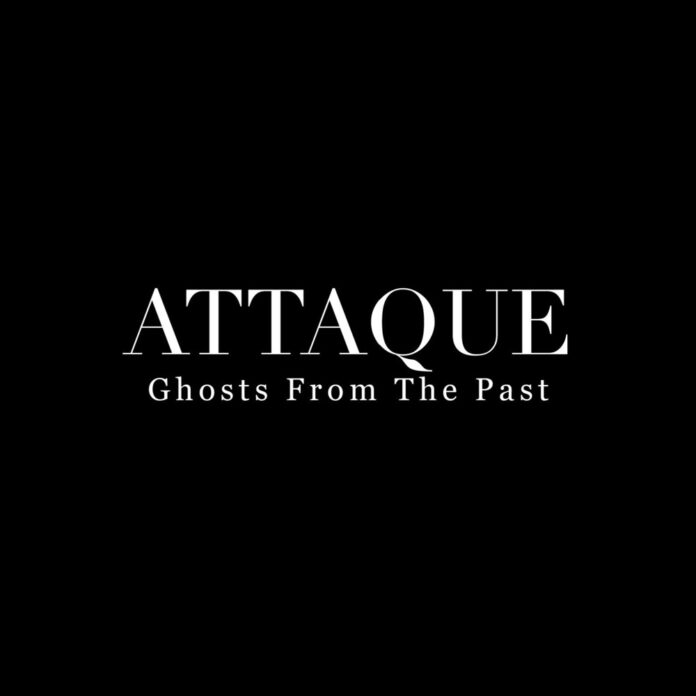 Get ready to embark on an esoteric hallucinogenic trip with the new Attaque & Bad Life song Ghost From The Past, that mixes old school Breaks, New-Age and Acid Techno influences to transport you into spaces you never knew existed! Inspired by the spiritual music from the Indian subcontinent and South East Asia, Ghosts From The Past is as entertaining as it is eccentric and out of this world.
As befits an Acid track, Ghosts From The Past revolves around intense synth arpeggios and a mantra-like vocal sample, which together work to enchant the listener, putting them into a trance-like state. However, what makes the new Attaque & Bad Life song truly stand out is Dominic Gentry's fresh touch that doesn't shy away from progressively introducing unconventional elements to the track. And this doesn't limit to genre-bending experiments, like sprinkling an Acid Techno track with old school Breaks. For instance, closer to the middle of the track, Attaque starts this atonal, almost cacophonic ascending synth-arpeggio, that goes in parallel with other production-wizardry in the background, making the sound feel like it's moving in two directions at once.
While the latter is probably one of the most obvious examples of Attaques' stylistic idiosyncrasies, there are plenty of subtler things the artist does on Ghosts From The Past, that make it sound unlike many of the other releases in the genre, without affecting its replay value. Some of those are almost too subtle to grasp from the first listen, like the textures the producer adds to the bass drums as they intensify, resulting in an almost psychoacoustic effect on the listener. At the same time, the epic, almost Dubstep-like drum parts, or the transitional synth that sounds like the scream of a robotic eagle have a more direct impact in the mind-bending quest the song goes for. Part of the self-titled EP, the energy from Ghosts From The Past sets the expectations for Dominic Gentry's upcoming musical journeys pretty high.
Stream Attaque – Ghosts From The Past on Spotify below!
Looking for more music like Ghosts From The Past?