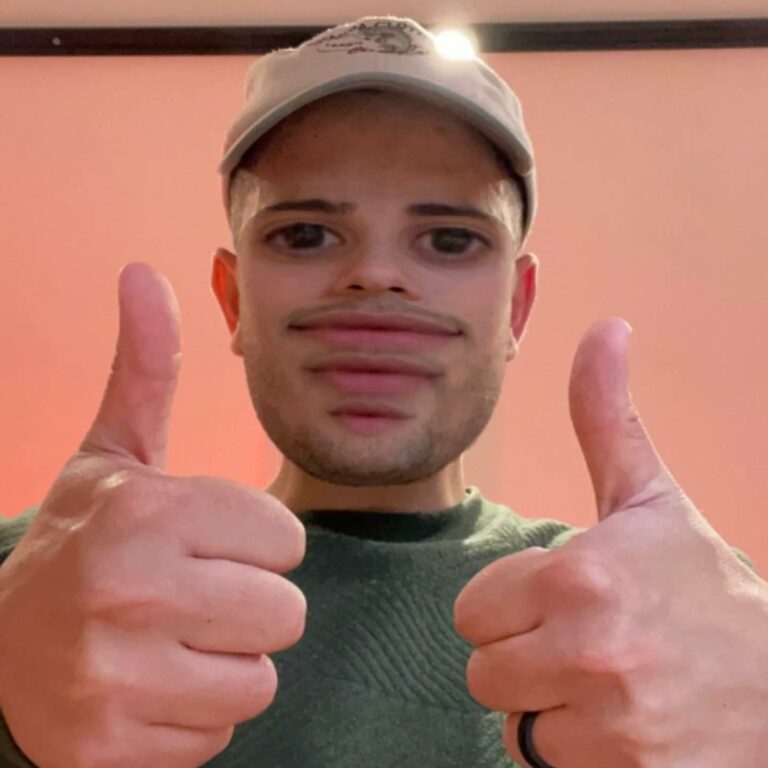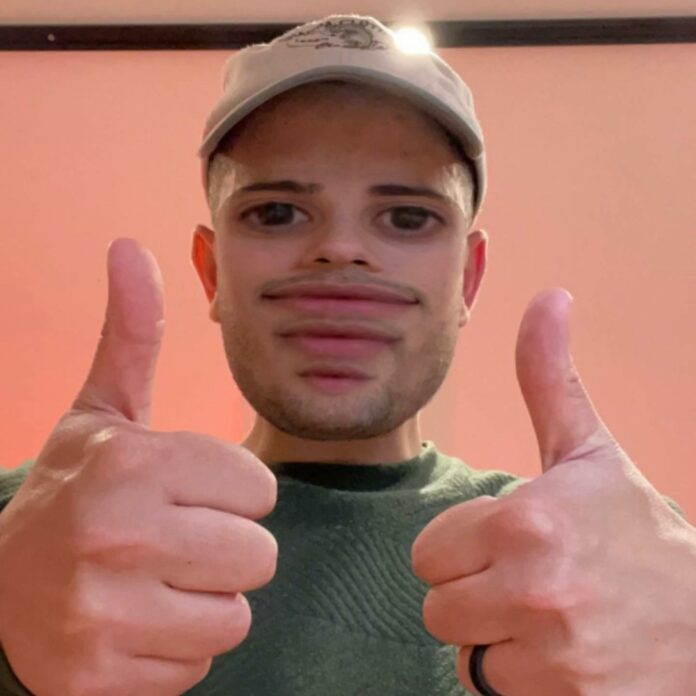 Odd Mob, the solo-project of Australian producer Harry Hope, releases LEFT TO RIGHT, a Hip-Hop-inspired Tech House banger soaked in bass and groove. With the virulence of an instant Tech House music classic, the new Odd Mob & Insomniac records song is as catchy as it is frisky and intense.
The old-school energy Odd Mob's LEFT TO RIGHT carries makes it incredibly easy to move to. And, while production-wise the track sounds as fresh as a 2022 Tech House song can sound—with heavy implementation of computeristic sound-design and usage of glitchy digital effects—the song-structure and the arrangement of it bring up strong associations of the late 1990s and early 2000s urban club scene.
Centered around 2 short vocal-sample refrains, the new Odd Mob & Insomniac Records song evenly distributes them and makes them serve 2 distinctively separate goals. The first one, which is the one that also inspired the title of the new track, is a continuous loop that spirals through a chain of filters and feedback effects, becoming a hypnotizing pattern that eventually fills all the space on the track, bringing this kind of floating vibe.
Odd Mob introduces the second refrain during the build-up part that leads to the drop. Thanks to this, the second sample simultaneously works as a transitional element. However, its full potential opens up only on the heavyweight drop. The instant satisfaction one feels from the contrast between the groove-oriented sample, that reminds some classic Soulja Boy music with a Tech House twist, and the intense looped refrain, is what makes LEFT TO RIGHT so irresistibly dancey. It's a formula that's been tried so many times that it requires a certain amount of skill and experience to bring some freshness to it, and it seems like Odd Mob got both.
Stream Odd Mob – LEFT TO RIGHT on Spotify below!
Looking for more music like LEFT TO RIGHT?