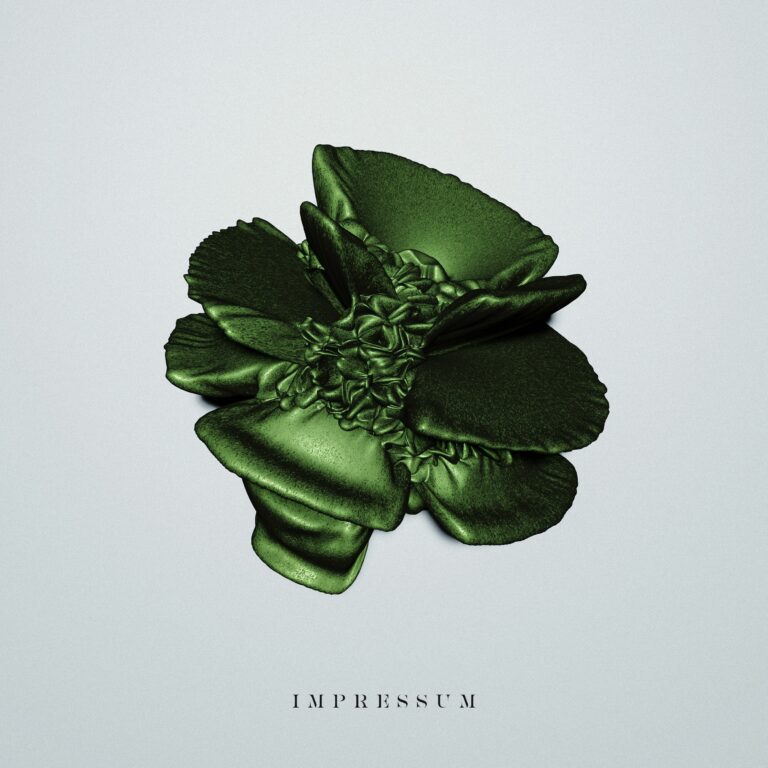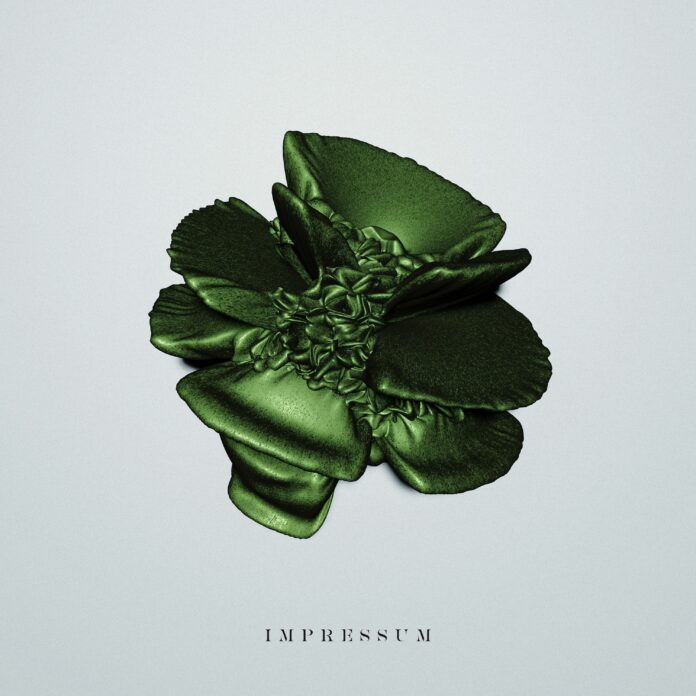 The Berlin-based producer Daniele Di Martino shares the fire of Prometheus, an epic-sounding Melodic Techno piece with tangible texture and ethereal vibes. The new Daniele Di Martino track that's released via Fideles' IMPRESSUM Recordings is also part of a 2-track EP, which also carries the name of the Greek titan.
Despite the title, the metallic fabric of the new Daniele Di Martino & IMPRESSUM Recordings song gives no hints of warmth. Focused and decisive, its progression feels like the motion of a clockwork mechanism. Daniele Di Martino's production style is very strict on Prometheus. Each new element the Melodic Techno producer introduces to the track sounds like it's arriving precisely when it was meant to, and the "tight schedule" of such arrivals can do nothing but evoke associations of a busy train station or other urban area with industrious activities.
The metallic textures only add up to the vibe. Daniele Di Martino uses a lot of reverbs and delays on those. Thanks to this, and also to the dynamic richness of Prometheus, the otherwise heavy sounds obtain lightness and kind of "carry" the listener through the six-and-a-half minute track so easily, it feels like it's too short.
The EP and its self-titled track pick up right where last year's Naos left off. The only difference may be in the sonic scales of the tracks. From the new track on Fideles' IMPRESSUM Recordings it seems like Daniele Di Martino seeks a wider and deeper, more cinematic sound. Indeed, the only track that's comparable to Prometheus from last year's EP in these criteria is the closing Ablish. However, in every other aspects, Prometheus is really a thing on its own. A masterfully produced, mesmerizing journey of a track, full of unusual, yet graceful and satisfying melodic moments.
Stream Daniele Di Martino – Prometheus on Spotify below!
Looking for more music like Prometheus?