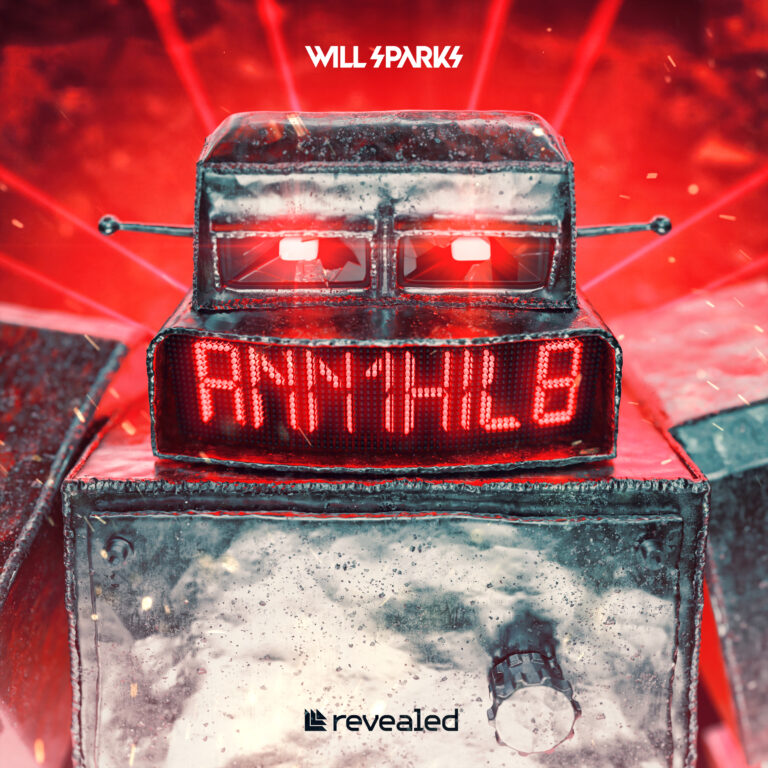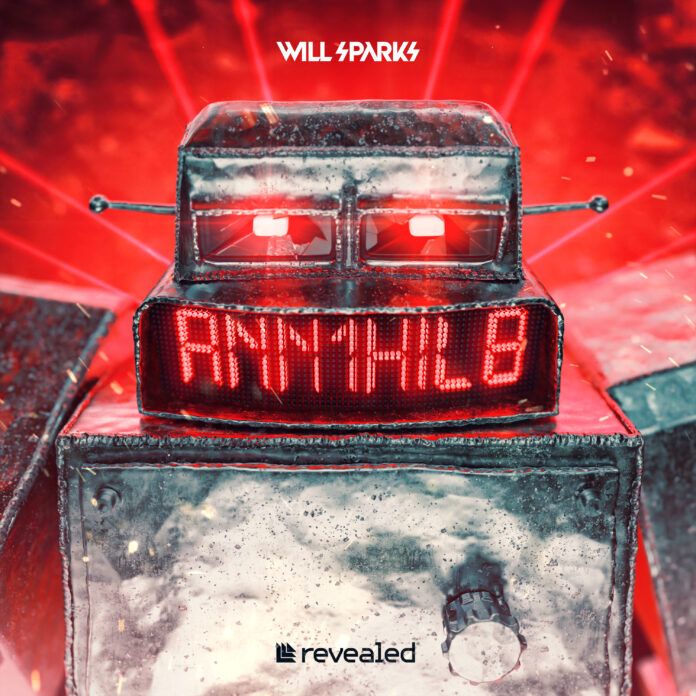 The new Will Sparks Big Room Techno song will Annihilate your subwoofer with megatons of radioactive bass and make you levitate with its feathery-light and spacious transitions. Released via Revealed Recordings, the latest mainstage banger by the Australian producer is equally massive on its melodic front, progressively playing with structure and sound design throughout its entire length.
While these progressions are not nearly as dramatic as, for example, on 2020's Feel It with MarLo, nevertheless, Annihilate's structure will entertain any listener who prefers detailed and complex production. Starting with Will Sparks' signature stomping, brutally bassy section, heard on the artist's Electro-influenced tracks like My Company or Kids These Days, the new Big Room Techno song also presents lush and wide-sounding examples of emotional melodies, wrapped in the fabric of texture-rich sound-design like on his New World Sound collaboration Lies.
Still, these are not the only focal points Will Sparks uses to make the track sound diverse, since the way Annihilate migrates from one part to another is equally exciting. Because of the spatial treatment of the mix, sometimes these movements are hard to keep track of. The Australian producer is known for tracks that have enormous weight and impact to them, all while sounding incredibly wide and three-dimensional, and the new mainstage banger is not an exclusion.
Will Sparks opens up the track with gigantic reverb tails, transitional pads that sound like a turbine of a spacecraft and spices things up even more with dynamic panning. Simultaneously, whenever the dynamics of Annihilate demand a more in your face sound, everything starts folding into itself, and the song starts sounding almost claustrophobically dry and narrow.
In both cases, however, there's some room left for the track to breathe, thanks to which even the most distorted elements on Annihilate gain some organic, lively and tangible texture. Will Sparks' new masterclass in Big Room Techno is released ahead of the Australian producer's North American tour and will definitely become one of its highlight moments.
Stream Will Sparks – Annihilate on SoundCloud below!