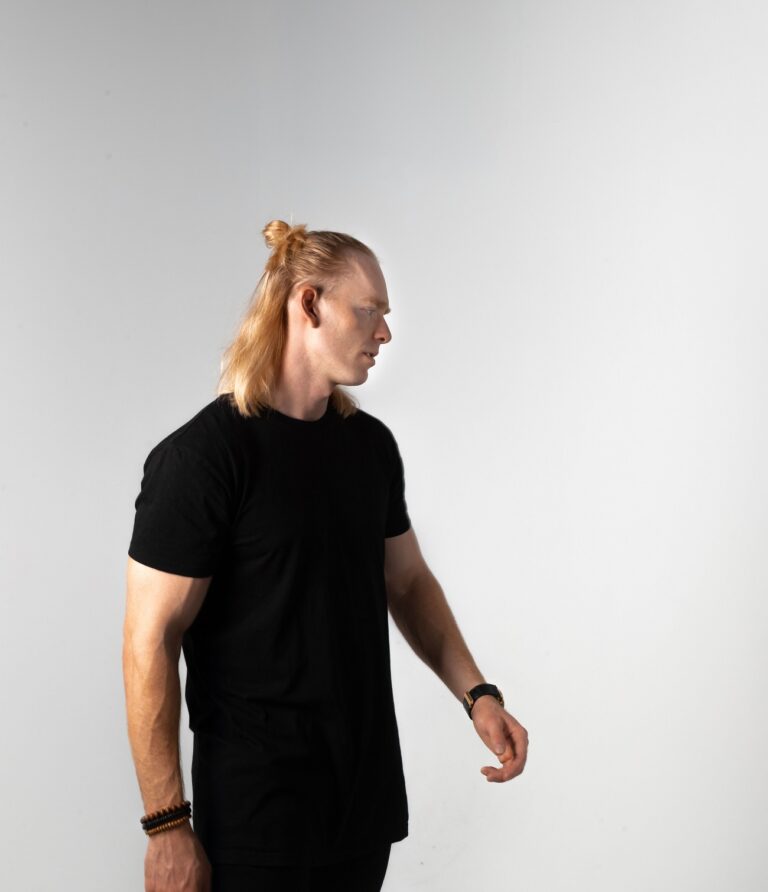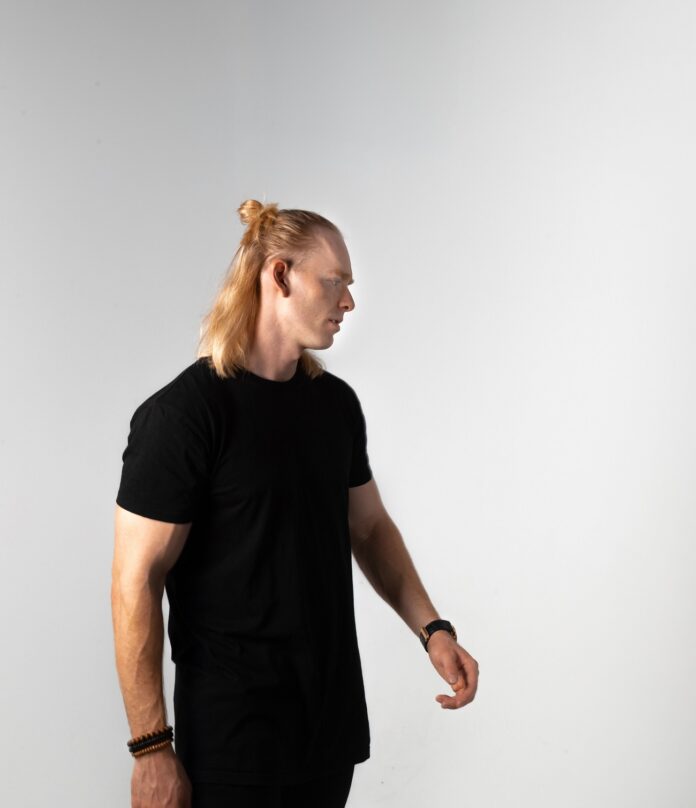 The Australian DJ and producer, Will Sparks, just unleashed his latest Big Room EDM / Techno music wonder titled "My Company." Every new Will Sparks music release brings an elevated display of production skills and generates a crazy hype within his fanbase. And rightfully so! Because this DJ-producer knows how to shake the crowds and charts alike. Whether it's his solo releases like "Kids These Days," or his collaborations like "Feel It" with MaRLO and "Lies" featuring New World Sound, his releases always generate a huge buzz and are the talk of the EDM town. Therefore, we were expecting great moments from "Will Sparks – My Company," and the track is a startling effort, to say the least.
The energy on "Will Sparks – My Company" is entirely unnerving. Coupled with hair-raising, hoarse vocals to paint a murky ambiance, the beatific temperament of this Big Room EDM / Techno music release will push your rave sensibilities. The mighty and dramatic basslines with clawing leads and droning synths on this new Will Sparks music conjure psychedelic darkness. Plus, this tantalizing banger moves with a flashy pace that does not melt into a chaotic mess. Instead, "My Company" operates on shadowy rhythmic grooves and transformative percussion that will make you sweat with its relentless intensity. 
While it is common for Techno songs to fall into a repetitive rut of arps and primitive beats, it's not an issue in Will Sparks' realm. In its 4 minutes runtime, "Will Sparks – My Company" hits all the spectrums of a true-to-style Techno and Big Room fusion resulting in a dance floor priming cut. Issued by Musical Freedom Records, this latest song is as festival-ready as the imprint's previous stint "Everybodied" by Holy Goof.
You can stream Will Sparks' "My Company" on YouTube below. You can also find more streaming options HERE.
Stream "Will Sparks – My Company" on YouTube below!