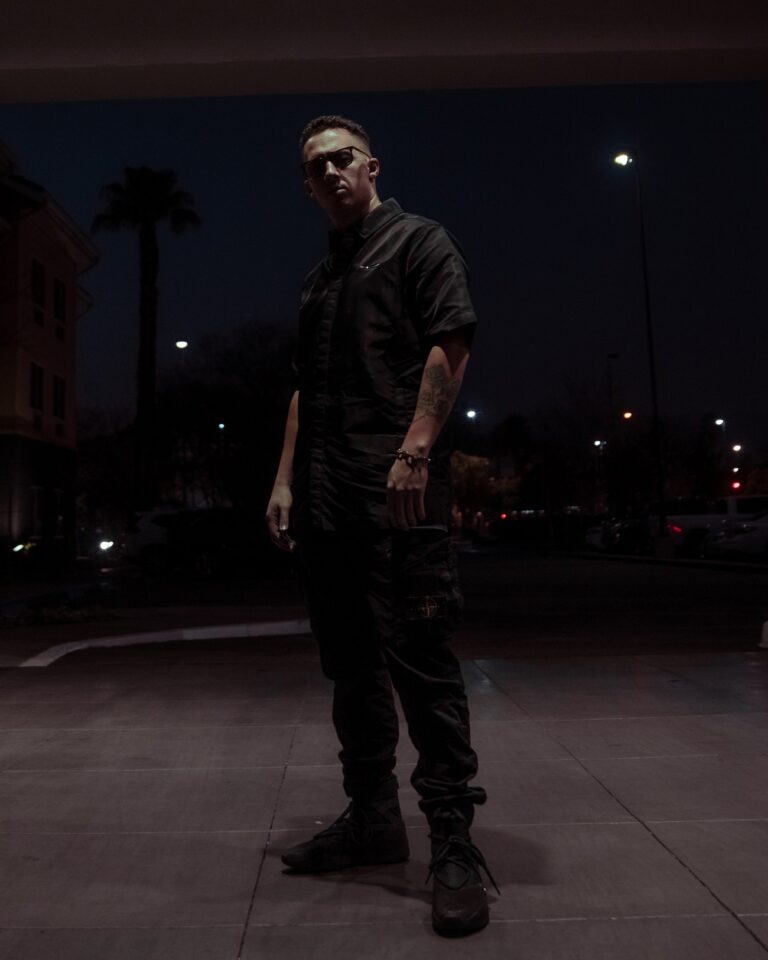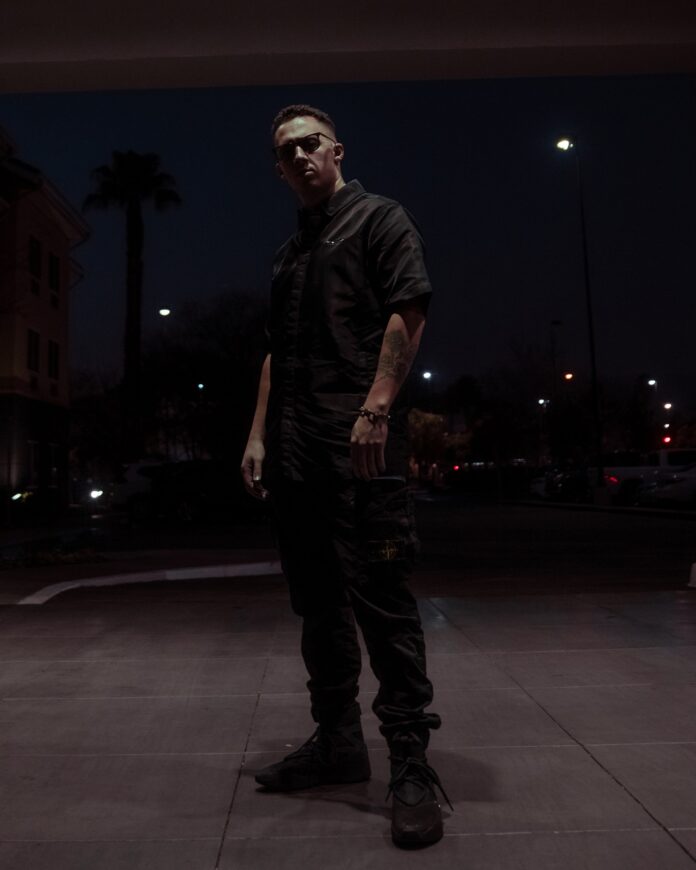 Known for his tracks like "Going Nowhere" with Trippie Redd and bangers such as "Pop Dat," & "Dope," 4B is a relentless presence on the EDM circuit. This artist knows how to deliver club vibes all day long, and he is back with another badass song titled, "There 4 You." Released on MACA Records, this stunning Bass House / Jersey Club cut is a fiercely energetic affair. This new 4B music will rock and rattle festivals this season and there is no way of stopping it. "4B – There 4 You" is precisely the kind of track to send a bored crowd into a tail-spinning frenzy.
Rolled out via MACA Records, "4B – There 4 You" unravels with an unstoppable flow and glimmering rhythms. On this Bass House / Jersey Club effort, the dynamic artist has unleashed a barrage of heavily filtered vocals that pace through the track with effervescent humor. The wobbling synth and droning basslines dominate this new 4B music with an infectious euphoria. The track reaches its crux with a tip-toeing drop that will totally take the listeners by surprise. The sizzling hi-hats land with a sting while the rippling electricity of the powerful leads, alarming siren effects flip the track's vibe towards an unnerving buildup – that instantly dies down to leave the listeners only craving for more.
"There 4 You" relies on wicked instrumentation and sonic automation to deliver a playful and relentless club heater. This track will rile up the masses at festivals main stages. With its unstoppable beat-crazed narrative, over-the-top vocals, and pounding hooks, "4B – There 4 You" is just the song to get the party started. 4B has proven once more that he is a force to be reckoned on the EDM scene. His latest stint is all about letting loose into the throes of the tune's fun spirit. You can stream the track on YouTube below. You can also find more streaming options HERE.
Stream "4B – There 4 You" on YouTube below!
Looking for more music like "There 4 You"?