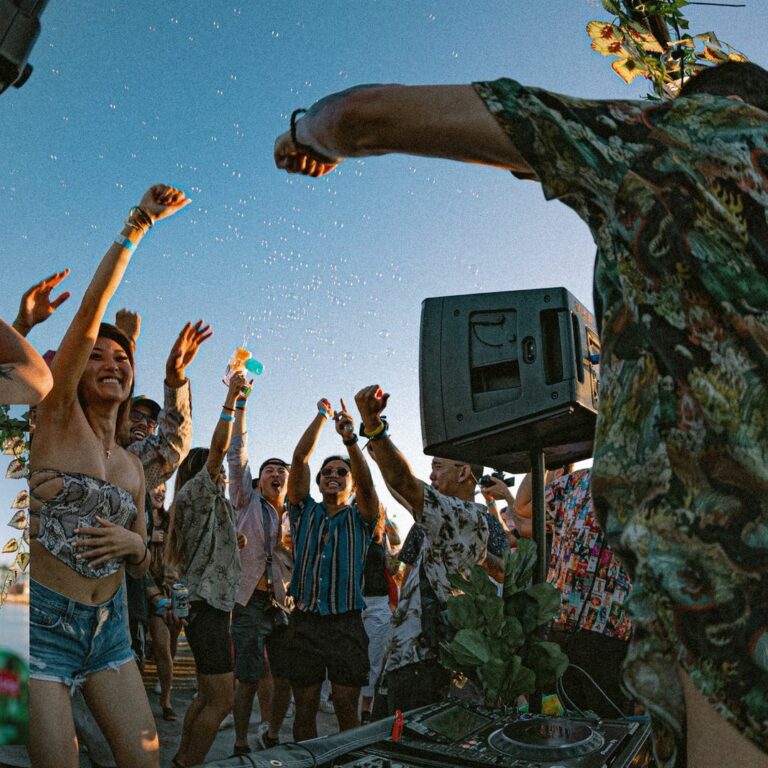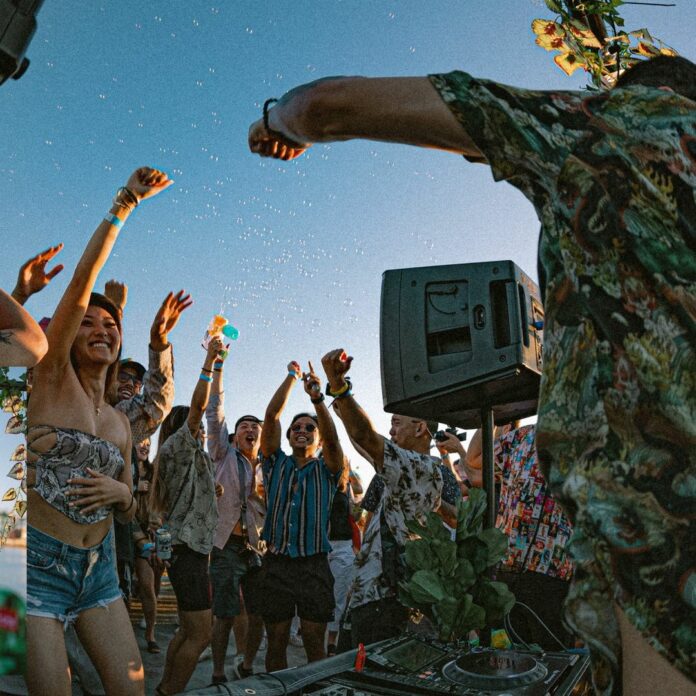 Brooklyn's Bass sorcerer Luca Lush teamed up with Australian genre-bender Oski on the new song Gangsta, that launches Bass House, Dubstep & Techno into the far future. The highly technical track creates a sense of speed and energy akin to the movement of a burning meteor flying through the atmosphere.
The amount of sounds and noises, creatively turned into percussion and drums on Luca Lush & Oski – Gangsta, is dumbfounding. It also indicates the producers' focus on rhythm and groove of the song, rather than harmony and melody. Still, the tandem finds ways to introduce those in one way or another and reinforce the rhythmic core of Gangsta. And while the spiky melody in the intro, that sounds like it's sampling a fight scene from the Mortal Combat franchise, or the unnervingly tense chops on the drop don't sound exactly like your jazzy morning coffee tune, they serve their purpose perfectly.
As the furious grooves on the new Luca Lush & Oski song progress and morph, the synths and samples, scattered all over the track, boost the punch and keep increasing the intensity after every beat. While borrowing extensively from Bass House, Techno, D&B and other genres, the accelerated Dubstep on Gangsta really follows its own rules.
Consisting of short, but infinitely powerful bursts of galloping, jabbing, slamming and drilling drums and bass, woven together by the concept of the two producers, Gangsta's ability to keep everything solid never ceases to impress. This untamed character of the record not only makes its dynamics and momentum feel like they're constantly on the verge of explosion, but also introduces innovative, fresh techniques, which will undoubtably be helpful in pushing the genre further.
Stream Luca Lush & Oski – Gangsta on Spotify below!
Looking for more music like Gangsta?