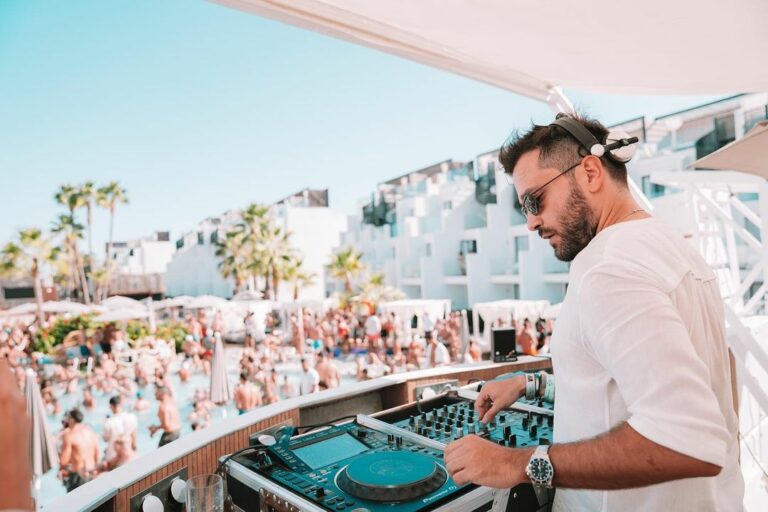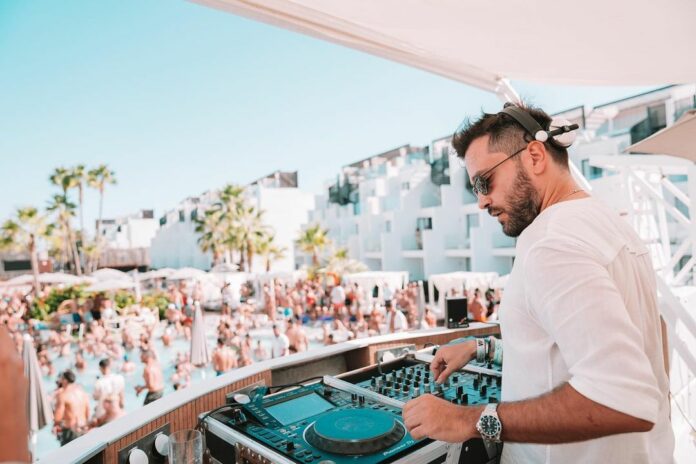 The Latin Tech House music project Jude & Frank joins forces with Italian-born musician AtcG on the new song La Tarde, easily one of the best tracks in the genre in 2022. The groovy and melodic track's festive atmosphere sneaks into the listener's brain effortlessly, seizing control over the body and emotions.
When it comes to understanding and adapting Latin-American folk music into Tech House, Jude & Frank is one of the projects that probably feels that nuanced and complex world the best: earlier in 2022 the project already managed to surprise everyone with the massive collab with HUGEL & Twolate on the song titled La candela viva. And even before that, the collaborations with some of the best vocalists and musicians from all over South America and Caribbean islands were a great demonstration of the artist's appreciation and in-depth grasp of the culture. The best way to describe the general vibes from this kind of music is to say that it's not always sunny, but it's always warm and passionate.
Jude & Frank and AtcG – La Tarde impresses already on the intro, when the lush and wide vocals set the mood for the rest of the song. Despite them sounding soft, they work like a sledgehammer on their way to get the listener involved into the track. It's one of the rare cases when the producers make the vocal / melody centered track work without making the listeners feel like they've been pulled into this forcefully by an overly repetitive, earworm-style hook.
Of course, it's impossible to talk about the new Jude & Frank and AtcG song without mentioning the chorus. There's a hint that something this catchy is on its way from the first seconds of the track, however, when the chorus finally arrives, it still manages to impress. Jude & Frank and AtcG let the instrumental part of the song work on the background. Apart from the wall-shaking bass and the flamenco guitar elements, most of the details start grabbing the attention when the listener is already familiar with the track from a couple of listens. Still, without these elegant touches by the two Italian musicians, La Tarde's groove would've hardly slapped this hard.
Stream Jude & Frank and AtcG – La Tarde on Spotify below!
Looking for more music like La Tarde?