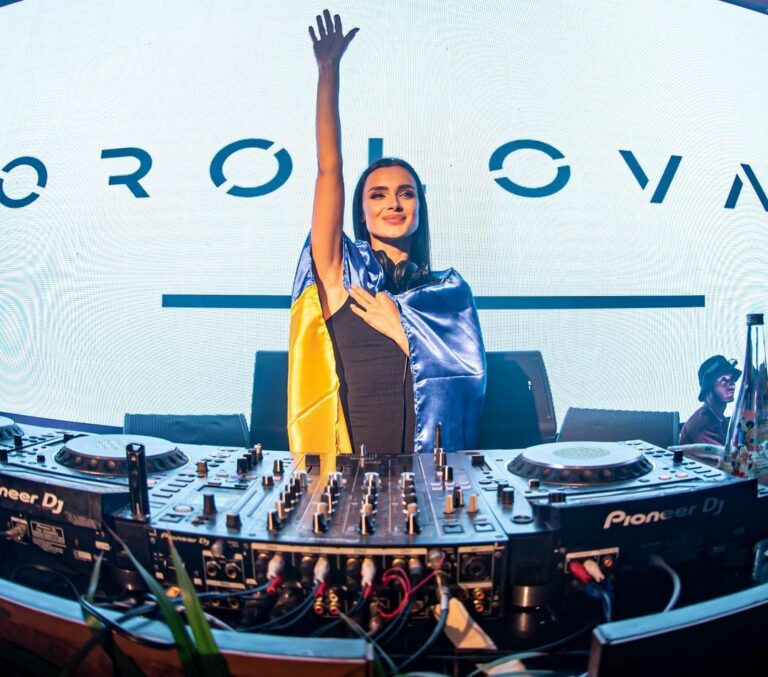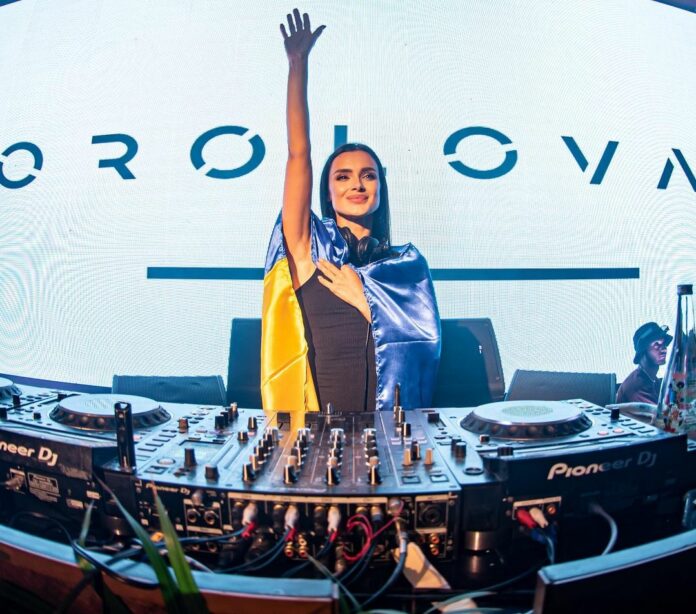 The Vintage Culture & Goodboys abiding hit song This Feeling is once again revitalized! With the new Korolova remix to close 2022, that adds retro and Melodic House elements to the original, the colors on the Brazilian-English track get a vivid shading, while managing to sustain the warmth and tranquility of its predecessor.
It was hard to imagine what other transformations the song can endure after Yotto's remix that flipped the seemingly immovable original. Yet, the Ukrainian DJ and producer did just that, and the way she achieved this goal is fundamentally different from the approach taken by the Finnish musician.
At this point, it seems like Vintage Culture's reputation as one of the biggest hitmakers in dance music serves as a kind of platform, with the help of which newer artists get an opportunity to show their talents to wider audiences. However, it's important to keep in mind that apart from making big songs like You Give Me A Feeling or Color Of My Heart, Vintage Culture himself is also pretty experienced when it comes to remixes. One can remember how he helped to create bangers like Slow Down, World Hold On or his appearance on Becky Hill's HOMM remix to understand how sharp the Brazilian DJ's ear is when it comes to bringing fresh sounds into original songs.
With that said, the new and last Korolova remix of 2022 undoubtedly meets all the standards set by Vintage Culture for and within his own work. It's not merely a playful rearrangement of the original's structure, or introduction of new synth sounds and melodies. Much like Yotto's version, Vintage Culture & Goodboys – This Feeling (Korolova Remix) completely reimagines the song in a different genre. And, the funny thing is that her version makes This Feeling sound much more Vintage than the original.
Stream Vintage Culture & Goodboys – This Feeling (Korolova Remix) on Spotify below!
Looking for more music like This Feeling (Korolova Remix)?