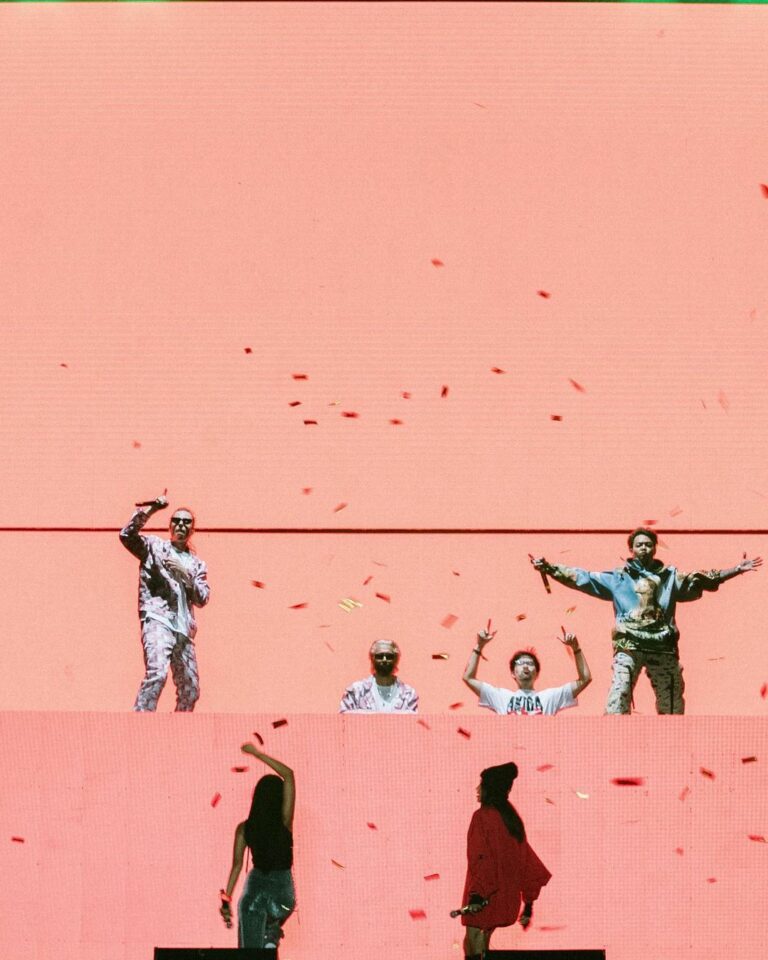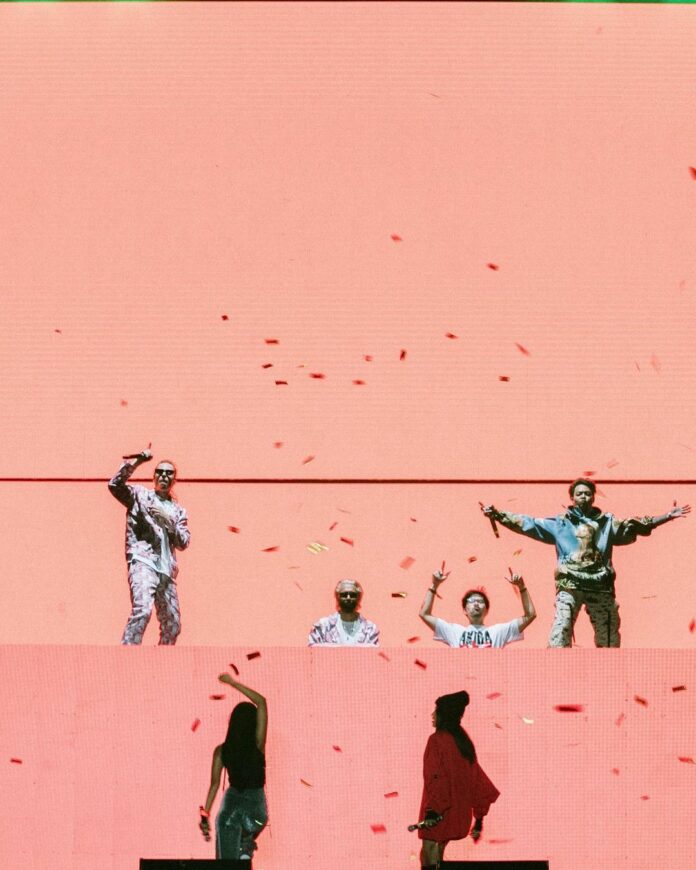 The Dutch DJ duo Yellow Claw turn dashstar* by the San Diego-based multi-genre producer Knock2 into an EDM / Festival Trap anthem for 2023 music festivals with their new menacing and bassy remix/edit. The heavyweight version of the futuristic track comes with a wide range of changes and new elements, with the main focus on a more fluid and groovy rhythm-section.
The triumphant and bulky march of the 808s dominates the Yellow Claw version of the song. Although some of the core aspects of the original dashstar* are left intact, and it's immediately recognizable to those who are familiar with Knock2's banger, Yellow Claw bring an entirely new vision on the remix and make the track work in a substantially different way. While the original operates with gritty futuristic synths paired with the traditional EDM rhythm, resulting in an atmospheric mayhem, the remix keeps the ecstatic and larger-than-life festival melodies, but by switching the rhythm to Hard Trap, it makes the anthem sound like it would perfectly fit both, smaller sound-systems inside your car, and enormous outdoor sound reinforcement systems of the upcoming 2023 music festivals.
Moreover, because of the rhythm that has a slower vibe, some of the original melodies also feel different on Yellow Claw's version. In the context of the original, the aggression and overall decisive tone keeps the intensity and energy levels high on dashstar*, but mainly for the purpose of maintaining the momentum of what is essentially a dance track. With the headbanging impact of the 808s on the Festival Trap remix, this aggression feels much more present, becoming not merely something that's lurking in the background, but a central element of the track. Thus, the Yellow Claw remix is not only a great esthetical rethinking of dashtar*, but also an entirely new way to enjoy the track.
Stream Knock2 – dashstar* (Yellow Claw Remix) on Spotify below!
Looking for more music like dashstar* (Yellow Claw Remix)?