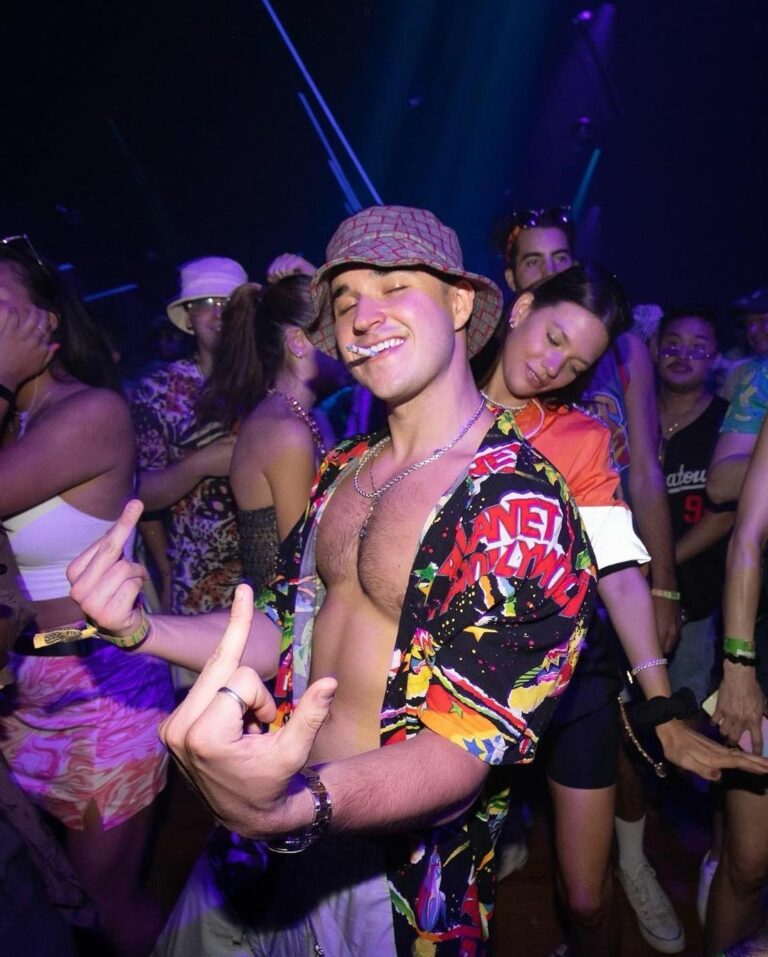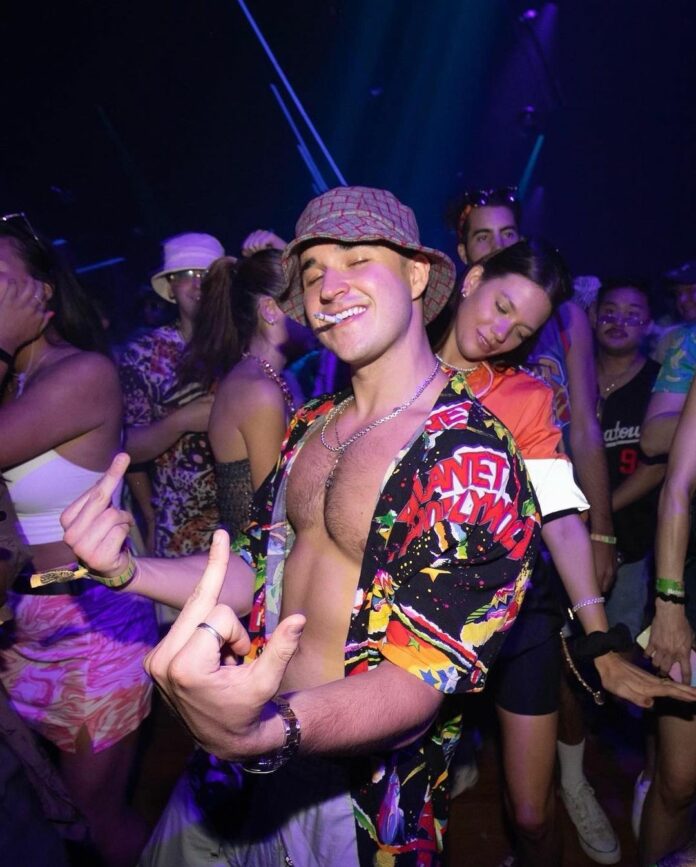 John Summit brings the Revolution on the 2023 dancefloors with an atypical but vibrant High Energy Acid Techno song that has echoes from 70s Soul music and stylized 90s sound. With the Off The Grid Recs release, the Chicago-based producer finalizes 2022 and prepares the ground for the new year with some possible stylistic shifts and an even more diversified range of influences.
It's been a very active year for John Summit. With a long list of original tracks like Human, What A Life, Show Me, that became massive hits, as well as impressive remixes and collaborations, it felt like Chicago's House innovator has found a secret formula for creating dynamic, melodically dense and dance provoking bangers time after time. Although, the new John Summit song sounds unlike any of the mentioned tracks, it's apparent that the Techno heater released via Off The Grid Recs was made using that exact formula.
Even though Revolution can be viewed as an Acid Techno track in its purest form, it doesn't sound like John Summit stepped into a completely new territory with it. Indeed, to produce tracks like More Life and Make Me Feel one needs to have points of reference and a certain amount of familiarity with Techno. There are more than one of those on Revolution. One, for example, can spot the rawness of the UK's warehouse rave scene on the rhythm-section, while others can point how the bassline is reminiscent of Green Velvet's early records. With all of this being stitched together with the ability to keep the levels of energy high throughout the new song's entire duration, as well as intense sound design that intertwines the glitchiness of the Techno of the digital era with mind-bending analog Acid vibes, prove that John Summit has all the means to expand into new music genres in 2023.
Stream John Summit – Revolution on SoundCloud below!
Looking for more music like Revolution?