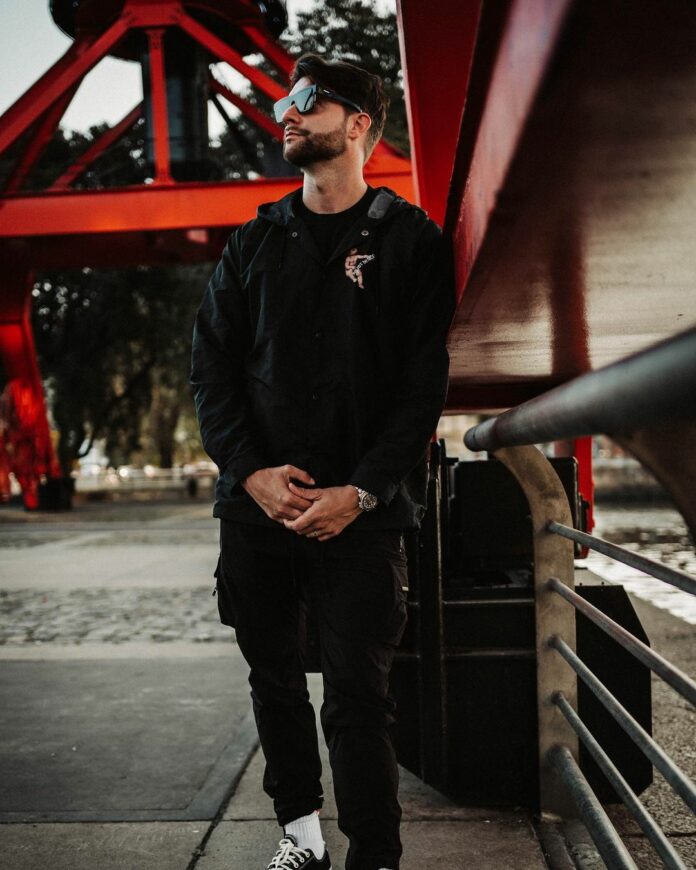 This Feeling, the massive 2022 hit song by Vintage Culture & Goodboys just received a fresh remix by Yotto. The new edges the Finnish producer adds to the Melodic House festival anthem fill Vintage Culture's opus with a breezy, more ambient-focused vibes with an accent on texture.
With a catalog that ranges from Becky Hill's HOMM remix to the latest appearance on the remix version of RÜFÜS DU SOL's Surrender album, Vintage Culture's approach to making vibrant and colorful remixes is, perhaps, one of the most recognizable skills of the Brazilian producer. With This Feeling, a track that became one of the biggest Tech & Melodic House festival anthems of summer 2022, however, Vintage Culture & Goodboys had to swap the roles and give Yotto the stage to show what he can do with a material that is really hard to remix, mainly because of its rich, full, completely self-sufficient sound.
To say that Yotto succeeds in this is to underrate the new version of the track. One may compare the original and the remix in terms of how the movement on both is perceived. While the original has this laid-back, and, solely in terms of atmosphere, static vibe, the remix feels like the progressing, roadtrip version of This Feeling. The arpeggios, ambience effects and the colder sonic textures create a vibe that brings heavy associations with huge distances and mountainous landscapes, that disappear into the horizon as if the listener observes them from the car window while moving through the track.
Another thing that helps the remix to stand out even more is the stylistic difference between the artists. One may play some of the singles in Vintage Culture's catalog, like You Give Me A Feeling, or Color Of My Heart, and notice how Yotto's touch brings a kind of metamorphosis to This Feeling that takes some of the original's most subtle concepts and flips them with the more noticeable ideas in the foundation, and does this in a way that make both versions benefit from the change.
Stream Vintage Culture & Goodboys – This Feeling (Yotto Remix) on Spotify below!
Looking for more music like This Feeling (Yotto Remix)?