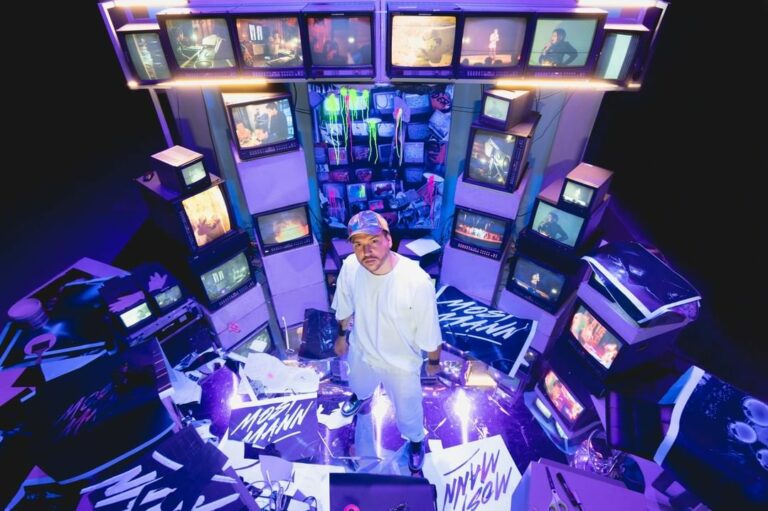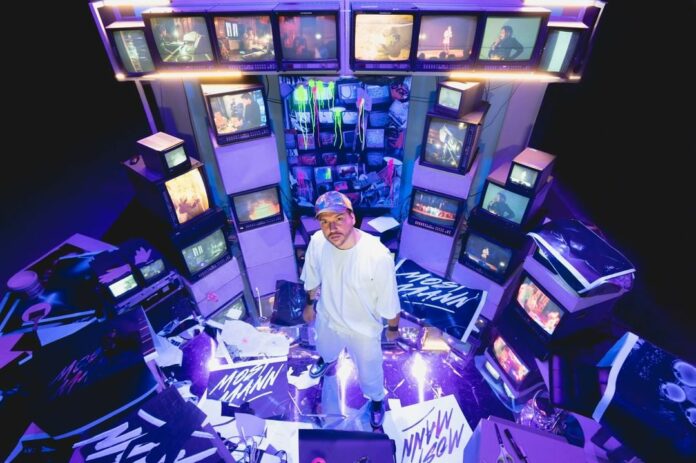 Mosimann's new Tech House version of Sound of Silence brings some hopeful and lively edges to the Simon & Garfunkel's 1964 classic. Traditionally considered a song that's hard to adapt to Electronic beats, the new Mosimann & IN/ROTATION release handles it in an elegant and careful manner, uncovering the layers hidden in the melody with a dynamic and detailed production style.
Mosimann's version of Sound of Silence starts with a dimmed percussion pattern, above which he lets the vocalist introduce the famous melody for just enough time for the listeners to acclimate to the unusual mix. After the intro, the vocals that echo the word "silence" serve as a bridge to the instrumental-section of the track, a trick Mosimann implements several times on his new Tech House version of Sound of Silence.
It feels like Quentin Mosimann perfectly understands that the beauty of the original, apart from the lyrics, is hidden in the melody. Thus, the Swiss producer doesn't try to introduce more harmonic elements than needed, primarily focusing on the rhythmic elements. This turns out to be a great finding: the Tech House percussion and drums fit the folk vocals surprisingly well. In fact, one may say that the new Mosimann & IN/ROTATION song is even more minimal in that sense than the original. To be more specific, the accompanying guitar melody of the Simon & Garfunkel song, that is implemented in one way or another in both, traditional covers and Electronic mixes, is absent here. The only tonal element that supports the vocals on Mosimann's version is the monotonous bass pattern. Apart from that, it seems like for Mosimann, the Sound Of Silence is hidden in the rhythm.
Stream Mosimann – Sound of Silence on Spotify below!
Looking for more music like Sound of Silence?