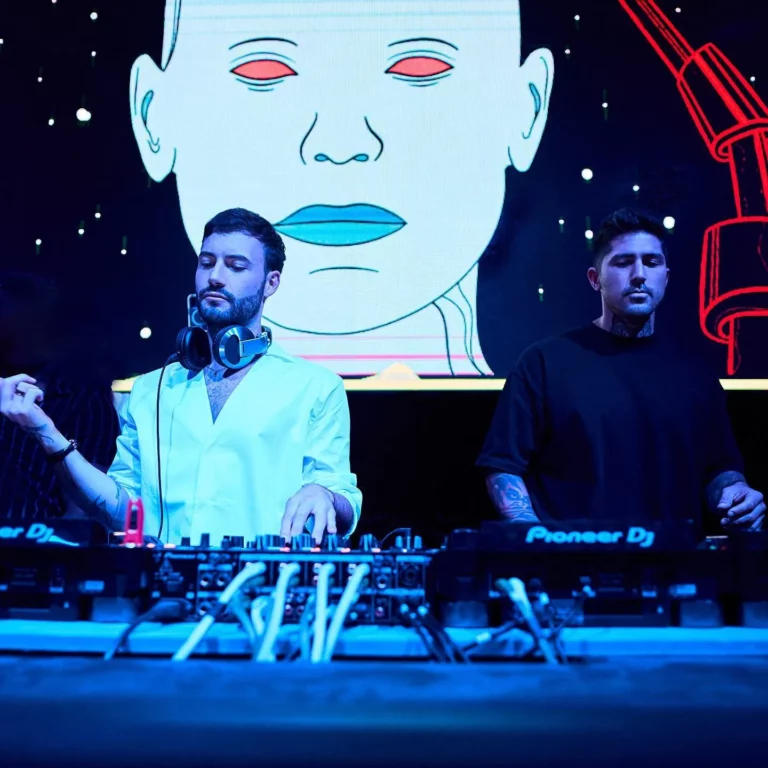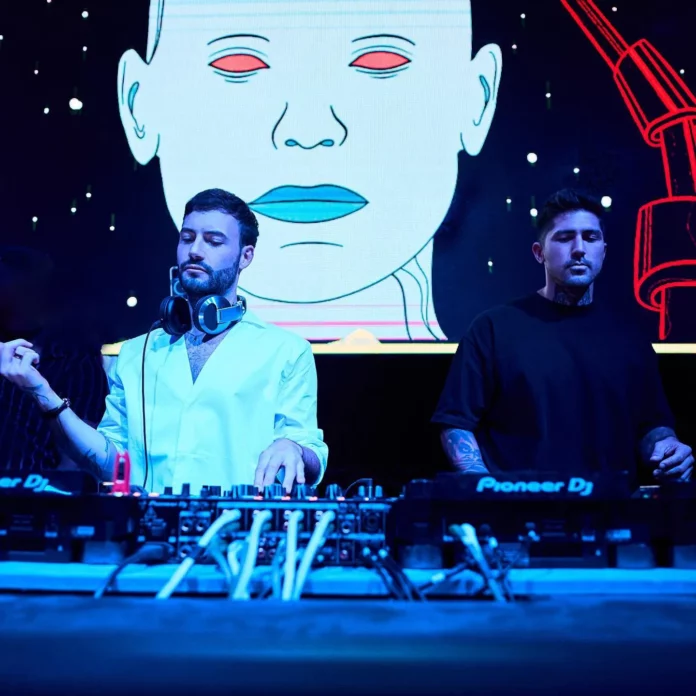 The new Tom & Collins + Hollaphonic song Honey takes you to a dreamy and airy trip with feel-good summer House vibes. The ethereal track of the quartet that consists of Mexican and British duos mixes gorgeous 20th century Schlager-style vocal performance with catchy House beats and glitchy transitions, making Honey sound relaxing, cozy, yet simultaneously animated and heavily entertaining.
The beat on Tom & Collins + Hollaphonic – Honey doesn't serve merely a rhythmic purpose. The producers use every possible trick in their arsenal to make it sound like a spiraling whirlpool that drowns the vocals in its pulsating sounds and rhythm patterns. Once they come out of this otherworldly portal, the vibes and the mood on the song change completely. Partially, this mood swing is a result of the playful and dreamy qualities of the melody itself. However, with the hypnotic style of production by Tom & Collins and Hollaphonic, it starts sounding utterly surreal and out of this world.
On the second part, the fairy-tale-like atmosphere on Honey reaches its peak. After a lush harmonized transitional vocal section, the echoes and reverb tails, supported by modulated and filtered pads, make the song sound like a distant childhood memory. On the background, delightful vocalizations join the act, finalizing the transformation of the track from an easy and bouncy beach-party tune into a trippy festival of nostalgic and uplifting sounds.
Despite the busy sounding instrumental, Honey manages to sound clean and somehow even minimal. The production and the arrangement on the new Tom & Collins and Hollaphonic song act as a clockwork, where every wheel and screw turns completely in-sync with the neighboring one, creating a harmonious and ear-pleasing movement, ideal for immersing the listeners into its feel-good summer House vibes.
Stream Tom & Collins + Hollaphonic – Honey on Spotify below!
Looking for more music like Honey?