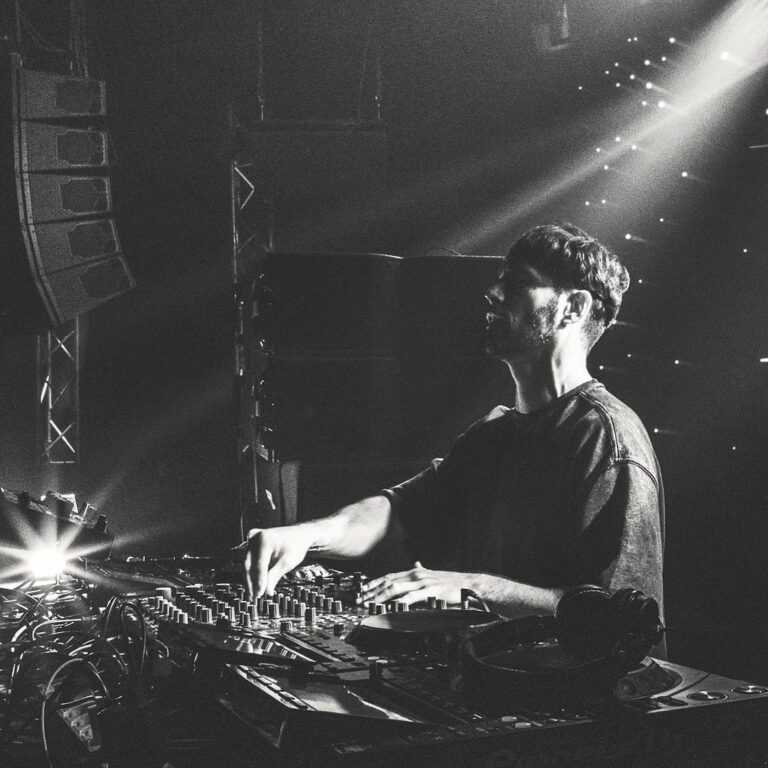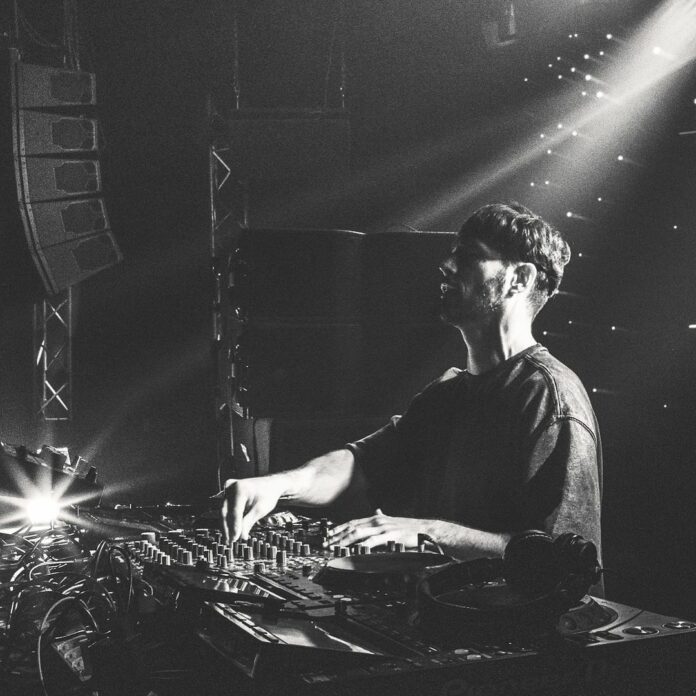 Oscar L, one of Spain's most distinctive voices in Techno and House music is back with a new zealous and immersive song titled Arena released via Factory 93 music! The breathtaking heavy bass peak time Techno anthem spreads its energy through the speakers like a wildfire, gradually expanding the warmth and tension with warping synths and rattling bass.
The clash of rhythms and melodies on Oscar L – Arena doesn't cease to impress even after multiple listens. The song grabs and pulls the listener through itself: the pulses and textures on it work almost on a subconscious level, occupying the mind and making it stick to its mechanic groove. Once the introductory pad lands on the percussive rails of the new Oscar L heavy bass peak time Techno anthem, the track cements your focus to its bouncy bassline. The latter progressively gets distorted in sync with fuzzy synth leads and a warm metallic arpeggio, eventually becoming a lead bass on the culminating moments of the track.
With a dynamic structure like on Arena, it would be a mistake to divide the track into concrete sections and break its accelerating flow. Thus, Oscar L makes it follow a structure that feels like a busy ride through urban structures on a futuristic vehicle. There are no stops or pauses on it, but rather twists and turns. Arena keeps maneuvering through its entire length, switching lanes, turning left and right, and, eventually, getting back on the main highway. Therefore, the new Oscar L & Factory 93 music release is an awesome addition to a playlist for long road trips. Its progressive structure grabs the attention of the listener just enough to make them enjoy the variations and discover its hidden treasures, while not becoming a distraction and subtly filling the surroundings with its intoxicating atmosphere.
Stream Oscar L – Arena on Spotify below!
Looking for more music like Arena?