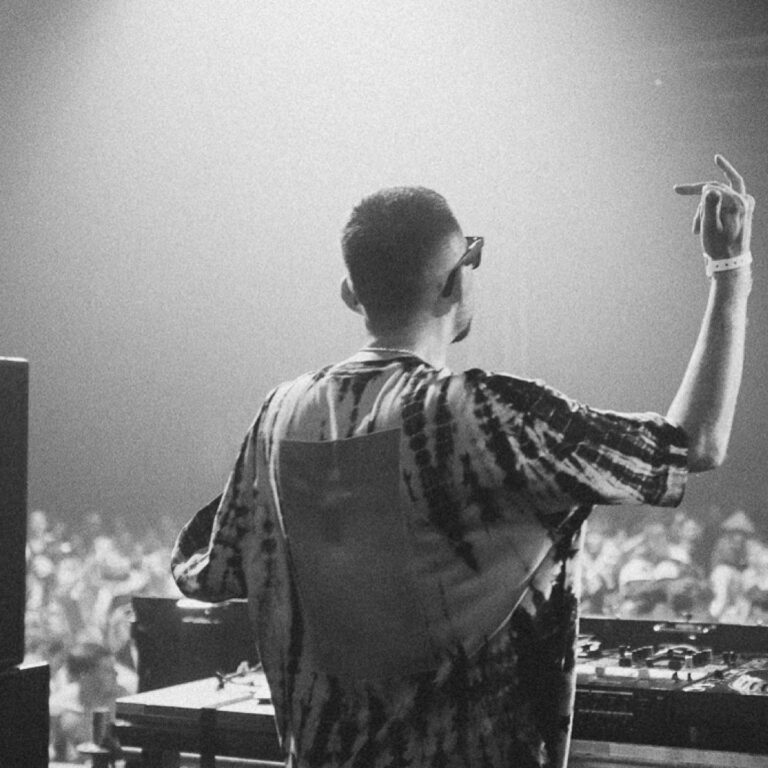 Marten Hørger & Neon Steve – Hip Hop gets a new intense and volatile Eskei83 DnB remix with bone grinding bass and a napalm hot culmination. The high energy jump up Drum & Bass version of Hip Hop sounds as if the hypnotic original has been remade into a soundtrack for a street racing action movie.
The German producer's previous DnB track, a flip of Show Me Love by Robin S, has already demonstrated the artist's competence in both, working with the classic breaks and making high-quality remixes. Hip Hop receives a similar treatment. On the new track, Eskei83 keeps the spirit of the original old-school Rap-inspired song, but completely changes the groove, the mood, the tempo and the vibe on his DnB remix.
If the first one was all about bringing back the early 80s club-oriented, yet still raw, sound of NY Hip Hop, the remix takes it outside, completely untaming the aforesaid rawness and infusing the listeners with adrenaline. Some synths on the Marten Hørger & Neon Steve – Hip Hop (Eskei83 Remix) sound even like Punk Rock guitar riffs that are easy to associate with alternative Hip Hop acts like Beastie Boys or Public Enemy.
However, being a Bass & Hip-Hop-inspired producer, with Trap and Trap House bangers like G SH!T or Like This with Thugli in his catalog, the Dresden-based musician doesn't try to morph Hip Hop into a purely experimental rock 'n' roll tune. The swirling synths, the 808-like bass interspersions and the wild, high energy Drum & Bass rhythms, that accelerate and jump into EDM-inspired drops, keep the energy of Hip Hop entirely in the spectrum of modern Electronic music, making it a great hazy summer party anthem.
Stream Marten Hørger & Neon Steve – Hip Hop (Eskei83 Remix) on Spotify below!
Looking for more music like Hip Hop (Eskei83 Remix)?