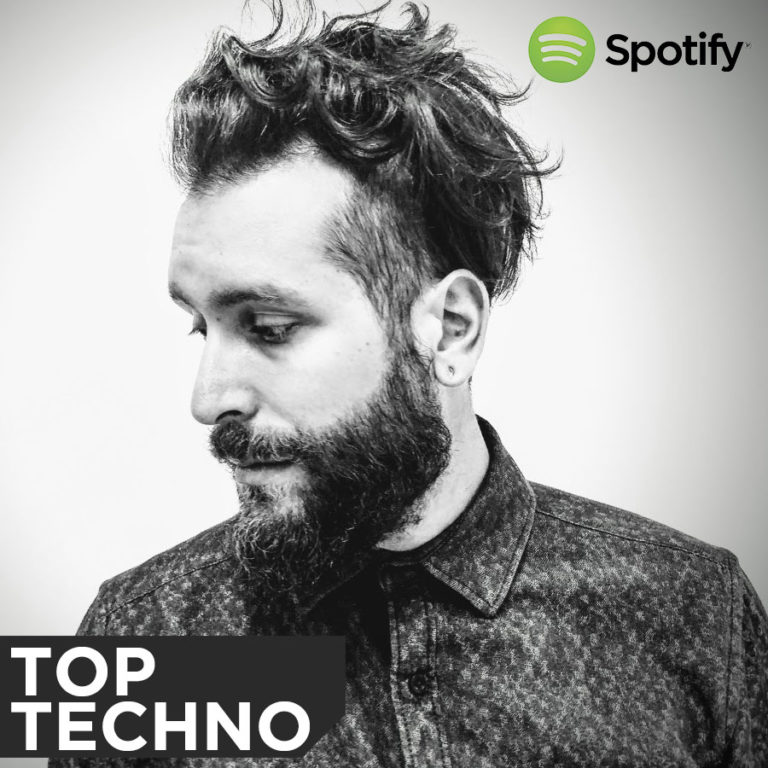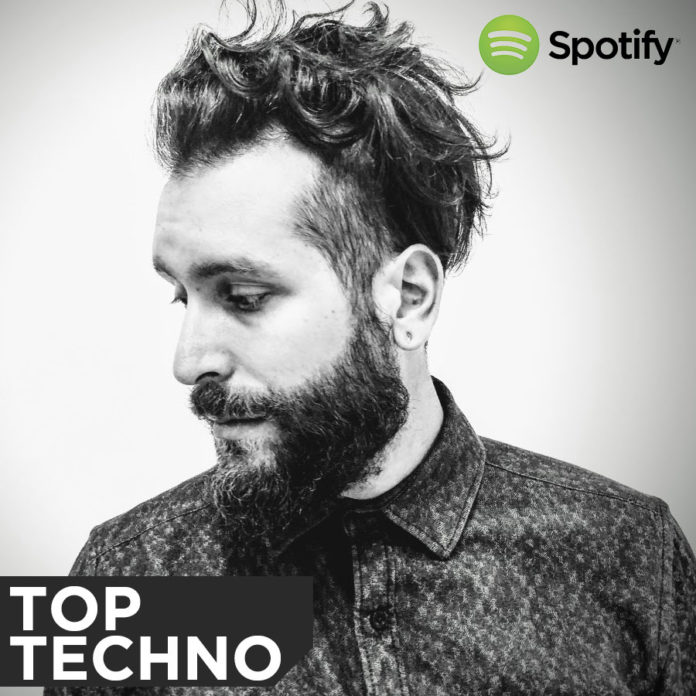 Does listening to techno music make you happy? Do you want to feel and groove to some of the best Techno tracks? Well, if your answer is yes to both of those questions, then you are in the right place! Our talented team has gone to great lengths to put together a special Techno playlist just for you that will not only make sure it's technically impressive but also fulfill all of your Techno cravings. The best part is that we are updating the playlist every week. This means you will never miss out on the latest Techno tracks and will stay up-to-date with the new releases from the top Techno artists.
This Spotify playlist doesn't only feature your regular Techno sound, it explores every spectrum of the Techno genre. From Melodic Techno to Deep Techno, Hard Techno, Acid Techno, German Techno, Detroit Techno, Raw Techno, Hypnotic Techno, Peak Time Techno, and everything in between. All the Techno flavors are featured in this weekly updated playlist featuring more than 700 Techno Essentials tracks. Your will also find good ol' 90s Techno songs and the best Techno songs of all time.
In this playlist you will find tracks from the Beatport Top 100, Resident Advisor Top 100, Beatport opening fundamentals, Traxsource Top 100, Beatport Peak Hours, Beatport DJ MAG and more popular Techno lists.
Our Techno Essentials Spotify playlist features music by Maceo Plex, Stephan Bodzin, ARTBAT, Yotto, Patrick Topping, Boys Noize, Daniel Portman, Robert Babicz, UMEK, Tale of Us, Mathame, Giorgia Angiuli, Reinier Zonneveld, Teenage Mutants, Moonwalk, Adam Beyer, Monkey Safari, Niconé, Solomun, Modeplex, Colyn, Josh Wink, Loco & Jam, The YellowHeads, Boris Brejcha, Julian Jeweil, Booka Shade, Jay Lumen, Guy J, Lane 8, Gregor Tresher, Raxon, CJ Bolland, Sacha Robotti, Ramiro Lopez, Solee, Kaiserdisco, Fur Coat and many more!
The playlist doesn't only feature tracks from the most popular Techno music artists out there, it also features some of the best up and coming Techno Djs. Music from the mainstream to the underground Techno scenes.
From record labels like fryhide, All Day I Dream, Drumcode, Afterlife Records, Kontor Records, Last Night On Earth, Filth on Acid, 1605, Say What?, AnalyticTrail, Heldeep Records, CODE Group, Ampersand, IAMT, Phobiq, Rekids, Rukus, Apogee Recordings, Anjunadeep, Stil Vor Talent, Octopus Records, Armada Music, Terminal M, Panterre Musique, Ithica Records, Rumors, Crosstown Rebels, Innervisions, Watergate Records, Poker Flat Recordings, Truesoul, Rose Avenue Records, Embassy One, Last Night On Earth and many many more!
Make sure to follow our Spotify profile, you will find more than 15 playlists updated every week. Click here to access our Techno Essentials Spotify playlist or stream it below!
---
Not familiar with Techno music, here's a bit of history for you:
Techno is a genre of electronic dance music that is characterized by a repetitive beat which is generally produced for use in a continuous DJ set. The central rhythm is often in common time (4/4), while the tempo typically varies between 120 and 150 beats per minute (bpm). Artists may use electronic instruments such as drum machines, sequencers, and synthesizers, as well as digital audio workstations. Drum machines from the 1980s such as Roland's TR-808 and TR-909 are highly prized, and software emulations of such retro instruments are popular.
The term "techno" originated in Germany in the early 1980s, but it was established as a name for a specific genre of electronic dance music produced in Detroit following the UK release of the 1988 compilation Techno! The New Dance Sound of Detroit. Detroit techno resulted from the melding of synth/techno-pop by artists such as Kraftwerk, Giorgio Moroder and Yellow Magic Orchestra with African American styles such as house, electro, and funk. Added to this is the influence of futuristic and science-fiction themes relevant to life in American late capitalist society, with Alvin Toffler's book The Third Wave a notable point of reference. The music produced in the mid to late 1980s by Juan Atkins, Derrick May, and Kevin Saunderson (collectively known as the Belleville Three), along with Eddie Fowlkes, Blake Baxter and James Pennington is viewed as the first wave of techno from Detroit.
After the success of house music in a number of European countries, techno grew in popularity in the UK, Germany, Belgium and the Netherlands. In Europe regional variants quickly evolved and by the early 1990s techno subgenres such as acid, hardcore, ambient, and dub techno had developed. Music journalists and fans of techno are generally selective in their use of the term; so a clear distinction can be made between sometimes related but often qualitatively different styles, such as tech house and trance.
Join Us On