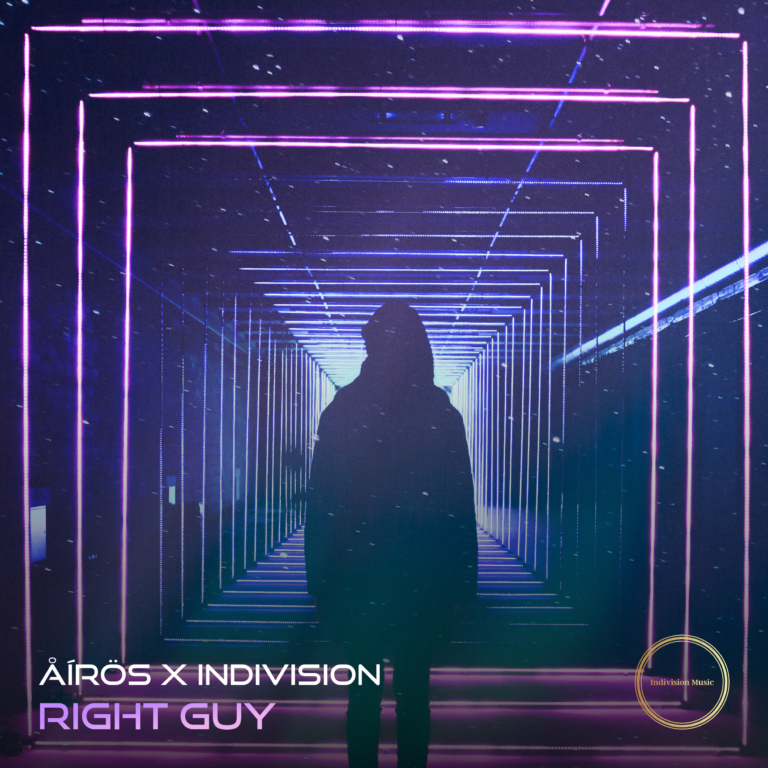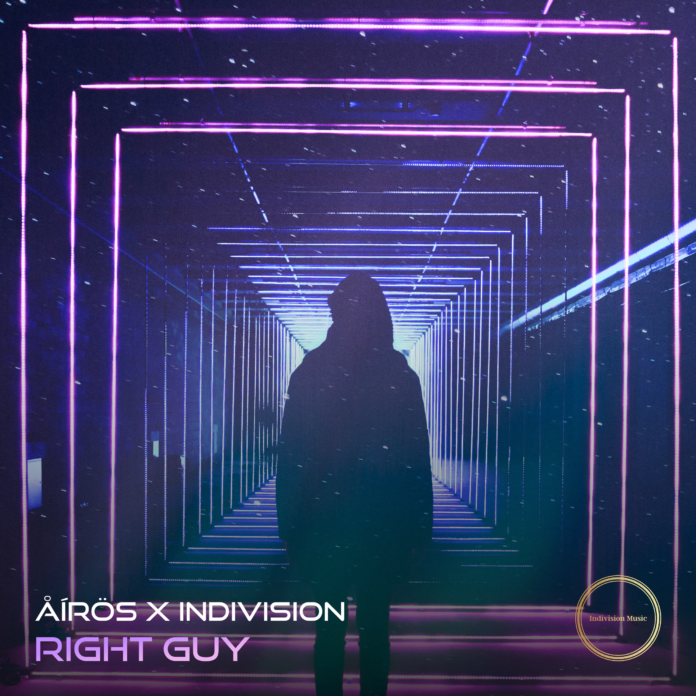 Indivision Records, the highly acclaimed drum & bass label out of Estonia is bringing us a unique and different awesome twist to their Spring collection. Their new House song 'Right Guy' is a sweet mesh of pop, funk and disco which displays a crossover commercial feel. Be ready for this driving funk filled disco bass which brings a unique and distinguishable element to the work, it is rhythmic. The drop is tasty and just when you think the fun could be over, horns are brought in to revamp the energy of 'Right Guy' laying the song in an entirely new aspect and completeness. The strings on this track are bright and piercing.
The vocals are a touch of romance, the female tone is inspirational and the storyline is creative. Wait till the last drop! As experienced producers know, the second drop should be uniquely different and they producers displayed it here. Åírös has an interesting canvas of labels under his belt thus far including SRNDR, Revolucion, Abstract Shifty Rhythms and Klubinho. The style of this producer is all over the place, in the best way, from disco, to deep house, to bass house, and even to brief elements of drum & bass on his breakdowns. With more to come from this American producer in the future catch this new House track for club or gym and keep an eye out for Åírös and Indivision.
Stream "Right Guy" On Spotify and Soundcloud below and grab your copy HERE!
More about Åírös
Åírös, a young man from Dallas, grown in the underground rave warehouses and clubs began producing and spinning since the age of 16. Transforming and fusing styles from metal, classical, jazz, pop, house and every genre you can and cannot imagine thus sutures a distinct signature footprint in the dance community. His tracks are highly energetic, uniquely creative and continues seeking the frontiers of dance music. His recent producer mastery course is lucid, insightful and provocative.
More on Indivision
Indivision is a mad house of awesome creative energy. This label has brought some of the coolest drum & bass we've listened to so far. They always bring edginess, beautiful melodies and interesting structures to the table. These bass energies from their collection will blast the low end on your system, imagine these energies in the club #holyfuck. The melodies on this label will move your soul and the structures will keep you guessing. Recently they have been bringing on new genres and frequencies to their milieu of music. Every tune is worth checking out on this label. They do not just sign any song, they bring on solid talent to display their ever evolving taste. Give your ear to Indivision, they are beasts in the dance game.
Follow Åírös
Follow Indivision
Join Us On