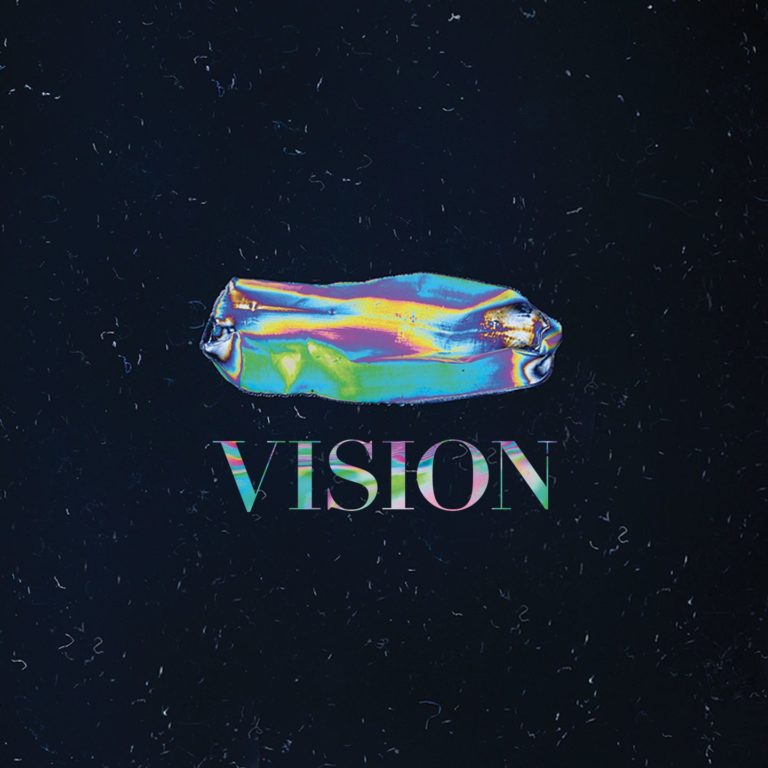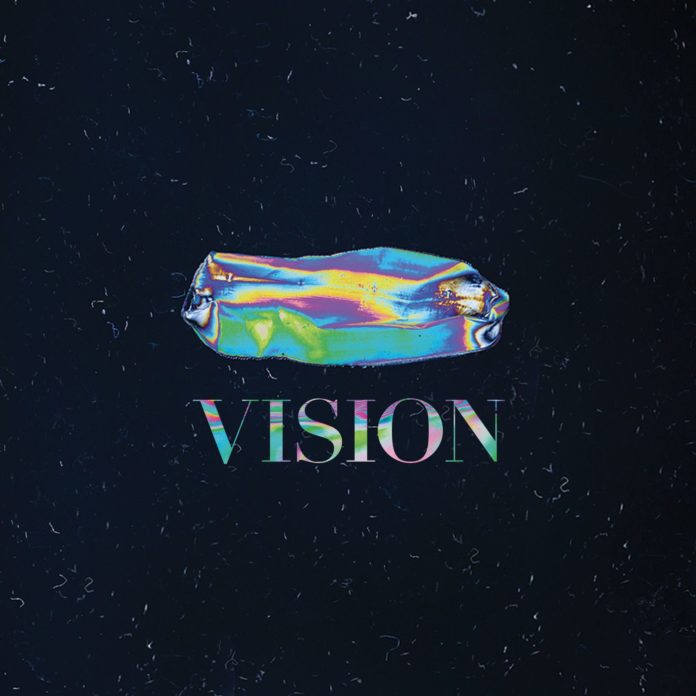 Angara have been subtly rocking the Melodic Techno scene with their releases ever since they first debuted in 2015. Over the years, the French duo composed of Loris and Quentin have established a loyal fan base thanks to their fresh brand of Deep Melodic Techno sound. The guys are currently on a roll. They kicked off 2020 by releasing their catchy upbeat track, 'Drive' on February 06th. Now, over a month later, they are back with their latest song called, 'Vision.' This track just echoes how talented they are at what they do. 
Released by Inside Records on March 13, 2020, Angara's 'Vision' is a collaborative effort with none other than the gifted singer-songwriter HaTom. The track opens with a soothing melody, knocking groove with hushed impact and a stilly mood that progresses flawlessly into an invigorating energy. Add HaTom's mellow and captivating vocal to that, and you have a tune with outstanding character.
What makes 'Vision' such a hit is that it is sweet in harmony. The song follows a soft notch while a million hues split with nuances. Short, as most delightful things in life should be, the ride is over in moments, the sentiment of a track we can hardly explain in words is eternal. 
'Vision' by Angara ft. HaTom has been streamed thousands of times on Youtube and Spotify already. The song gives its listeners a palpable groove and silky energy. Just like 'Drive,' the track never takes the spotlight off from the synth lines, which are designed to walk you to a tranquil place. 
To sum it up, 'Vision' is a beautifully composed masterpiece by Angara and we can't wait to see what the duo does next!
Stream "Vision" On Spotify and Soundcloud below and grab your copy HERE!
More About ANGARA
Angara, a tale told by these two friends who have always been connected to each other by their musical sensibility. Resulting from a flavored mixture of electronic music and various influences. Loris & Quentin wish to portray their own approach to the idea of evasion, oftenly using hovering and distant tones in their productions. Born in the 90's in the south of France, Quentin & Loris were raised and lulled by the 70's & 80's Rock bands their parents were daily sharing at home and who have largely influenced them as musicians now. Quentin made his first steps into music like many of today's electronic music producers, in his bedroom studio with his music production softwares. Loris started his musical journey in its conservatory-desk, playing Bassoon in the youth orchestra of his native city. They both developed their creativity at a very early age and it is in the Minimal-Techno movement that they discovered an evident emotion compatibility. They produced their very first song « New Lands » offered by DeeperBeat, reaching half a million plays and being playlisted by ElectroPosé and DealerDeMusique. In May 2018, they released their first single « Side Roads » on all music platforms.

Follow Angara
Spotify
Soundcloud.com/angaramusic
Facebook.com/angara.music
Join Us On