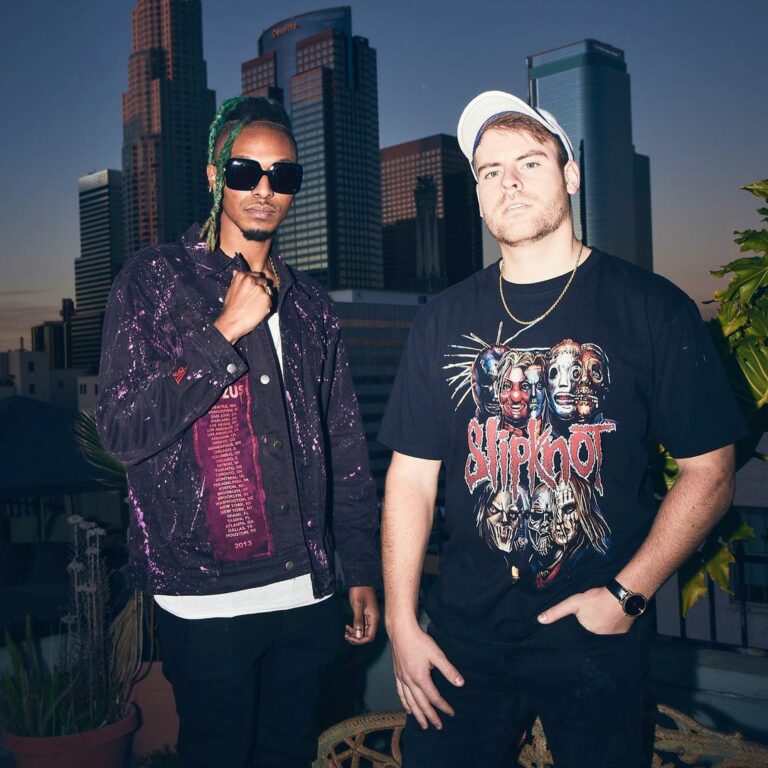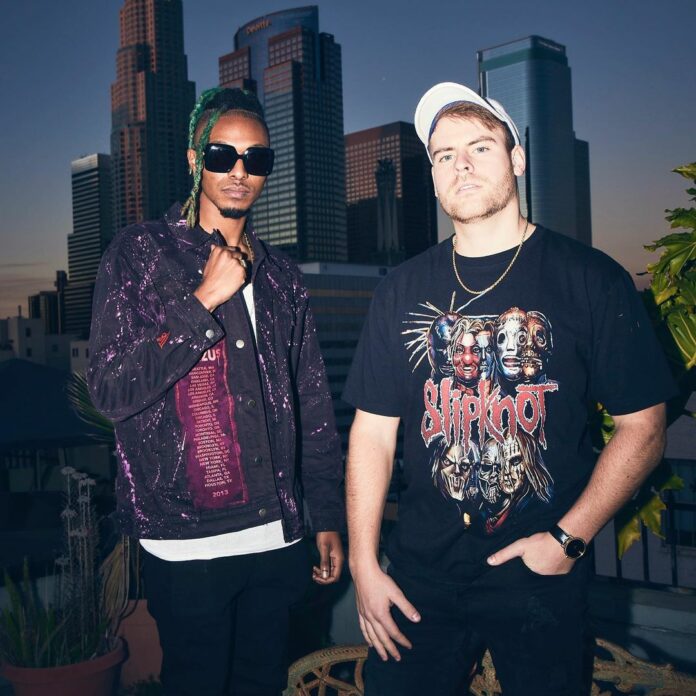 The Hard Trap pioneer SAYMYNAME & Latin Grammy Award-winning producer & vocalist Nitti Gritti just released the long-awaited BING BONG!, the debut track of their new project SAYMYNITTI. The Bass House/Dubstep hybrid takes the best from both genres and breathes a second life into the 2021 viral TikTok meme song BING BONG.
On the Bass House part, the song has the insane amount of playful, action-driven energy and heavy, trembling low-frequencies that sound like Godzilla swimming towards you at an alarming speed. Once you realize that the danger is too close, it's already too late to try and dodge it. It's at that moment when the Trap and Dubstep inspired drop takes over, pulling you down into the vortex of distorted vocal samples, gritty synths and punchy drums.
Stylistically, SAYMYNITTI (SAYMYNAME & Nitti Gritti) – BING BONG! sounds like nothing the two had produced so far. It still has a lot from the Trap-inspired sound of the producers, but the general vibe of the new Bass House/Dubstep banger is much more EDM-driven. If you keep in mind that this is a track inspired by a viral TikTok meme song, the more playful tone of BING BONG, compared to SAYMYNAME's Insane, Power (with Softest Hard), Ragga Rave (with Henry Fong) or Nitti Gritti's Hush Money starts making sense.
After all, this is a track that, at least, makes references to the song that is closely associated with tons of TikTok clips that have the entertainment as their main goal. As soon as you accept the rules that SAYMYNITTI come up with on BING BONG!, its catchiness easily sticks to you and smashing the repeat button starts happening on an instinctive level.
Stream SAYMYNITTI (SAYMYNAME & Nitti Gritti) – BING BONG! on Spotify below!
Looking for more music like BING BONG!?