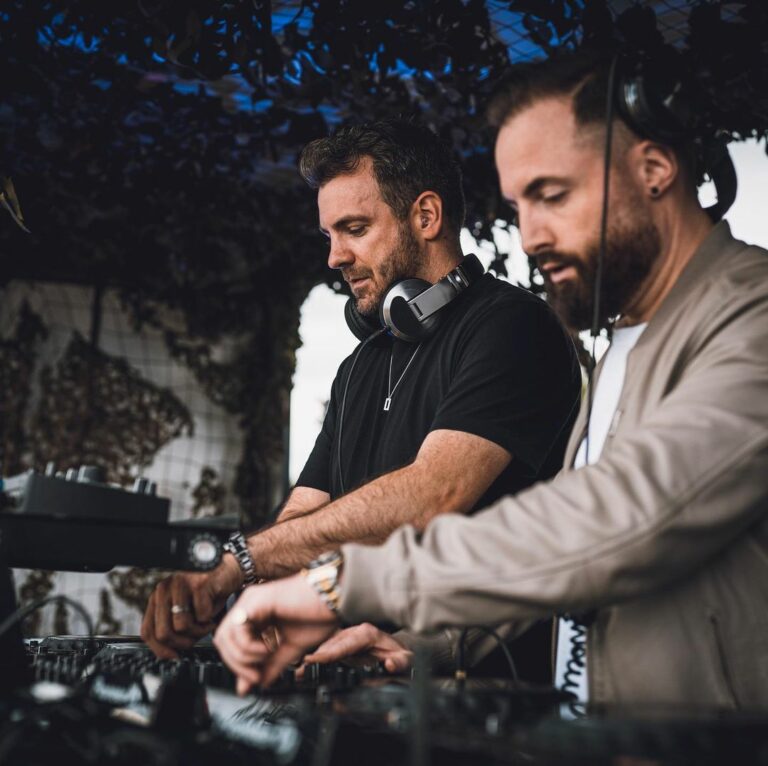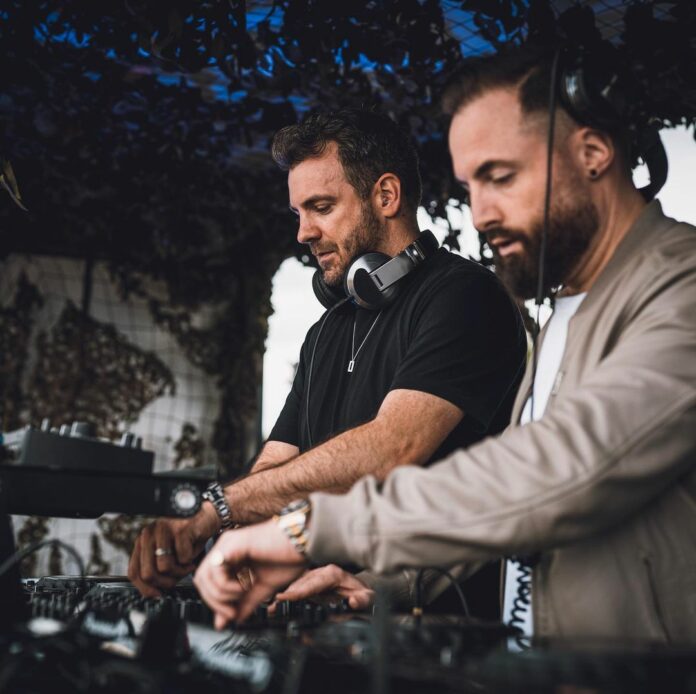 The new OC & Verde song Navigator is a potentially perfect soundtrack to nocturnal trips through the dark corners of suburbs. Released on Insomniac's Factory93, the duos psychedelic Techno / Melodic Tech track carves its way into your memory with its mysterious and progressive sound, full of dreamy chord progressions and retrowave elements.
It starts in a pretty minimalistic fashion, mostly using the impact of the bass drum to give the track its groove and supports it further with a synth arpeggio and percussion. OC & Verde infuse Navigator with 80s style drum rolls for transitions, which, not only add some analog feel to the track, but also highlight its trippy vibes. Soon after these are introduced, the new OC & Verde song gives a path for some very cinematic retroesque synth strings to emerge and shortly dominate the track.
However, the diversity and progressive nature of the duo's new Techno / Melodic Tech song don't let any sound become the central element, which also results in Navigator never sounding boring. The 80s retrowave is not the duo's only source of inspiration: closer to the middle, we hear a gorgeous vocal melody that sounds like it's taken from a 90s New-Age track. Later, OC & Verde introduce a flute sound, which for a moment gives an impression that we're listening to a classic world beat song by Michael Cretu.
Not something very reminiscent to Insomniac's Factory93 typical releases, Navigator is yet another example of the quality and creative distinctiveness of the label. OC & Verde's eclectic sound is what initially helped them gain popularity, and, with Navigator, along with their previous release of 2022 titled Reflection, they prove that keeping this course may result in nothing but progress.
Stream OC & Verde – Navigator on Spotify below!
Looking for more music like Navigator?