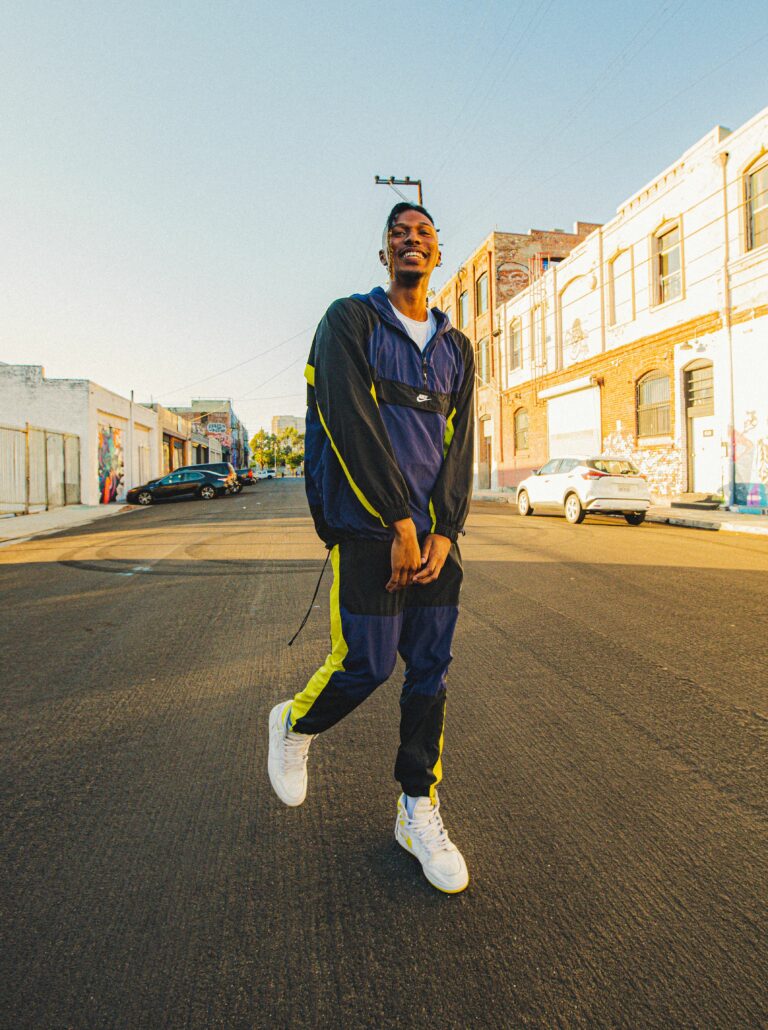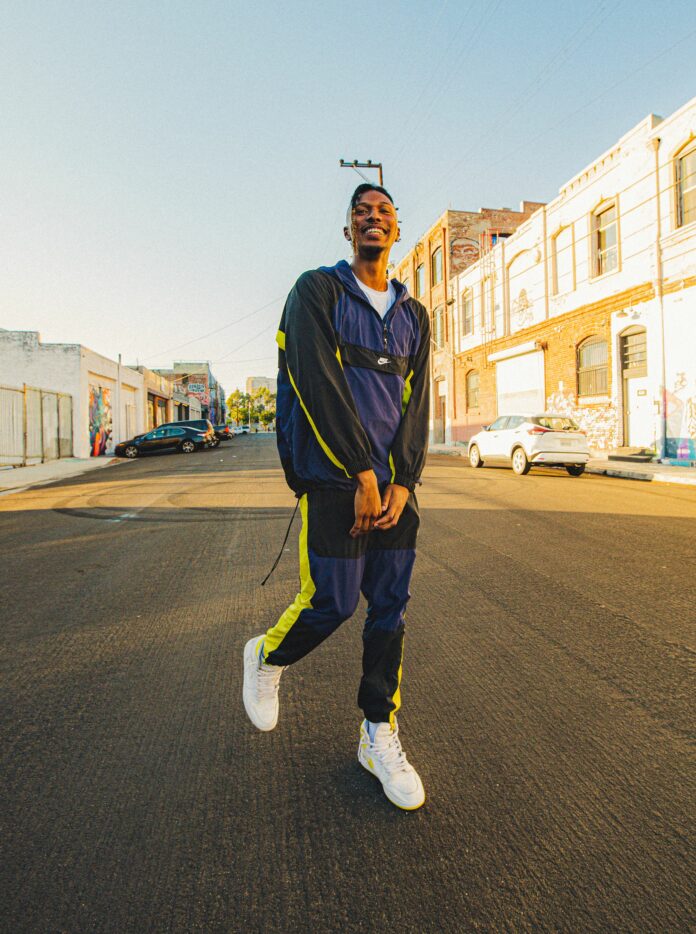 Taking pride in his muscular HARDTRAP trademark, SAYMYNAME effortlessly pivots from Trap to Dubstep to Hardstyle—and everything in between. Sprawling out across various genres to guarantee the hardest drops, SAYMYNAME's intriguing influences embolden an aggressively catchy sound. With SAYMYNAME's Mayhem Tour 2021 approaching, you don't want to miss his latest bangers. His first single of 2021 "Chaos" was a thrilling start to the year along with his work with Henry Fong on "Ragga Rave", the delicious, high-intensity EDM concoction. Now, he's back with his latest single "SAYMYNAME – Insane," which exudes the same gritty stamina of his persona. This new SAYMYNAME music is the perfect definition of HARDTRAP, proving that he's a pioneer of his own.
"Insane" kicks off with a pitch-shifted vocal hook that bleeds into a climb of devilish chord progressions. As the track zooms into the build up, the drop erupts into a bass-heavy ravage of detuned, face-melting synth jabs. Pulling amen break glitches and other tricks from the SAYMYNAME playbook, this new SAYMYNAME music is nothing but a juggernaut of its own. As the verses provide room for melody, the ruthless drops on this song are brutal and fitting for his upcoming Mayhem Tour 2021. Without a doubt, it's a chaotic yet satisfying anthem that will hit the spot for bass-heads.
"SAYMYNAME – Insane" adds another weighty triumph to SAYMYNAME's potent HARDTRAP brand. "Insane" is taken from his upcoming EP, and his recent tracks already guarantee a lot of promise. Furthermore, it goes without saying that SAYMYNAME is always generating traction and evolving with every release. Having said that, his rising prominence in electronic music shows a lot of potential for the future of HARDTRAP. "Insane" is available now, and you can stream it below.
Stream "SAYMYNAME – Insane" on YouTube below!
Looking for more music like "Insane"?