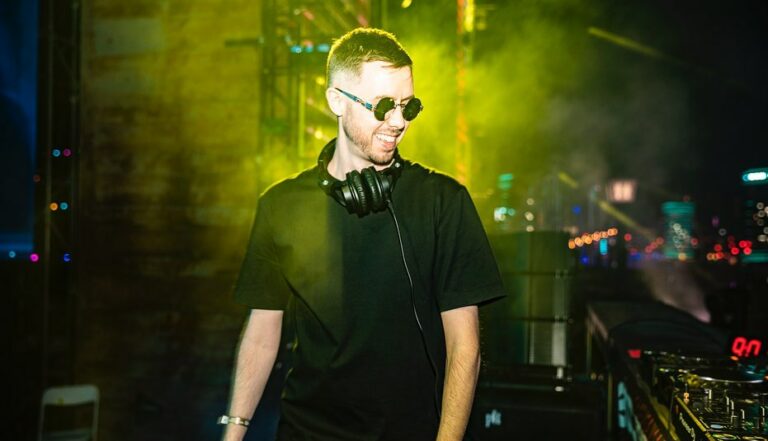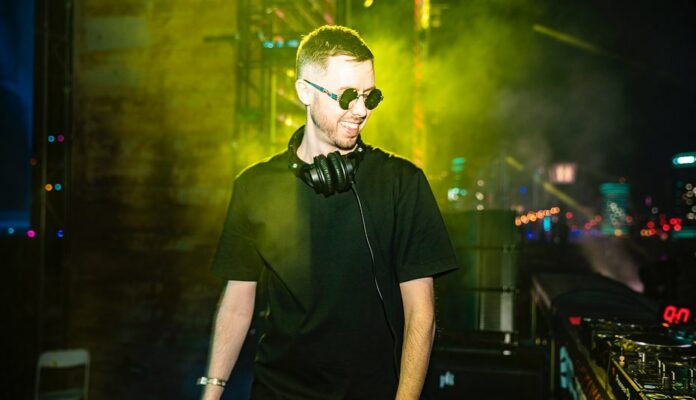 The new LINK & NIGHTMODE song I Belong To You captures the essence of rave music and wraps it into a gorgeous musical blanket, patch-worked with the use of Trance and Tech House-inspired sonic fabric. The texture-heavy song progresses linearly, bursting into a euphoric culmination that can't leave any raver indifferent.
During most of the track, LINK twitches a short vocal sample and constantly changes its pitch over the evolving and morphing instrumental of I Belong To You in a manner that reminds of the Untrue-era Burial, but with a much more lively and energetic production. The vocals play a huge role on this new LINK & NIGHTMODE song. Not only are they being used as a refrain, but they also run through an arpeggiator, turning into a rhythm-supporting element and almost bringing some orchestral feel to the track.
As the song progresses, LINK manages to introduce over three different styles of sampling on it, which could as well be exploited to make three different songs. But, those familiar with LINK's I Can't Take It, or BREAK from NIGHTMODE's compilation album This Is Cyberpunk, know that versatility and progressive structure are some of the core elements of his production style.
The culminating last 50 seconds of I Belong To You are the essence of LINK's sound, which merges some nostalgic rave music references with a futuristic production style. The tension on the vocal-sample finally results in an overly-saturated chopped sequence that makes it sound almost like a synth riff. LINK blends it with Trance-style pads and rushing bass notes, making the listener levitate in the resulting dreamy atmosphere. I Belong To You is for those listeners who appreciate the classic rave scene with its unique atmosphere, but also seek some innovation and modern sound.
Stream LINK – I Belong To You on SoundCloud below!
Looking for more music like I Belong To You?