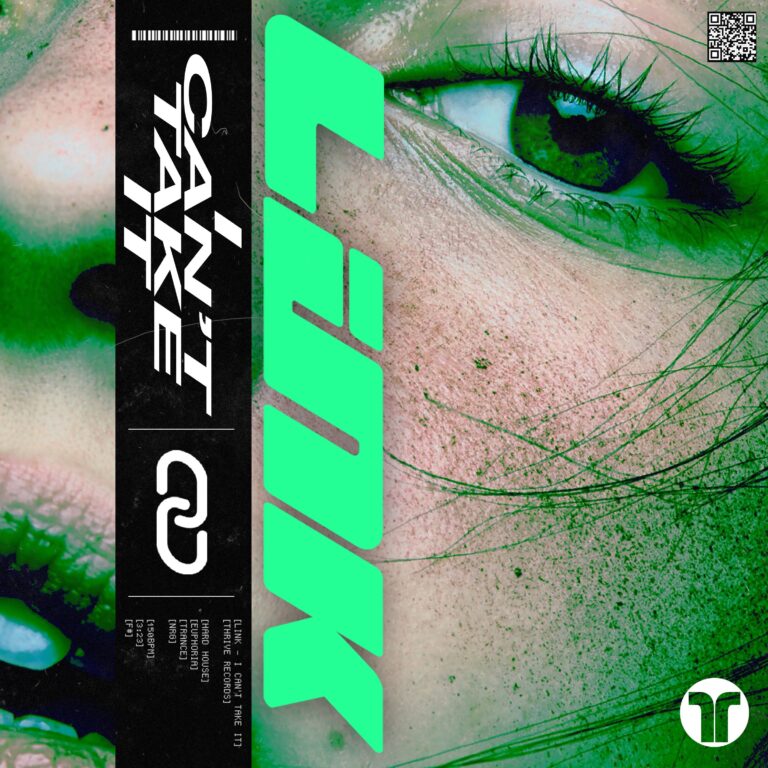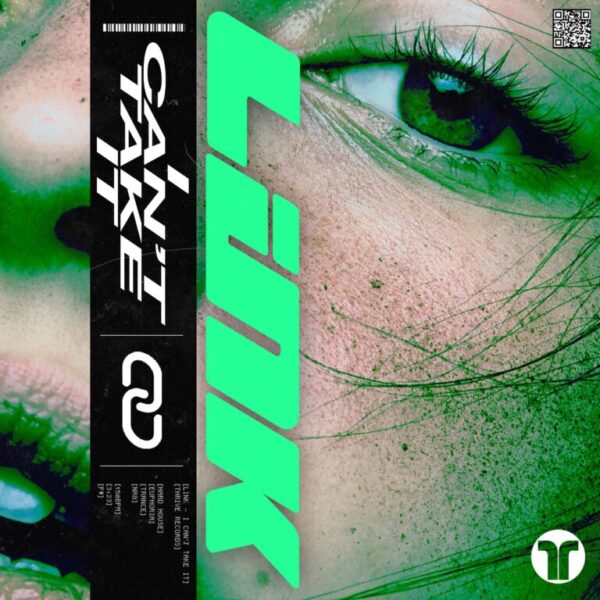 If you have been craving for some fresh Psytrance music then brace yourself as LINK has released his special track entitled, 'I Can't Take It.' Actually, he did way more than just drop his new track yesterday, he also revealed his secret identity. It was a big surprise to learn that LINK is actually James Churchill, or better known by his Trap/Dubstep alias LAXX. We've been fans of LAXX for many years and it is amazing to see him branch out and create even more energetic music. "I Can't Take It" packs a real punch and will excite your nerves with its incredible fast pace. Released on Thrive Music, it is a peak-time banger that will captivate you with its percussive aura. This is a pleasing, uptempo song with a bright, shimmering chord progression and uplifting melody that gives it an eloquent hook. The track is rich in synth cadences and jumpy basslines, making it a perfect tune for DJs to include it in their sets if they want to crank up the energy a notch. It is a solid release that is loaded with a festive twist. This is just the track you need to make your Psytrance playlist lit. 
LINK's 'I Can't Take It' creates a mighty atmosphere with its undulating percussion and trancy beats that amplifies the overall sparkling effect of the track. What makes this tune so irresistible is his skillful way of blending driving rhythms with a funky bassline that gives it a superlative flair. This song is enigmatic and mysterious, making it a perfect addition to your Psytrance playlist. This Thrive Music's release gently unwinds with vibrant, sharp synths that sneak in over bass-infused beats.
'I Can't Take It' by LINK is a high-energy cut that will get the crowd bouncing to its infectious rhythm. It has a delightful tune that will make you lose control. Issued by Thrive Music, it is an excellent cut that will absolutely stand out in your Psytrance playlist. This song by LINK shows that he is on the right track. We approve of this release and can't wait to see what he does next!
Download 'LINK – I Can't Take It' HERE and stream it on Spotify below!
Connect With LINK:
Join Us On:
---