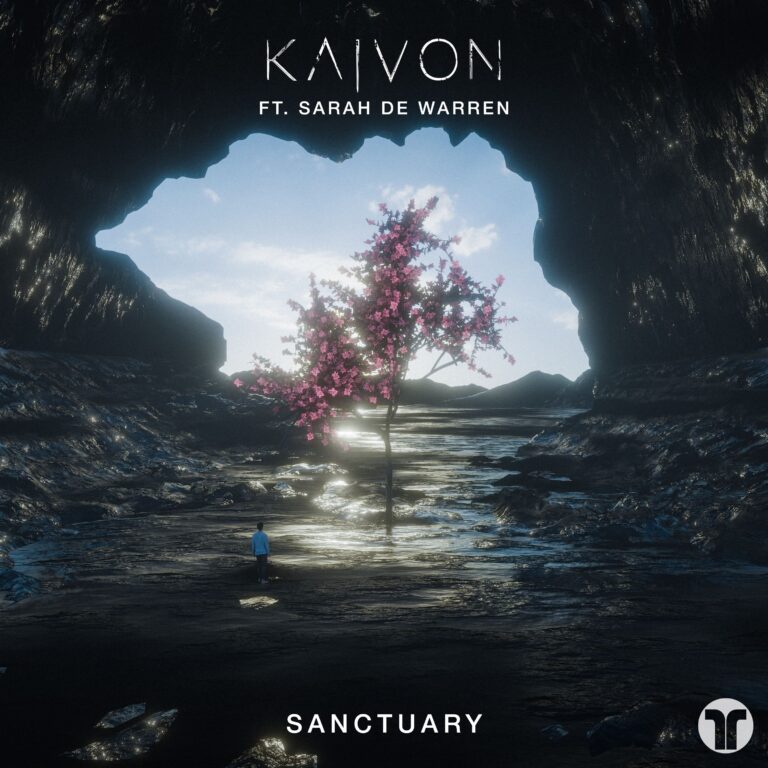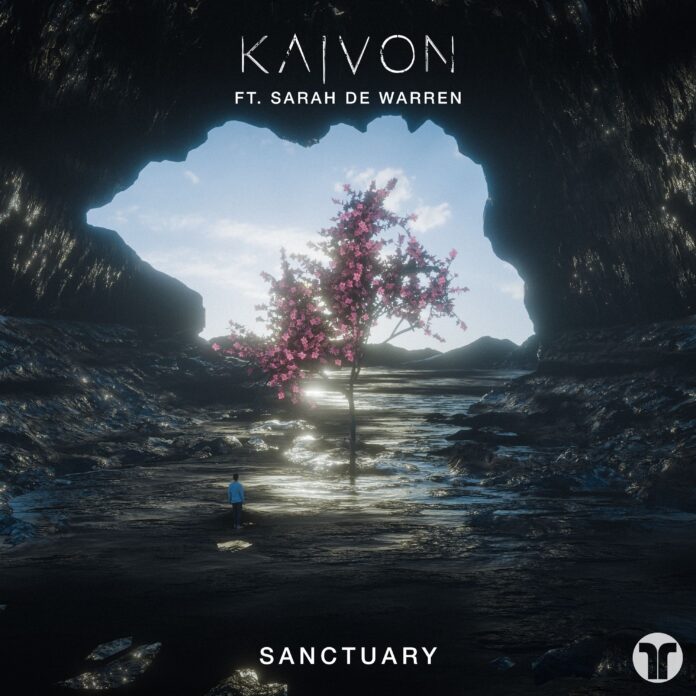 Kaivon is a star you should look out for if you are a fan of melodic bass music. He is an incredible DJ and producer who is behind anthems like, 'First Breath' and 'Reborn.' The former turned out to be a huge success as it accumulated over one million streams on Soundcloud alone. He has had quite a busy year thus far and has released four new songs including, 'Don't Leave Me' which has received mad love from the fans. Kavion has now collaborated with Sarah De Warren on a song entitled 'Sanctuary.' Issued by Thrive Music, it is a special track that oozes excellence.
'Sanctuary' is an attractive Chillstep cut that will easily grab the attention of the audience, bringing a deep emotional energy. This track by Kavion is a bright and reflective affair that features beautiful melodies fused perfectly with the heavenly vocals of Sarah De Warren. This Thrive Music release offers a tranquilizing aura that will surely help the fans connect with the artists emotionally.
The blending of ethereal elements with the captivating vocals of Sarah De Warren makes 'Sanctuary' a delightful cut for Chillstep fans. As the track progresses, the flawless production of the song becomes more apparent and truly shows how talented Kavion is as a composer. The song features shimmering synth stabs, bouncing basslines, and eloquent vocals that are layered over each other, making it a mesmeric cut.
'Sanctuary' by Kaivon and Sarah De Warren hits hard on the emotions and brings them right on top. It is a highly addictive unison that features percussive beats and beautiful chord progressions. Released on Thrive Music, this song will certainly be adored by the fans of Chillstep music. We are hooked to this phenomenal track and are waiting to see what he has got in store for us next.
Stream 'Kaivon – Sanctuary (ft. Sarah De Warren)' on YouTube below!
Connect With Kaivon:
Join Us On: