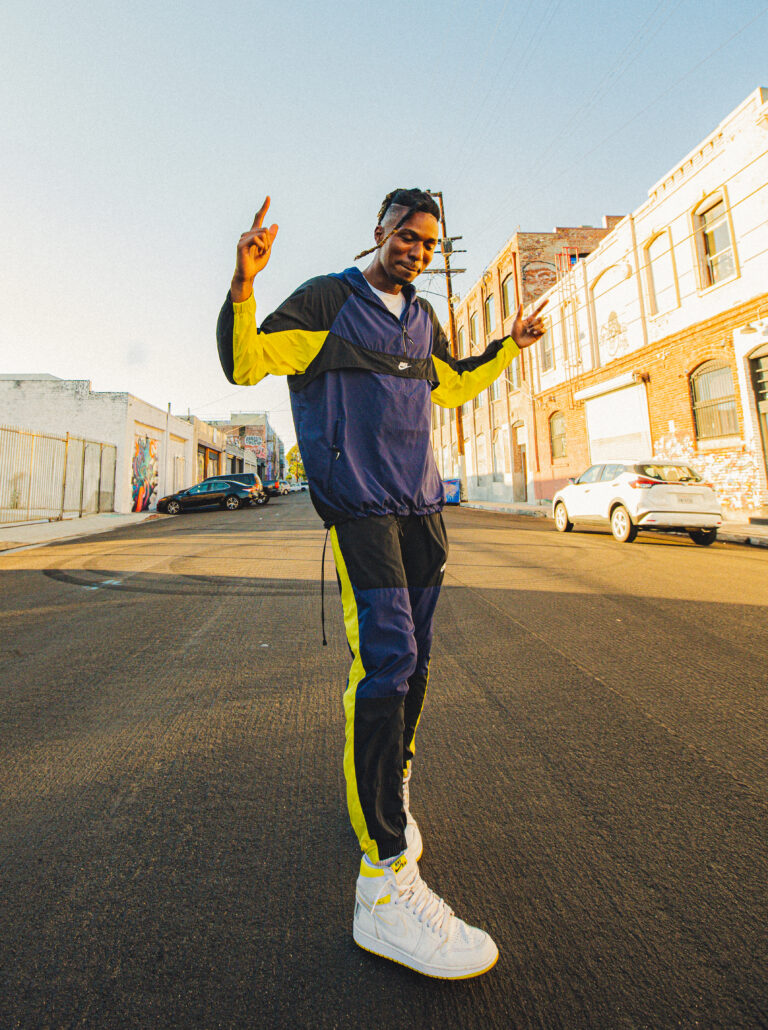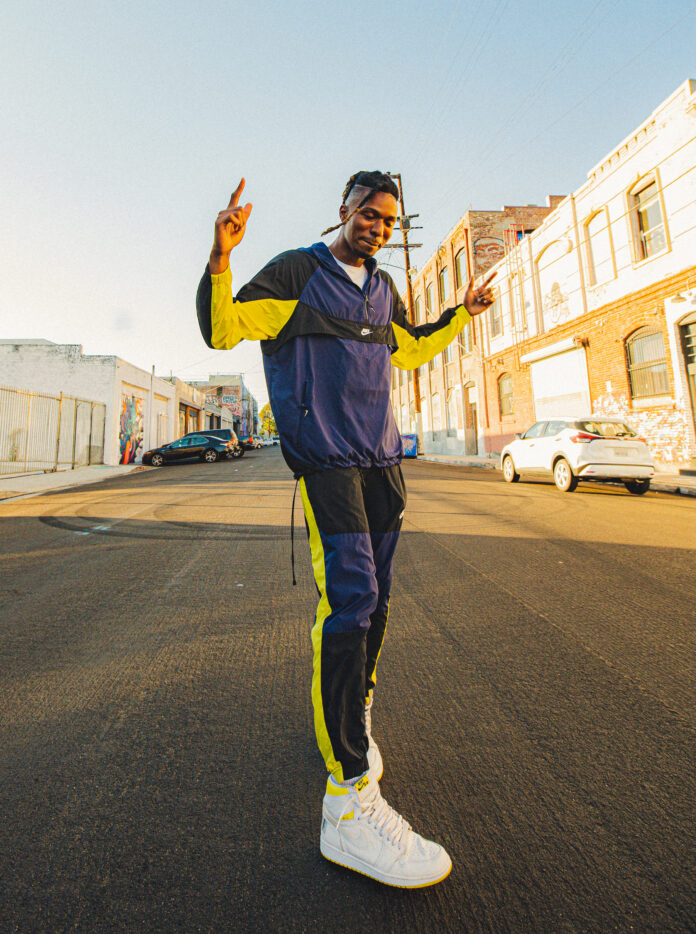 We've truly been blessed with amazing collaborations between top EDM and bass music artists lately. And today is no different as we have the brand new collab between SAYMYNAME and Softest Hard on Ultra Music. As you can expect from both artists' respective styles, "SAYMYNAME & Softest Hard – Power" goes HARD! We've recently featured SAYMYNAME's HARDTRAP single Insane, which was exactly that, insane!, just like his previous team up with Henry Fong on Ragga Rave. Earlier this year, Softest Hard also dropped a devastating Hard Dance joint effort titled Family with non other than Wuki. So needless to say that there is huge hype behind "Power" and SAYMYNAME's recently launched American tour, Mayhem.
"SAYMYNAME & Softest Hard – Power" is a seriously high-intensity EDM heater. This new Softest Hard music exudes an unstoppable stamina that will cause chaos (in the best possible way) at festivals around the globe this season. From the ethereal and bewitching melodies to the catchy and enigmatic vocals and the pounding bass and rave-infused synths, "Power" is a relentless festival song that will end up on dozens of mainstage DJs' setlists. The energy on this one is just that tasty and infectious. This also creates some serious anticipation for SAYMYNAME's upcoming DYNASTY EP that should come out very soon.
The SAYMYNAME Mayhem tour is reaching Colorado and Texas this weekend, before it heads to DC, New York, Georgia and Massachusetts the following week. So if you are in the area, make sure to check it out. The tour also features Dack Janiels and Pixel Terror as opening acts at some locations, which makes the tour even more exciting. You can grab tickets for the tour HERE. "Power" is available right now, and you can stream it on Youtube below.
Stream "SAYMYNAME & Softest Hard – Power" on YouTube below!
Looking for more music like "Power"?