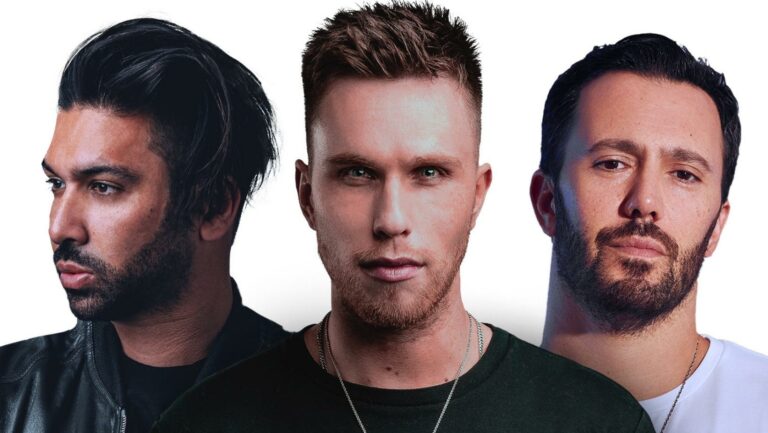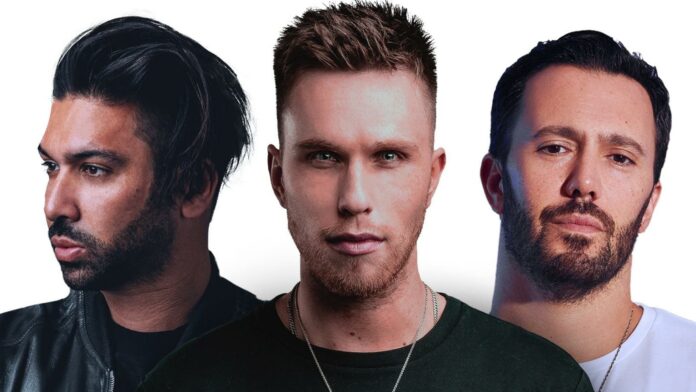 Attention Nicky Romero fans! Today, we are absolutely ecstatic to feature the highly awaited single entitled Nicky Romero, GATTÜSO, Jared Lee – Afterglow. Yes, the wait is over, the song has been teased for the first time in 2019 and now it is finally out on all music streaming apps! And there is so much to say about this exceptional EDM festival anthem. Nicky Romero is unquestionably one of the most important names when it comes to electronic dance music. We previously talked about the huge talent in our posts on his releases; Okay (Afrojack Remix), You Don't Know, Back To You, Into The Light, Nights With You, and his remix of Lovefool. For Afterglow, he teamed up with two other major artists, the NYC-based producer GATTÜSO, and the Boston-born singer, composer and producer Jared Lee. Looking at this impressive trio, this tune might be one of Protocol Recs' most thrilling release this year. Without further ado, let's jump straight into this new Nicky Romero & GATTÜSO song!
On Spotify alone, this enchanting tune reached over 300,000 streams in six days only! And yes, numbers don't lie, listening to this EDM festival anthem is truly a memorable experience! Afterglow is initiated by Jared Lee's relaxing, storytelling vocal, and it sounds delightful. The harmony between a soft piano and a chill, roomy pad melody will definitely satisfy you throughout this new Nicky Romero & GATTÜSO song. As soon as you hear the drop, you will realize the melody switching up and becoming slightly more intense, which is beautifully uplifting and easy on the ear at the same time. The drums generate an outstanding dynamism with reverb packed claps, rapid snares, bouncy kicks, and wide cymbals. Mingling Jared's emotive vocals with these spellbinding melodies gives out a mesmerizing and invigorating energy!
There is something about the aura of Afterglow that draws you in whilst listening it. Released via Protocol Recs, this Progressive House banger will, without a doubt, have a huge impact on the scene. The track has truly exceeded our expectations, and could very well become one of the biggest EDM festival anthem this year!
Stream Nicky Romero, GATTÜSO, Jared Lee – Afterglow on YouTube below!