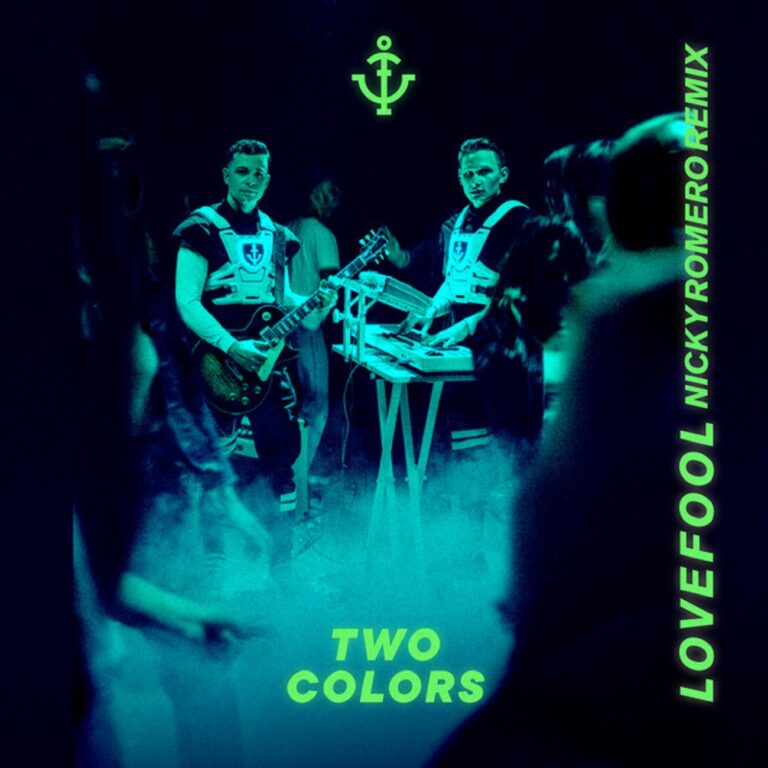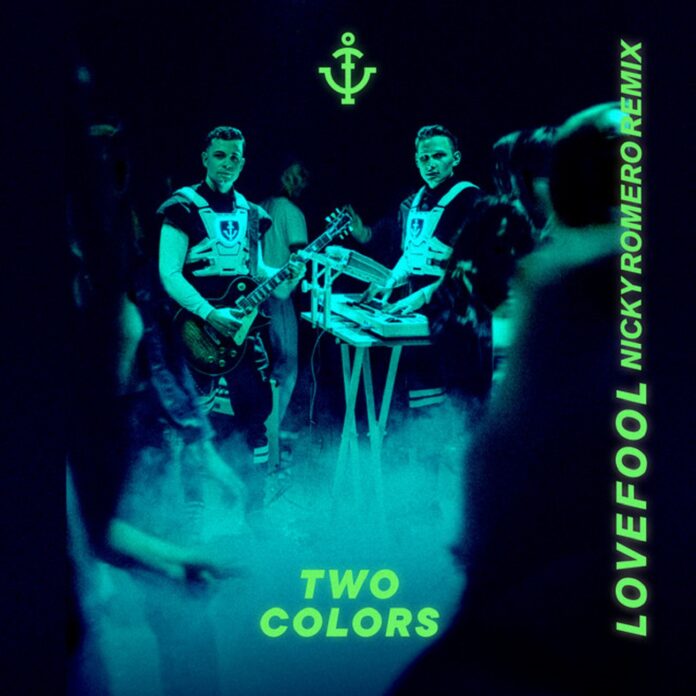 Saying that Nicky Romero is an established name in the electronic dance music scene is an understatement. The artist boasts an enviable discography with tracks that are fleshy, relentless, and larger than life. He has now released a remix version of the song 'Lovefool' by twocolors. With this remix, the artist brings a haywire vibe, making it an ultimate club banger. This Virgin Records release is a power-packed, intensity fueled remix that is tailor-made for EDM enthusiasts.
Nicky Romero's remix of 'Lovefool' will enthrall you with its quality production. This release has a superb sound design and warm vocals making it a delicious delivery. On the track, Romero turned up the heat on the strong rhythms and fused them with heartfelt vocals that work like magic with the ear-warming melodies. The song is profoundly uplifting which satisfies the demands of the EDM genre elegantly. Released via Virgin Records, this is a joyful remix that will instantly captivate the listeners in its trance. It is structured with crunchy basslines and stomping beats layered over a smooth and fiery flow. The hard-edged melodic arrangements of the tune elevate the original track by twocolors to another level.
Nicky Romero's version of 'Lovefool' maintains a refreshing and zesty feel which is due to the catchy vocals that give the song an extra oomph. The remix has a bouncy rhythm that perfectly matches the intensity of tremulous beats. Everything about this EDM track offers a jaunty vibe with upbeat and infectious musical radiance. The remix is amassed with fascinating and intoxicating breakdowns that ramp up the party vibe. On this remix, the artist adds refined punchiness and twisted elements that will surely surprise audiences. He has truly made this twocolors track his own.
Overall, 'Lovefool' is a highly dynamic remix by Nicky Romero that will cast a spell on the EDM fans. Issued by Virgin Records, it is a lit track thanks to its irresistible cadences and melting vocals that add a mesmerizing effect to the atmosphere. The riveting riffs and appealing melodies will hook you in their expressive reverie. This version of the track will surely get the party started!
Stream 'twocolors – Lovefool (Nicky Romero Remix)' on YouTube below!
Streaming Options:
twocolors – Lovefool (Nicky Romero Remix) Apple Music
twocolors – Lovefool (Nicky Romero Remix) Spotify
twocolors – Lovefool (Nicky Romero Remix) Soundcloud
twocolors – Lovefool (Nicky Romero Remix) FREE DOWNLOAD
twocolors – Lovefool (Nicky Romero Remix) Download
More Streaming Options HERE
---
More About Nicky Romero:
One of the most recognisable electronic artists on the planet, Nicky Romero has amassed hundreds of millions of streams across his back catalogue, collaborating with the likes of Avicii, Dimitri Vegas & Like Mike, W&W, Steve Aoki, and David Guetta, and last year scored a US Dance Radio #1 with single 'Sometimes' featuring DallasK and Xylo. More recently he released 'I Need You To Know' with trance legend Armin Van Buuren and dropped his first EP as Monocule, a new moniker that will focus on Nicky's deeper and darker sound. If that wasn't enough the European talent has also remixed the likes of Kygo, Rita Ora, Martin Garrix and Jess Glynne.
More About twocolors:
Merging pop, dance, techno and electro, twocolors have been making music together since 2015, bursting onto the scene with 'Follow You', an acclaimed single that has since racked up close to 15 million Spotify streams. Citing the likes of Nile Rodgers, Daft Punk and David Guetta as inspiration, the duo are reflecting on the great sounds of the past to make sense of the future.