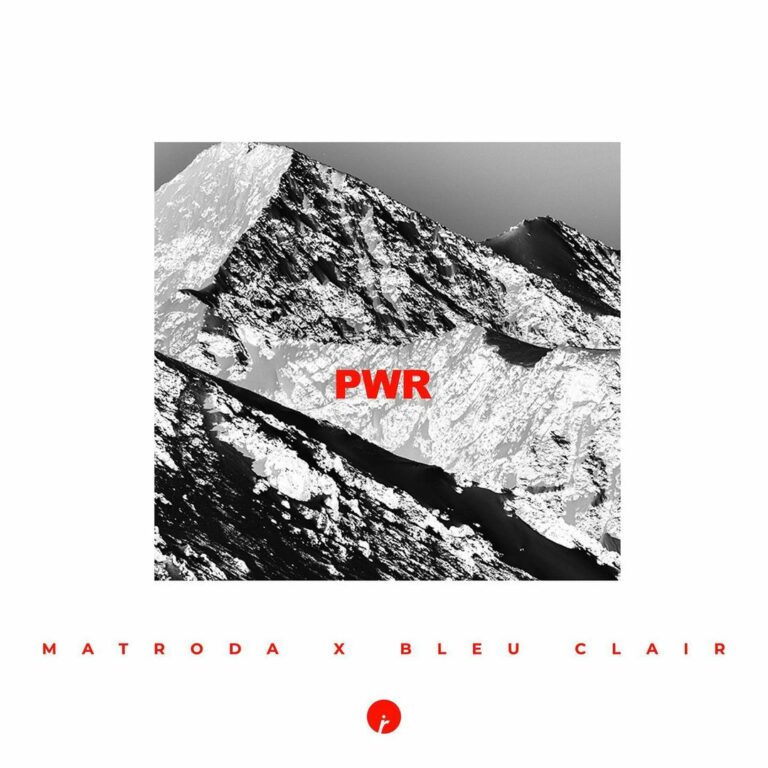 The new Matroda & Bleu Clair song PWR is a soulful & hard-hitting Bass House anthem with a sun-drenched groove and funky vibes. The collaborative effort of the Croatia-raised producer and Indonesian House DJ delivers the amount of energy one would just expect from the authors of bangers like Forget It and Hypnotized.
The instrumental of the new Matroda & Bleu Clair song plays on the juxtaposition of the classic stabbing House synths & keys and massive trampling bass sections. The producers alternate between different types of bass and support those changes with lush and smooth synth parts, bringing just enough progressive elements to the song to make it, both, catchy and interesting. On top of these is the soulful & hard-hitting vocal refrain that reminds of SNAP's 1990 classic record. Although, in the context of Matroda & Bleu Clair's Bass House instrumental, it gets a fresher and more modern perspective.
For Matroda & Bleu Clair, both, structure and mood-wise, PWR is a fresh take and sounds nothing like what the two have been producing before. While When We Were Young by Matroda was a meditation on the 80s Electronic music, and If You Wanna was giving a glimpse into this energetic, highly danceable style that peaks on PWR, they both go in completely different directions in terms of retro-references and groove, compared to the latter.
The same can be said about the style differences for Bleu Clair. Perhaps, the closest things to PWR are his remix of Habstrakt's Gotta Be, and the festival anthem Have Me All. However, apart from a couple of elements that may remind you of the artists' previous works, it seems like with PWR, they start exploring a new territory of House music that felt unjustifiably abandoned lately.
Stream Matroda & Bleu Clair – PWR on YouTube below!
Looking for more music like PWR?