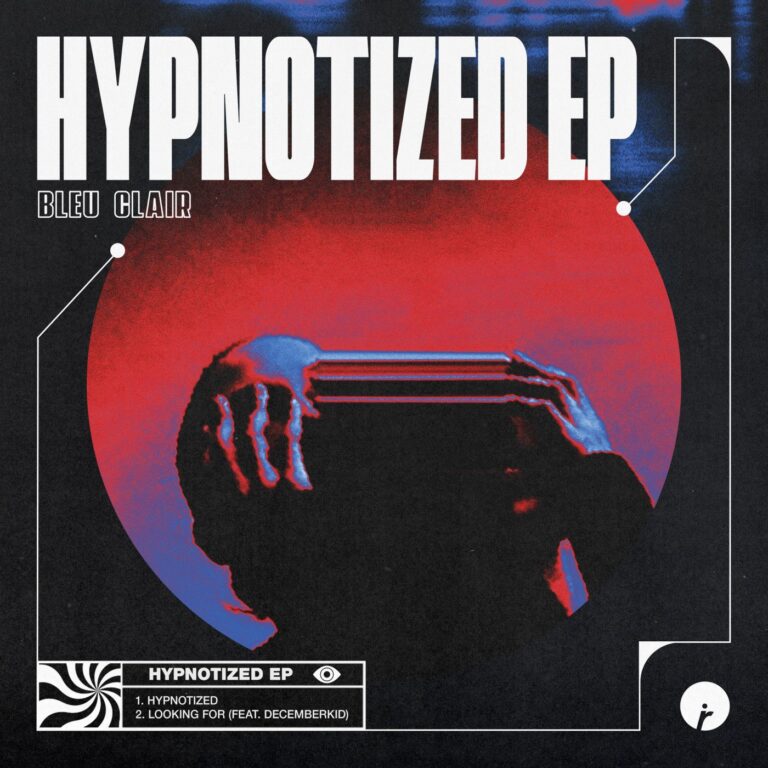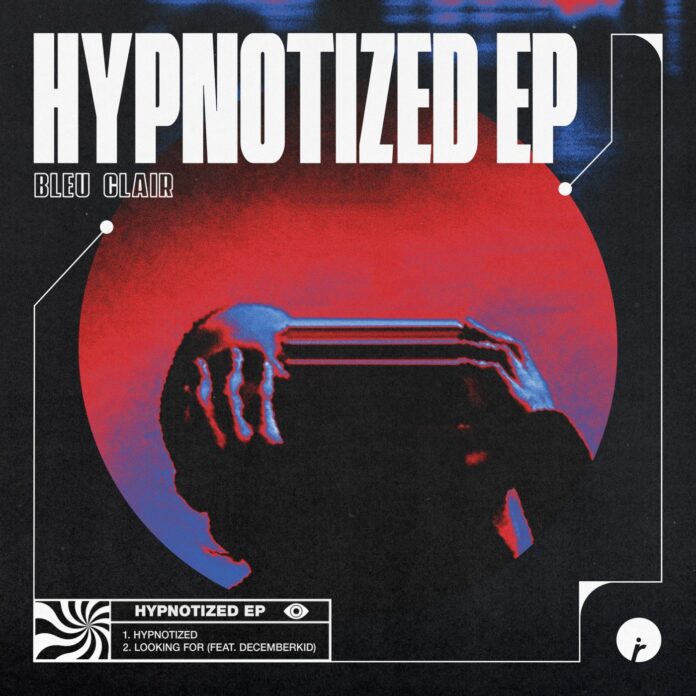 With 'Hypnotized,' his latest release on IN/ROTATION Records, Indonesian house producer Bleu Clair proves that he is a very creative and outstanding music producer. It does not matter which part of the world you come from. At the same time, it is one of those Bass House tracks that shows that you don't need too much time to prove your point in this genre. Bleu Clair hypnotizes you in less than three minutes (2:44 to be exact).
'Hypnotized' is also proof that Insomniac Recordings' offshoot label for House music, IN/ROTATION Records, is at the forefront of new trendy flavors of House music. Based on this track, the young artist shows that he has flair. He takes only a few 'simple' elements. Basic yet effective synths, some rhythmic drum patterns, that thumping deep beat, and some quirky female vocals and he just makes the track work, and it sounds almost effortless. But then, as a famous musician from another genre (B.B. King) said, it is the 'simple' music that is hardest to get right. Bleu Clair does.
The trick with 'Hypnotized' is the manner in which Bleu Clair arranges his 'simple' elements and the relatively brief time in which he does it. It all sounds right, but at the same time, most of these elements come somewhere from the leftfield and still make a perfect clatter. No wonder that even though at a relatively young age, Bleu Clair is making a name for himself not only among fans worldwide but also among currently much more renowned artists like Diplo and Skrillex. Based on this track, we can expect even bigger things from him in the future. Oh, in the meantime, give 'Hypnotized' another spin. It will not take long, but you'll certainly enjoy it.
Stream 'Bleu Clair – Hypnotized' on YouTube below!
Streaming Options:
---
More About Bleu Clair:
Delivering unparalleled tech and bass house delicacies from the studio, Indonesian born artist Bleu Clair is bringing to dance floors what one can only describe as flaunting house music for the future. Essentially, this young producer has curated a signature sound under his name that evokes a dynamic energy amongst the tech and bass house devotees and music industry pioneers alike.
2020 rolled in well for the young artist, releasing his "Hustle" EP and single "False God" both via In Rotation / Insomniac and his latest house anthem called "Need U", dropping just prior. In recent times, he has seen drops on Moksi Family with "Do My Thing" and Noir Sur Blanc Records releasing the "Jack Rabbit Slims" EP. Before this, his single "Phone Call", gained love from Skrillex, Malaa, and A-Trak while his edits of "American Boy", "Damn", "Poison Paradise" and an official remix for Matroda saw plays and support from A list artists such as Diplo, Dillon Francis, Matroda, Valentino Khan, Joyryde and many others. His biggest release to date saw an epic collaboration with Martin Garrix's side project Ytram – ''Make You Mine" – out on STMPD, giving the most memorable and explosive energy to the summer season. With a distinct sound and stylistic stance, the artist's output is strong, giving rise to a highly anticipated decade in house music. Paving his road with tech-house chords and sneaky propelling basslines, it's without a doubt the future is bright on this artist's radar.