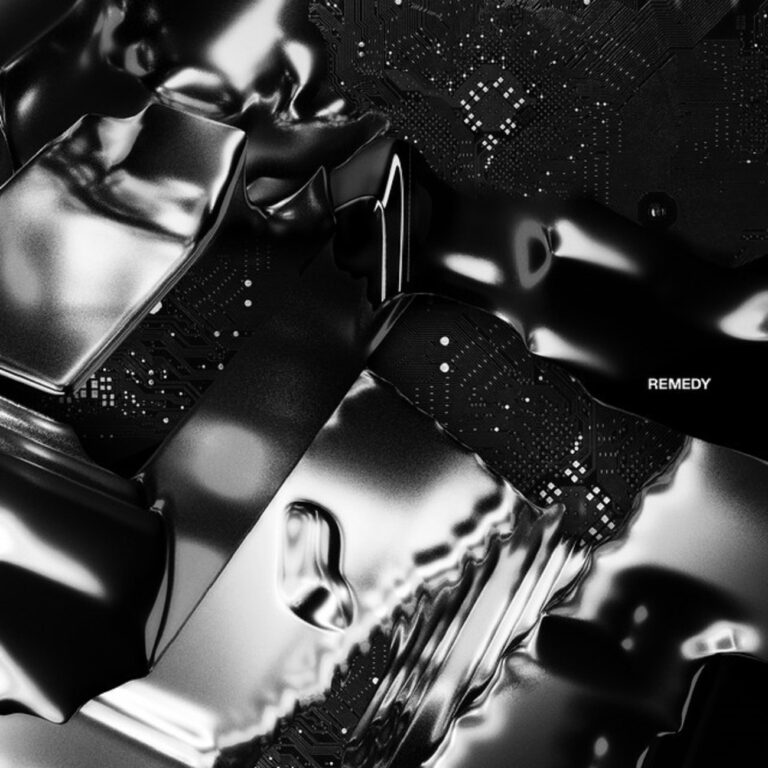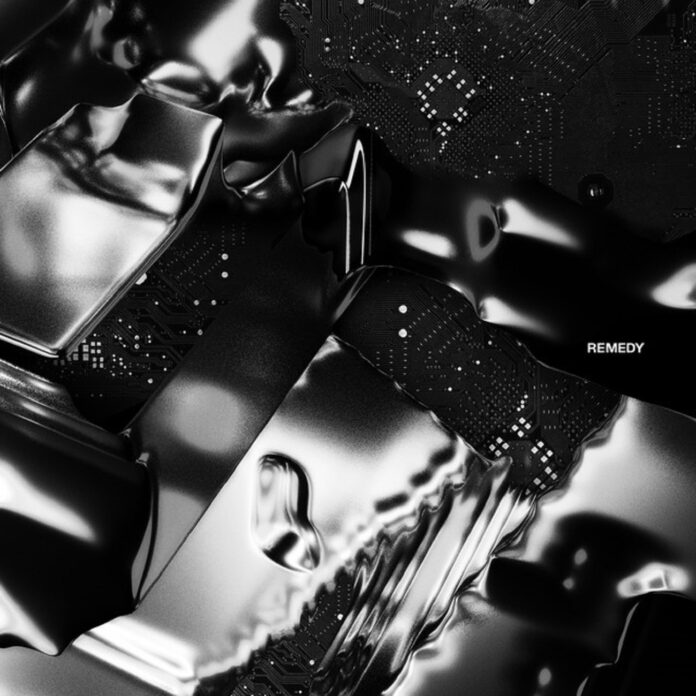 True fans of the Drum and Bass genre have been anxiously anticipating the release of new Dimension music. The UK-based EDM sensation has now released his new track 'Remedy'. It is an epic D&B anthem with razor-sharp elements and a perfect club banger vibe. The well-rounded track is elevated by the powerful vocals of TS Graye. This collaborative song has an eccentric and quirky edge to it and will surely end up on repeat on your Spotify.
This new Dimension music has an intense and zestful vibe that gives off a retro rave feel. The song is further enhanced with the power-driven, resonant vocals from TS Graye. This tune is polished with pulsating hits and strikes along with the memorable vocal sections, creating a lively atmosphere. 'Remedy' is structured with thumping rhythms and pounding beats, truly making it an enthralling Drum and Bass song. The melodic arrangements on this track are on point as the melody floats delicately over understated bass and airy instrumentation. It is a peak time cut that is designed with fresh tones and resonance that will wrap around you. It is a tantalizing tune with a well-balanced cohesion that radiates complexity.
'Remedy' shines for its dynamic dimensionality where the vocals have nice Pop sensibilities and sway, whereas the beats crash and pulsate around it. This song is a treasure chest of brilliant sonic modulation, as the sumptuous synth is perfectly layered over the rhythmic drum patterns. This track is a fascinating blend of harmonies with flawless grit. It creates a strong electrifying aura with catchy vocals and pulsating basslines.
This new Dimension music has a storming feel that will captivate your senses with its sharpness. The swaying melodies and infectious percussion contribute perfectly to the sultry sinfulness of the song. It is a wonderfully crafted tune that is adorned with vivacious undulating elements. 'Remedy' by Dimension and TS Graye is a thrilling and rousing affair that will surely end up on all the best Drum 'n' Bass playlists out there.
Stream 'Dimension – Remedy (ft. TS Graye)' on YouTube below!
Streaming Options:
Dimension – Remedy (ft. TS Graye) Apple Music
Dimension – Remedy (ft. TS Graye) Spotify
Dimension – Remedy (ft. TS Graye) Soundcloud
Dimension – Remedy (ft. TS Graye) FREE DOWNLOAD
Dimension – Remedy (ft. TS Graye) Download
More Streaming Options HERE
---
More About Dimension:
Robert Etheridge aka Dimension is one of the UK's most unique electronic music artists. Defined by a clear aesthetic that bleeds through into his music and imagery, Dimension has announced himself as one of the new wave of dance music headliners.