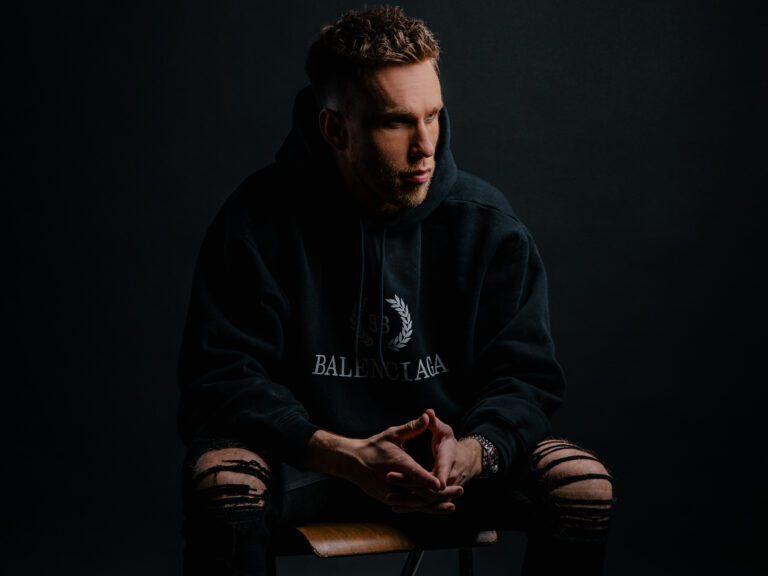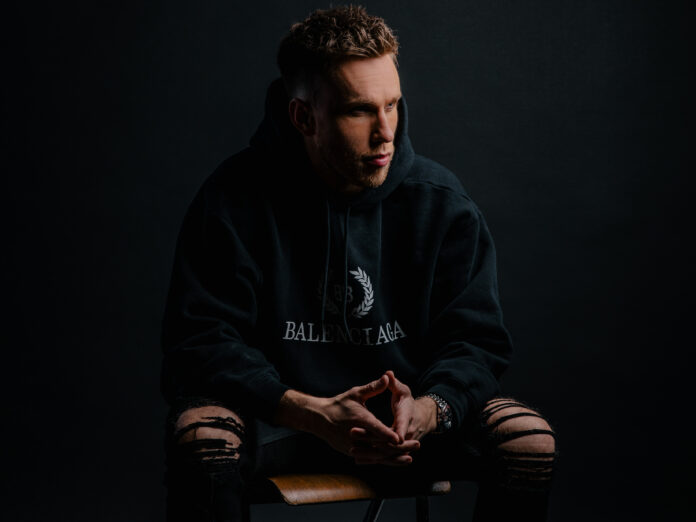 The new Nicky Romero Tech House ID song Pressure is an electrifying festival anthem with hypnotizing rhythms and groovy bass. It enchants from the first seconds and refuses to release the pressure until the end. Full of anthemic elements, Pressure was the Ultra Music Festival Main Stage opening track at the festival a few weeks ago.
Nicky Romero had a solid start for 2022, getting another banger under his belt in the form of Afterglow, released in collaboration with GATTÜSO and Jared Lee. With Pressure, there is a potential to get even further. Its playful, groove-centered synth melodies fuse with the trance-inducing march of the bass, resulting in a sonic vortex the listener can't escape. Nicky Romero doesn't work with broader brush strokes on Pressure, preferring to build the tension on multiple detail-rich levels of the track and progressively leading them to the culminating massive drop with a roaring synth-section. The latter seems like the artist's trademark sound at this point, appearing on last year's Back To You, on his alter ego project Monocule's You Don't Know, and even on Afrojack's Okay remix.
The dynamics that the new Nicky Romero Tech House ID song creates make the listener feel like all the layers of the track independently, but at a similar pace, are gravitating towards some huge black hole. Yet at the same time, everything sounds so rhythmically dense and energetic, that this motion seems to be a festive ritual, deprived of any kind of dreadfulness or sense of doom. The convoluting synths, drums and bass, combined with the repeating vocal refrain that sounds like a shamanic chant, only strengthen this effect. Not only Pressure was an outstanding track selection as the Ultra Music Festival Main Stage opening track, but it's also a track that can easily boost your energy during solo listenings with the headphones.
Stream Nicky Romero – Pressure on SoundCloud below!
Looking for more music like Pressure?