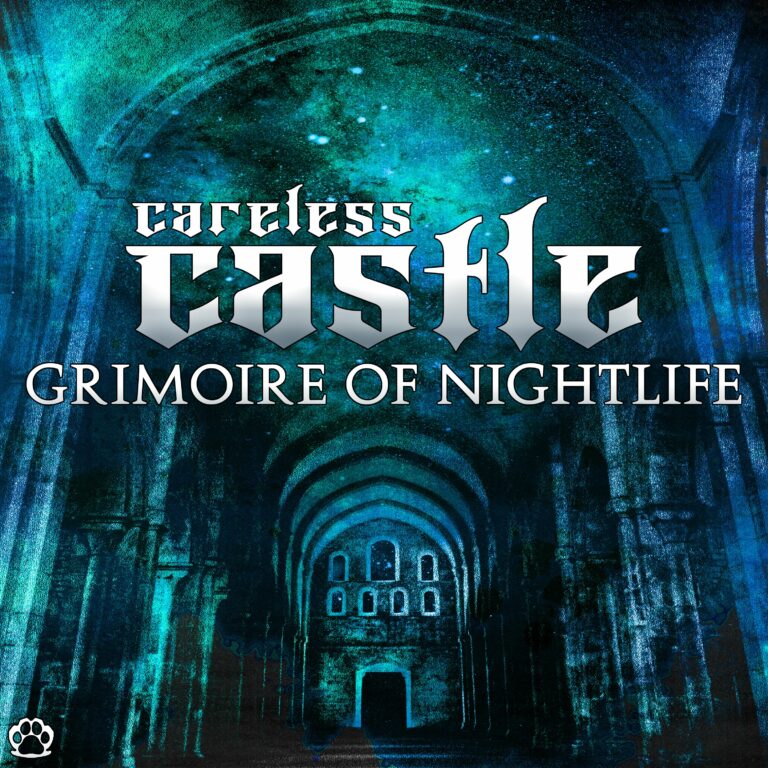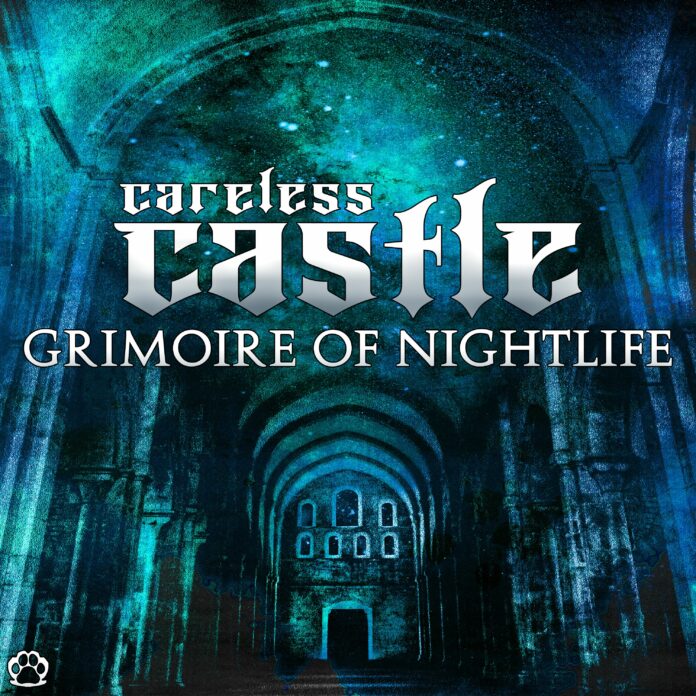 The new dark & heavy orchestral Dubstep heater by Careless Castle is the kind of song that unleashes the Cerberus on the Dancefloor after commanding it to show no mercy. The lead single from Careless Castle's new EP Grimoire of Nightlife is an unusual, aggressive mix of bone-crunching Dubstep and cinematic orchestration with some retrowave undertones.
Once the listener hits the play button, they find themselves in the middle of a sonic hurricane that's swarming with the wildest sound design elements. They bite, they cut, they crush and make one feel like they've been put up against a horde of infernal beasts with no protection whatsoever.
Sure, there are some hints of the upcoming mayhem during the short, but epic intro on the new Careless Castle song. But the originality with which Careless Castle approaches the rhythm on Dancefloor is far from being predictable. With the melodic and lush synth strings and pads on the intro, the first thing the listener who's not familiar with Careless Castle's previous works would expect is some kind of aggressive, but still a melodically dense and rhythmically common drop. However, less than 30 seconds into the track, Careless Castle completely subverts these expectations by bringing in percussive, transformer-like sound design elements. The artist develops and expands on those further.
For the most part, the sound of an animated metal is central not only on Dancefloor, but also on the title track of the EP. Just one glance at the Gothic-looking font on the cover art is enough to get a good impression on the type of aesthetics Careless Castle aims at with Grimoire of Nightlife. An impressive honing of skills, Careless Castle's new dark & heavy orchestral Dubstep heater is also a solid addition to the Underdog Records catalog.
Stream Careless Castle – Dancefloor on SoundCloud below!
Looking for more music like Dancefloor?