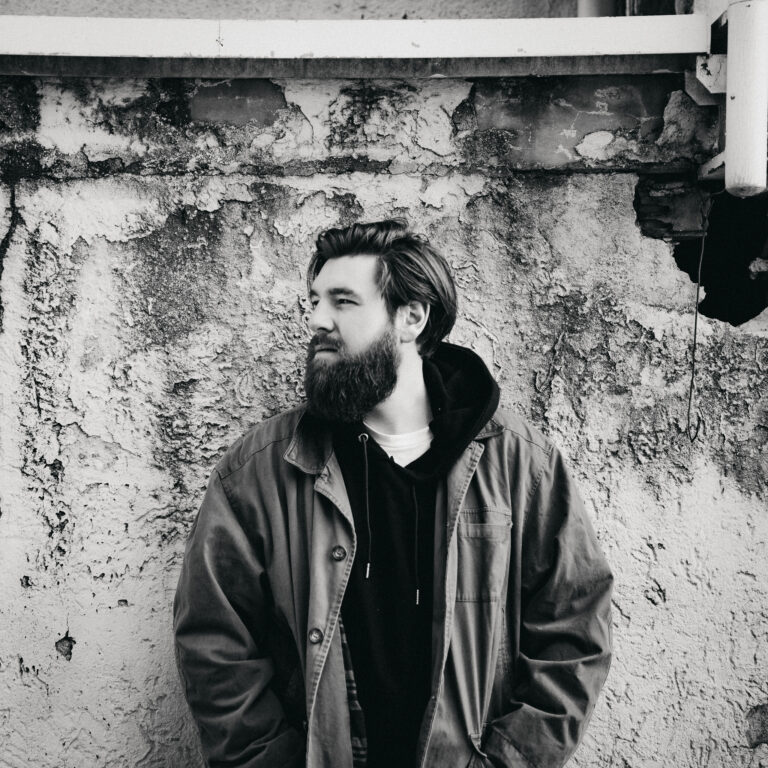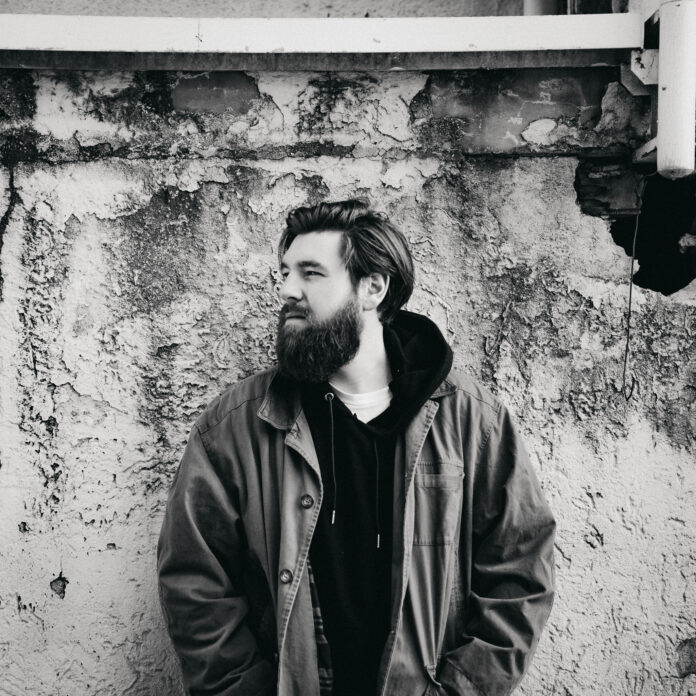 Berlin-based producer Quirin releases his debut solo work on Hamburg's Katz & Kauz. Full of discreet charm, the new Quirin and Katz & Kauz Acid Baby EP features two atmospheric songs: Dreams and the self-titled Acid Baby, stitched into a silky-smooth sonic fabric through an elegant sense of style and movement.
Although stylistically, the EP is hard to categorize genre-wise, its Deep Melodic Techno influences are spread all over the two roughly 7-minute tracks. While Quirin's Dreams sounds minimal, it still manages to drown the listener with its viscid, hypnotizing, somehow nocturnal atmosphere. On the other hand, during most of its length, Acid Baby sounds pretty isolated and dry, giving you the vibes of a closed, almost claustrophobic environment. What connects both of the songs is the structure, rhythmic density and Quirin's extraordinary sound-design skills.
During the most of the length, Dreams keeps its rhythm-section untouched, heavily relying on progressive development of synth-keys, pads and arpeggios. It must be mentioned that despite the variability, all the sounds on the new Quirin and Katz & Kauz song share a common sonic palette, and even the vocal samples that occasionally peek through the vast atmospheres of Dreams never disrupt the trippy vibes of the song. Quite the opposite, the ghostlike melodies Quirin introduces through them become the culminating points from where the producer continues the emotional exploration of nocturnal life.
Nonetheless, Quirin's self-titled song from the Acid Baby EP flips the main ideas of the first song on their head. Here, the vocoded singing takes the same role that the synths play on Dreams. Acid Baby is heavily inspired by classic Acid Techno, and this isn't only reflected in the name of the track. Although to a lesser degree, the synths here still have a dominant position. The textures may remind one of the classic Acid synth Roland TB-303, but Quirin's treatment of those takes away their aggressive rawness. Similar to the Dreams, Acid Baby manages to make the most diverse types of synths sound sonically solid.
The strictness and precise choice of sounds are the two crucial points that bring the EP closer to the more common Deep Melodic Techno sound. And while this is true, Quirin's almost ethereal, subtle production techniques bring him into his own territory. Acid Baby EP is the ideal form for showcasing that kind of uniqueness.
Stream Quirin – Dreams on Spotify below!
Stream Quirin – Acid Baby on Spotify below!
Looking for more music like Dreams / Acid Baby?