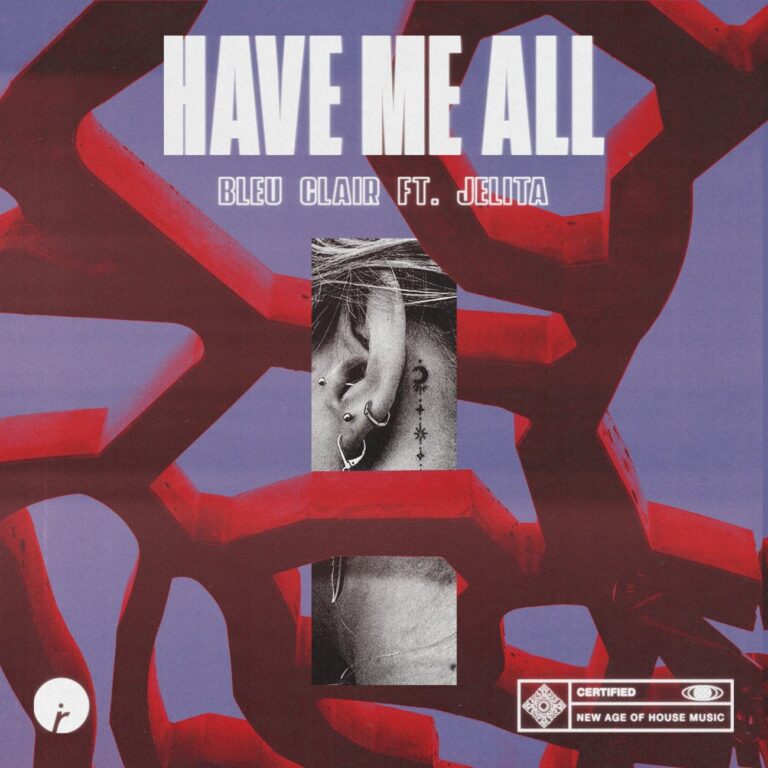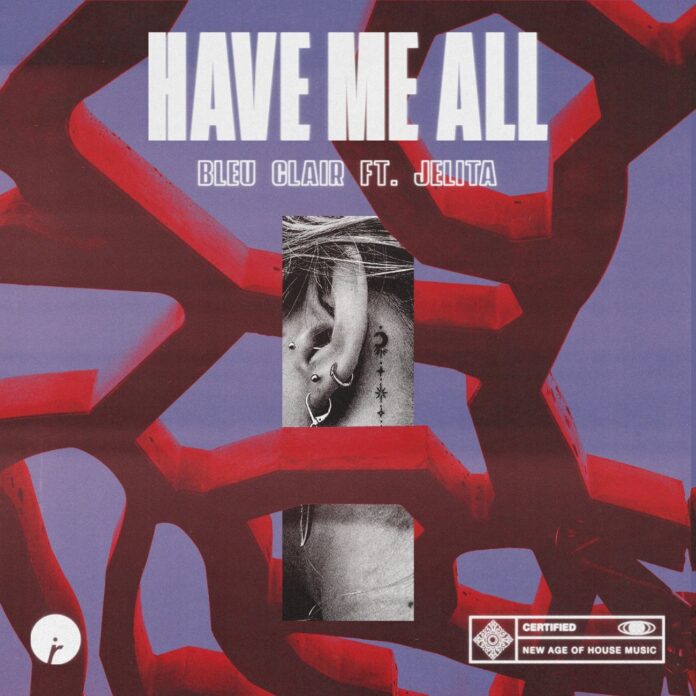 The Indonesian music producer Bleu Clair has become one of the hottest sensation on the EDM circuit with his intoxicating fusion of Tech and Bass House music. His stunning releases such as "Phone Call" & "Hypnotized," followed by his remix of Habstrakt's track "Gotta Be" have garnered him much praise and support from fans and peers alike. In only a short span of time, not only has he become a regular occurrence on coveted labels like Insomniac, but the dynamic producer has also gotten support from the likes of Diplo, Skrillex, Malaa, Matroda, and Dillon Francis, just to name a few. He has now dropped a dreamy and seductive cut entitled, "Have Me All" to fuel your House music cravings. "Bleu Clair – Have Me All" feat Jelita will unlock a secret door to an otherworldly realm for the listeners. This tune is ridiculously contagious and charming.
"Bleu Clair – Have Me All," is an eerie and swirling affair featuring the rising vocalist, Jelita. Known for her intoxicating performance on Devarra's single "Paradox," the songstress has once again delivered a perfect combination of sensual and irresistible vocals for this latest Tech and Bass House music release. The captivating blend of dreamy melodies and pads elevate the tune to a blissfully dazzling zone. The compelling array of reflective synths and powerful bassline of the song are layered over striking percussions that will leave you in a trance. Additionally, the enticing allure of the tempting vocals is sent to a soaring high with the infectious groove and palpitating hooks.
This Bass House stunner is vividly mesmerizing. From its rhythmic exuberance to the overarching euphoria of the melodic sweeps and pulling vocals, the tune is drunk on feel-good vibes. "Bleu Clair – Have Me All" feat Jelita is a remarkable effort that will sweep the fans off their feet. You can stream this dopamine-accelerating number on YouTube below and find more streaming options HERE.
Stream "Bleu Clair – Have Me All" on YouTube below!
Looking for more music like "Bleu Clair – Have Me All"?