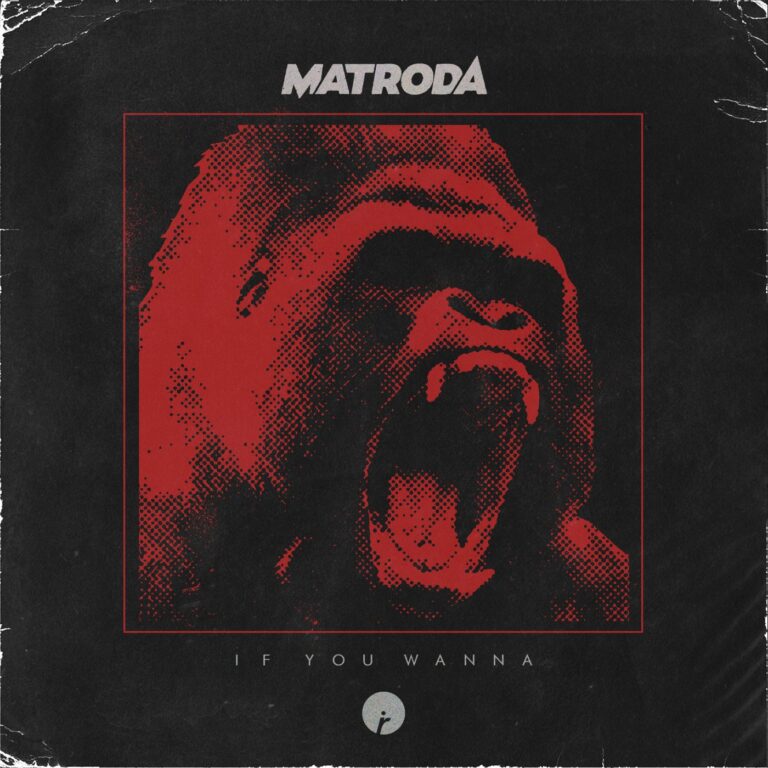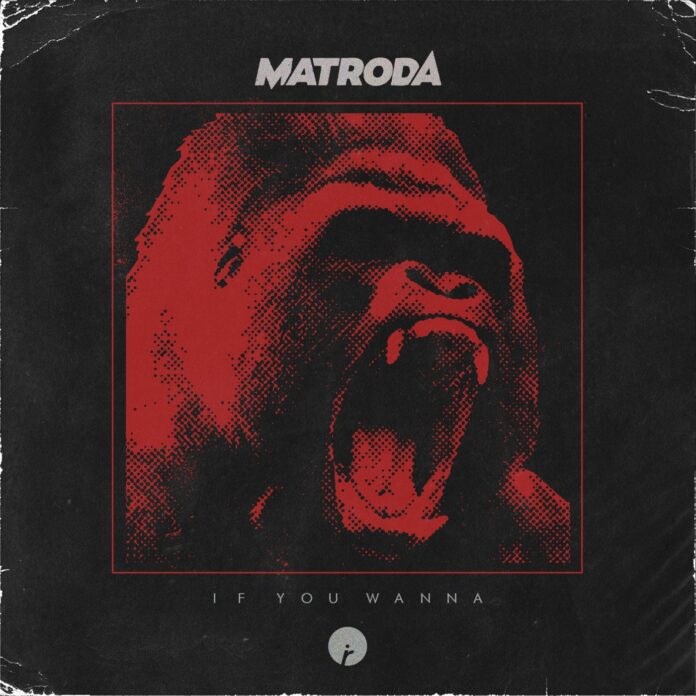 Known for his cutting-edge sound, Matroda has made quite a buzz within the EDM community with his work. He has proved to be a promising act of Tech House music by releasing killer releases like 'Pictures,' 'Deep Inside 2020,' 'The Movement' and 'D.A.N.C.I.N.G.' He has also earned the support of superstar DJs such as Major Lazer, Calvin Harris, Dillion Francis, Pete Tong, and Porter Robinson. Matroda has now returned with a fresh new tune entitled, 'If You Wanna.' This song has been issued by Insomniac Records. It is a hard-edged track that will shine in your Tech House playlist. 
Matroda's latest track 'If You Wanna' is stacked with chunky riffs and throbbing bass. The track keeps the momentum going with its explosive rhythms and anthemic beats that are just hard to resist. Over a hodgepodge of quirky synths and pulsating pads, Matroda has painted a vivid picture of Tech House groove. Moreover, his production brims with originality and creativity. The track will take you on an intoxicating ride. It also features a very strong influence of Bass House music. 
'If You Wanna' by Matroda drops the rhythm section and rides on the pure melody before switching up into crunch mode, loading all the energy. The sheer musicality lifts you right up and gets you on the dance floor. Artistic integrity is flawless in the track as it is unleashed with solid euphoria. Going through this track, it brings flavors of eloquent and stripped-down beats that are dominated by a combination of throbbing bass and sharp synths. Released on Insomniac Records, the peaks and the lows of the track are treated with equal attention making it an intriguing club banger. It is a kind of song that deserves a place in your Tech House playlist.
Matroda's 'If You Wanna' is a clever tune that steadily works its way across the amazing and blown-out percussive elements. This Insomniac Records release explodes with bone-crushing rhythms, energetic beats, and bright percussion with vocal snips on top, making it a festival-ready anthem. This song was immediately added to the very top of our Spotify Tech House playlist.
Download 'Matroda – If You Wanna' HERE and stream the song on YouTube below!
Streaming Options:
---
Connect With Matroda:
Join Us On:
---